It has been a bruising weekend for Hollywood, at the end of a bruising period generally. Studios DC and Pixar both launched $200 million budget movies. Recognized names with cachet, established brands, with valuable IP. They both cratered. All the buzz, all the preview screening positive noise, the cheers from CinemaCon, all came to nothing for The Flash which may yet underperform even Black Adam. Meanwhile, Elemental is basically dead on arrival.
DC Studios will suffer, with Black Adam and Shazam! Fury Of The Gods hitting its bottom line, and Pixar is still yet to recover from the disaster that was Lightyear. Hollywood is waking up this morning to the dawning, harsh realization that maybe the ride is over. This current cycle of cinema could be coming to an end and franchises, IP and connected universe, or simply the power of your studio name, isn't going to cut it anymore.
Lightyear cost $200 million. Elemental cost the same. Meanwhile, across town, Illumination Entertainment makes a Minions movie for less than $100 million and Sony pushes out an animated Spider-Man movie for a similar cost. Clearly, Pixar has a cost issue. For DC the problem may be even worse. Ant-Man underperformed and even the Marvel machine is stuttering. Where does the apparent total cooling of audience attitudes to superhero fare leave their big hope? This is the wrong time to launch a new DCU and interconnected movie and television universe. Deep down where the people with calculators and spreadsheets live, somebody at Warner Bros. must be slowly realizing this?
Where, exactly, do they go from here?
It is not just big movie releases that are having a bad time. The gravy train of streaming is also no longer flowing. The days of everything being greenlit to satisfy the voracious content needs of customers and attract new subscribers are long past. Now the analysts want to see direct correlations with outcomes. If a show costs what The Mandalorian costs, it damn well better demonstrate it is driving eyeballs in a saturated market. Rumors abound that it no longer is.
To make things even worse, the writers remain on strike, and actors look like they could soon be joining them. So Hollywood needs to cut costs right when two large swathes of the talent are demanding a bigger slice of an already shrinking pie. These two things do not feel compatible.
A victim of this newfound reality, and uncertainty, is the long-in-development, mega-budget TV series adaptation of Fritz Lang's classic 1927 sci-fi film Metropolis from Mr Robot creator Sam Esmail. It has been unceremoniously killed off mere days before the shoot was due to start. Deadline reports cameras were getting ready to roll on the planned eight-episode Apple TV+ series. Studios were locked and loaded in Melbourne, Australia, with The Tender Bar star Briana Middleton in the lead role. Yesterday they were told it is all over. Show is canned.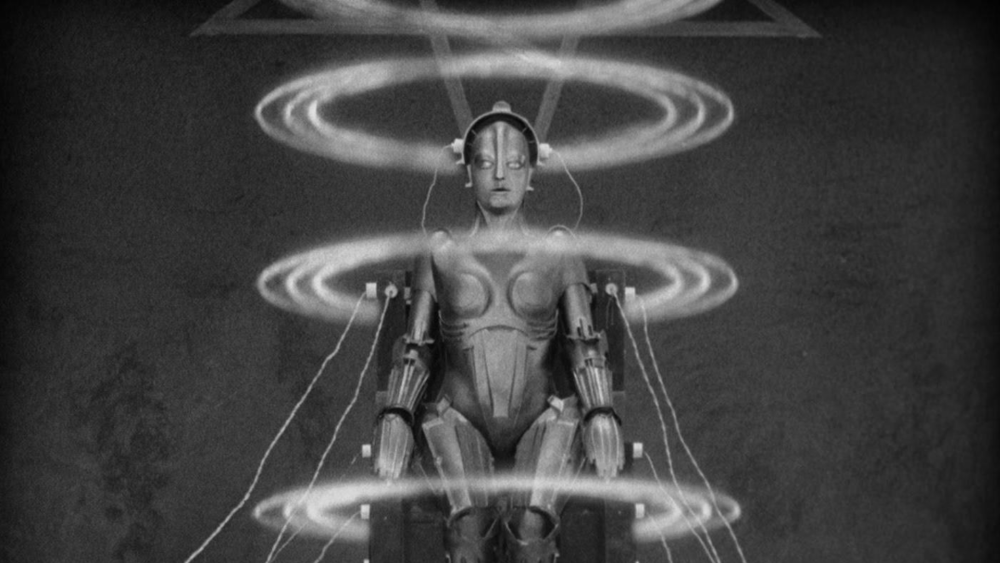 According to the trade, cost uncertainty was to blame, and the strikes just added to that uncertainty. The old rules don't seem to apply anymore. Can Hollywood even learn what the new rules are?