The international box office is leading the recovery this week. Domestic remains somewhat subdued outside of Barbenheimer. The curious decision to open a horror movie in the middle of the summer rather than around Halloween seems to have backfired for The Last Voyage of the Demeter. The $43 million budgeted Dracula spin-off pulled in just $6.5 million.
Worldwide, Barbie reached a worldwide total of $1.18 billion as it passed Aquaman to become the second biggest film ever from Warner Bros.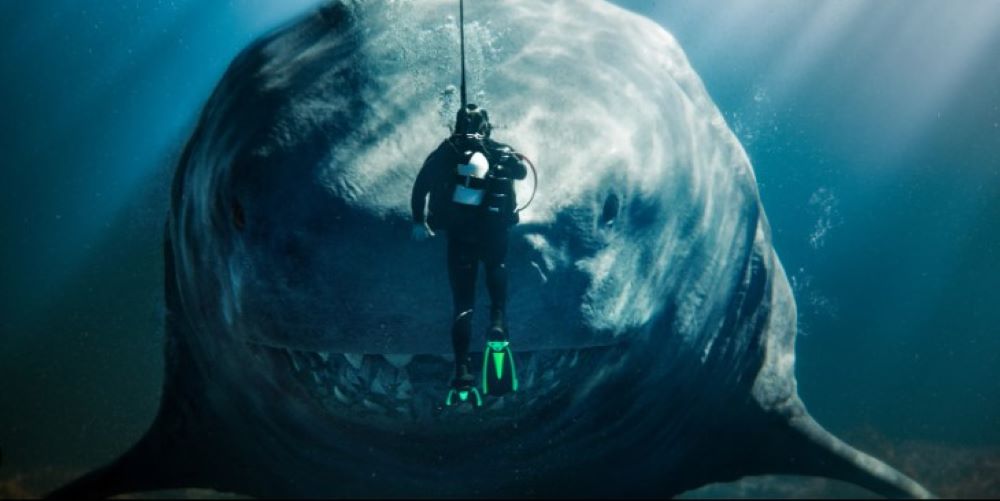 The big news is Ben Wheatley's Meg 2: The Trench. Sniffed at by most reviewers, overseas it scored another $43.7 million. This means its international box office is four times the domestic. With $257 million banked so far and still a way to run, Meg 3 is now all but inevitable. The writer of the books the series is based on, Steve Alten, told us when we talked to him a couple of years ago that this could be a $1 billion franchise if handled properly. It looks like he might be right. Of course, a lot of the overseas comes from China where it has made over $90 million of that box office.
Christopher Nolan's Oppenheimer is slowing, with a 43% drop to head to $649 million worldwide.
Christopher McQuarrie's Mission: Impossible – Dead Reckoning Part One is still there. Slow, but still moving forward. With $523 million globally, it is now it is the eighth highest-grossing movie of the year. That $300 million production budget remains its millstone.
Neil Blomkamp's Gran Turismo debuted overseas only with $10.7 million. This is another one dividing critics and audiences as professionals aren't too positive, but audiences are digging it.
Teenage Mutant Ninja Turtles: Mutant Mayhem pushed on to $94.7 million globally at the box office with several major markets still to open.
Check back every day for movie news and reviews at the Last Movie Outpost