Salem's Lot is arguably Stephen King's best book. The tale positively drips creeping dread, and masterfully updates a vampire tale to modern times while remaining true to the ancient lore. There is not an Outposter alive who didn't get freaked out by noises at the window after watching the Tobe Hooper television miniseries adaption in the late 1970s, even if it did get Kurt Barlow completely wrong.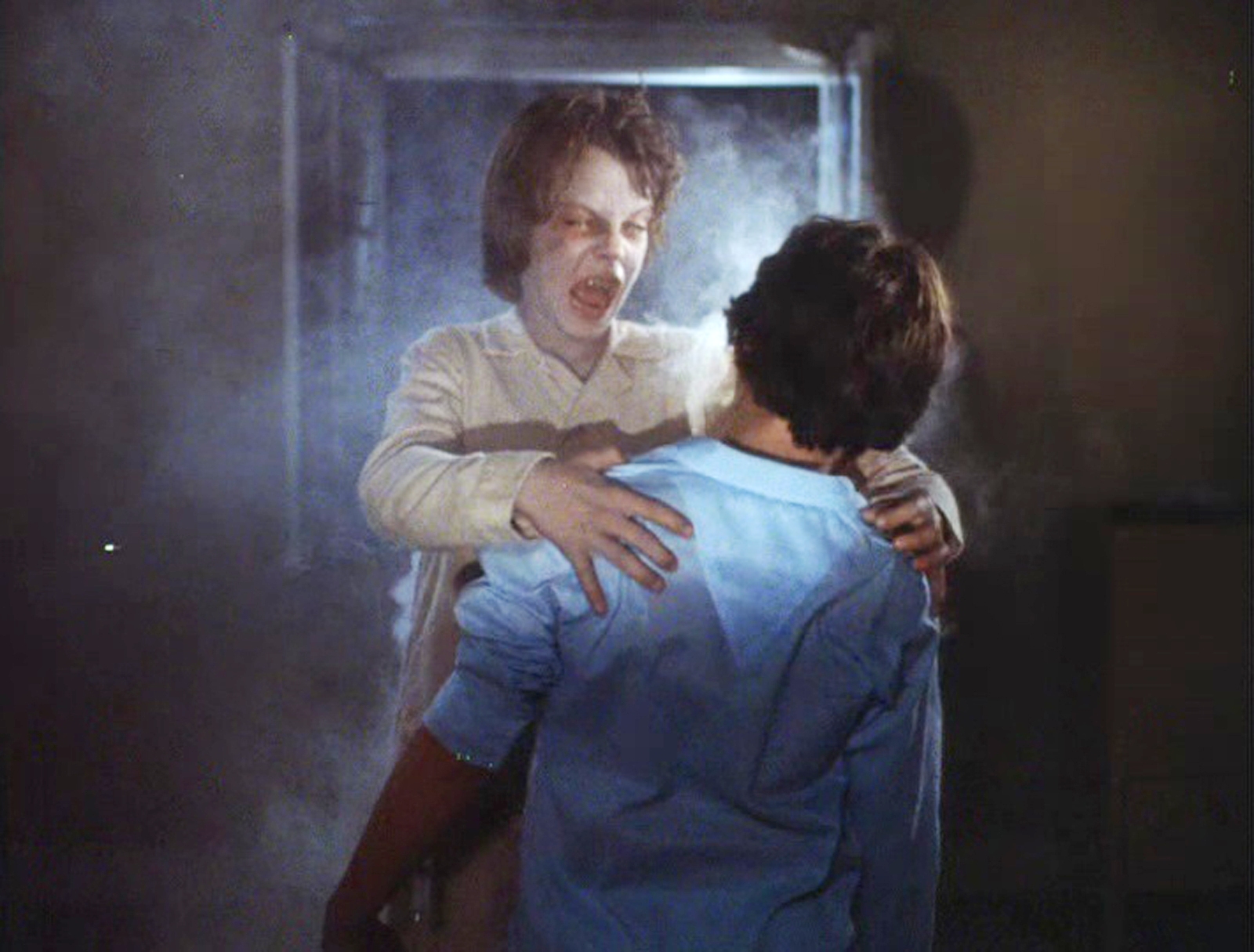 So it was with a degree of excitement that we greeted the news that a new movie adaptation was coming. So far, so good when writer/director Gary Dauberman signed on. He worked on the Annabelle movies and The Nun, worked on the recent It films, and directed Annabelle Comes Home. So there was pedigree.
It went into production in September of 2021 with a planned release date of September 9, 2022. Then, with COVID delays still causing a backed-up set of post-production services industry-wide, it was pushed back to April 21st 2023, meaning it could manage its reshoots through the backlog beyond the original release date.
Then Warner Bros. announced that Salem's Lot was losing that April 2023 release date to Evil Dead Rise. Since then… nothing. There has been no news about Salem's Lot. No news of a new release date. No news at all. Does this mean Salem's Lot is effectively shelved and Warner Bros. is basically sitting on a completed movie?
Warner Bros. has had a pretty packed schedule. Evil Dead Rise, Creed III, Shazam! Fury of the Gods, The Flash, Barbie, Meg 2: The Trench, and Blue Beetle have all tumbled from the studio into theaters, and into a marketplace that was still recovering from pandemic closedowns and delays. The Nun 2 and Dune: Part Two are also in the pipeline. Yet no Salem's Lot.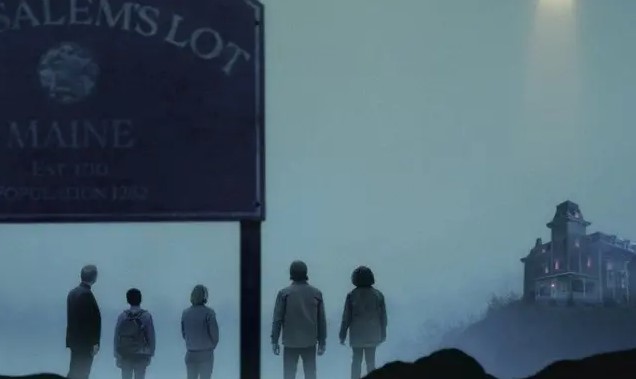 The film stars Lewis Pullman (Top Gun: Maverick) as Ben Mears, Makenzie Leigh (Billy Lynn's Long Halftime Walk) as Ben's love interest Susan Norton, Spencer Treat Clark (The Town That Dreaded Sundown) as Mike Ryerson, Bill Camp (12 Years a Slave) as Matthew Burke, Alfre Woodard (Star Trek: First Contact) as Dr. Cody, Pilou Asbæk (Game of Thrones) as the vampire's familiar Richard Straker; and John Benjamin Hickey (Hostiles) as Father Callahan.
William Sadler (Bill & Ted's Bogus Journey) is also in the cast, but in a role not yet revealed. There was a big rumor that Alexander Ward (American Horror Story) is playing the vampire Kurt Barlow. This is a hell of a lot of talent to leave on the shelf.
Usually, we would think this points to a quality issue. Yet there have been at least two test screenings that apparently scored quite well. The biggest complaints appeared to be that there are too many jump scares and the movie feels a bit short at 113 minutes, meaning things are a bit rushed for a King adaption. That feedback must have come from people who like 4 pages of random musings on life in Maine every time a new character is introduced. Enough was leaked out of that screening to know that it is set in 1975, the year the book was published.
There was also an early trailer shown to CinemaCon attendees back in April of 2022 where Salem's Lot was paraded alongside the upcoming Aquaman sequel. It is not as if Warner Bros. were not enthusiastic.
So where is Salem's Lot? And why is it there?
Check back every day for movie news and reviews at the Last Movie Outpost