William Friedkin has died at the age of 87 in Los Angeles. Variety first broke the news. Friedkin's wife Sherry Lansing then confirmed the news via family friend and Chapman University dean Stephen Galloway.
Friedkin was an iconic director. He was a leading light in what would come to be referred to as the American New Wave. Born in Chicago, he began making films in the early 1960s with documentaries like The People vs. Paul Crump, Mayhem on a Sunday Afternoon, and The Thin Blue Line. After movies like Good Times and The Night They Raided Minsky's, Friedkin hit the big time with 1971's famous cop-drama The French Connection. The Gene Hackman and Roy Scheider-led movie won five Oscars, including Best Director and Best Picture.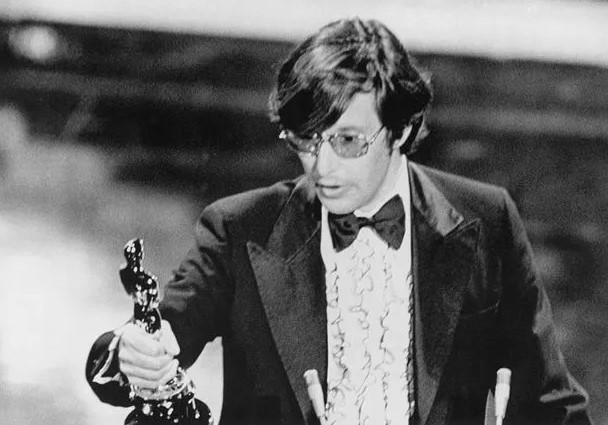 His follow-up became famous and notorious. 1973's The Exorcist would generate controversy but is still regarded as one of the finest horror movies ever made.
1977's Sorcerer, a remake of The Wages of Fear, was a flop upon release but is now considered an overlooked masterpiece, with the bridge sequence held up as a touchstone scene in how to create tension. He would go on to direct the 1980's gay leather scene set Cruising with Al Pacino.Obit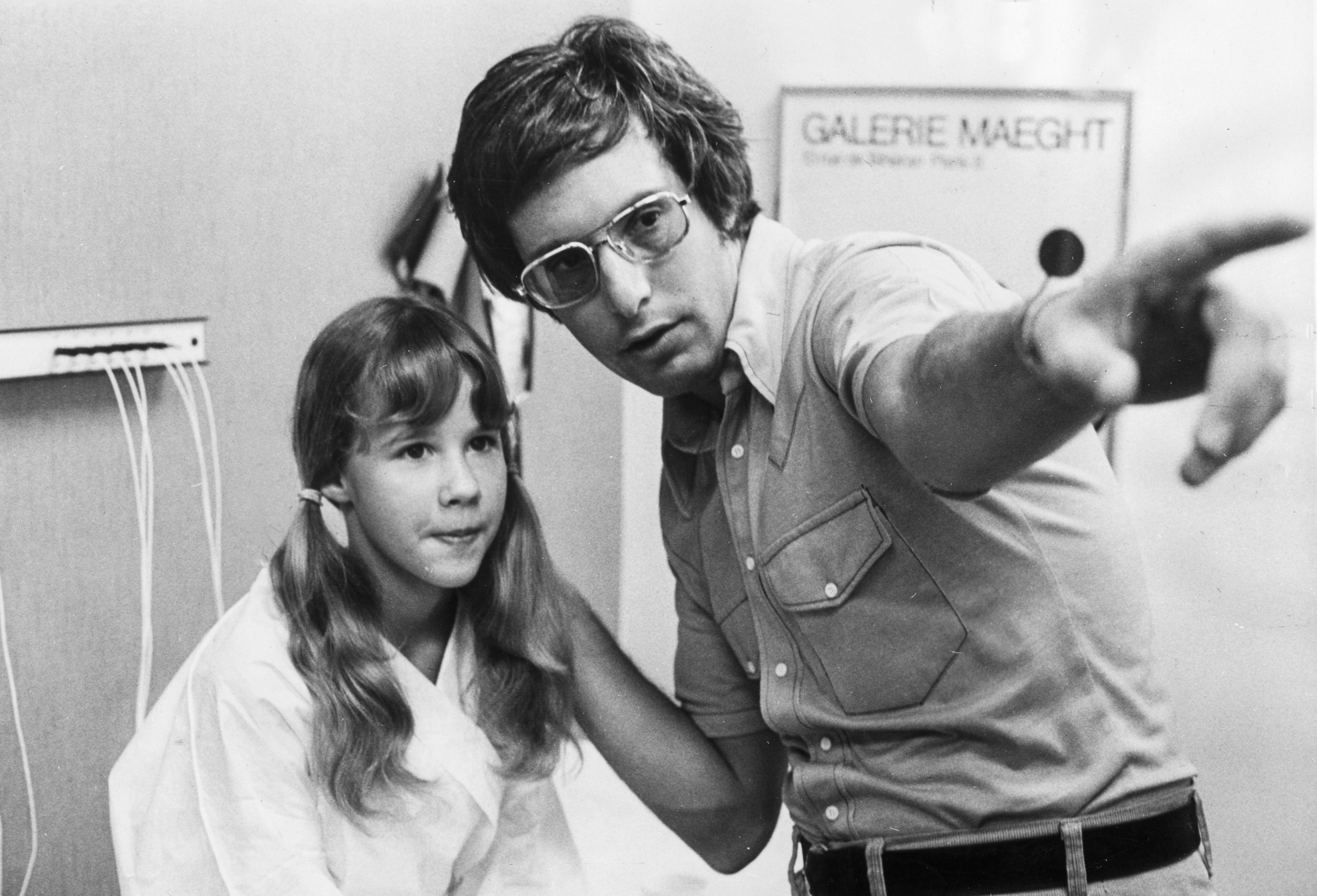 To Live and Die in L.A., The Guardian, Jade, Rules of Engagement, Bug, and Killer Joe are among the movies that would follow from Friedkin. His 2003 action thriller The Hunted, starring Tommy Lee Jones and Benicio Del Toro, is highly worthy of revisiting. His final film, the play adaptation The Caine Mutiny Court-Martial, is set to debut at the Venice Film Festival later this month.
Nicknamed Hurricane Billy for his turbulent personality and raging ambition, Friedkin once said of his filmography:
"Every one of my films, plays and operas has been marked by conflict, sometimes vindictive," he wrote. "The common denominator is me, so what does that tell you?"
He is survived by his wife, former Paramount Studios head Sherry Lansing, and their two children.
Check back every day for movie news and reviews at the Last Movie Outpost