Something has got lost in translation, right? Something has to have got lost in translation, because otherwise the producer of a major streaming show just called half his audience stupid. Netflix's The Witcher has been caught in a storm for a while, first of all over altering the much-loved source material, and then for questions being asked after Henry Cavill's exit from the lead role of Geralt of Rivia role. There was talk of turmoil behind the scenes.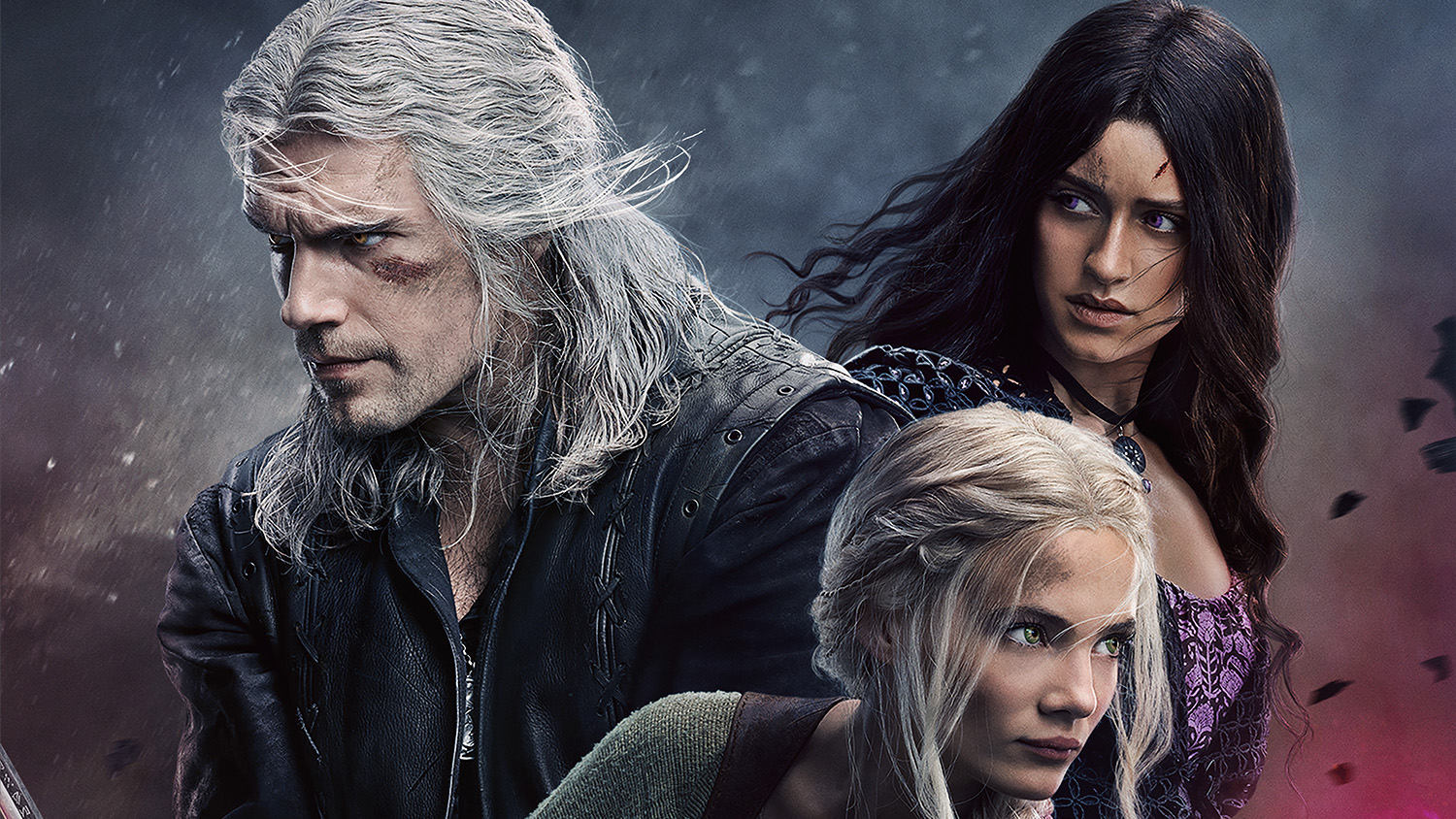 In an interview with Polish outlet Wyborcza, executive producer Tomek Baginski was asked about this and said some of this is production issues, specifically mentioning actors being sick, and that some of it is because they have to simplify the source material to make it suitable for consumption in the biggest market for the show:
"When a series is made for a huge mass of viewers, with different experiences, from different parts of the world, and a large part of them are Americans, these simplifications not only make sense, they are necessary.

It's painful for us, and for me too, but the higher level of nuance and complexity will have a smaller range, it won't reach people. Sometimes it may go too far, but we have to make these decisions and accept them."
Well, that will go down well with customers!
Liam Hemsworth will replace Cavill in the lead role for the show's fourth season, with Freya Allan as Princess Ciri, Anya Chalotra as Yennefer of Vengerberg, and Joey Batey as Jaskier all returning. Cavill's final season in The Witcher is now available in full on Netflix, if our tiny little brains can cope with all the nuance.
Check back every day for movie news and reviews at the Last Movie Outpost