According to rumors out there on this newfangled interweb thingy, both Avengers: The Kang Dynasty and Avengers: Secret Wars have parted company with their head writers.
An online scooper with a strong track record of breaking MCU news broke the news a few days ago in conversation online with the founder of Disinfo. MyTimeToShineHello was then backed up by another well-connected scooper, KC Walsh.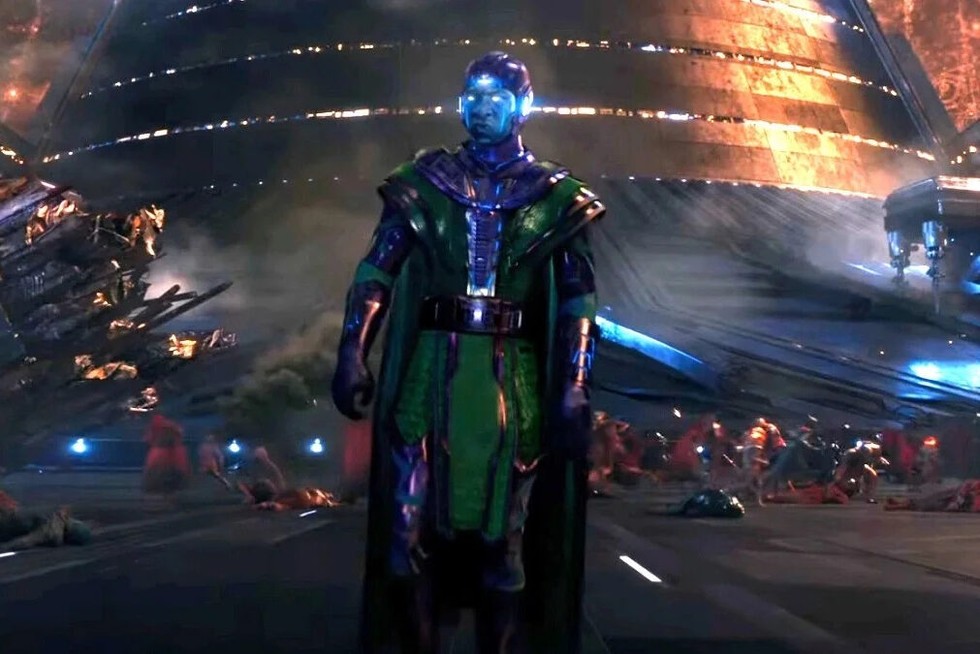 According to these online rumblings, Jeff Loveness is no longer attached to The Kang Dynasty as writer, and Michael Waldron has allegedly been removed from Secret Wars. Neither Disney nor Marvel Studios has confirmed these claims.
These new Avengers movies were to serve as the concluding double-header to The Multiverse Saga, as they call the current section of the MCU. The movies will feature the newly reassembled Avengers joining forces to fight back against the multiversal tyranny of Kang the Conqueror (Jonathan Majors).
Avengers: The Kang Dynasty is currently set to arrive in theaters on May 1st, 2026 while Secret Wars will hit theaters on May 7th, 2027. The ongoing WGA and SAG-AFTRA strikes could, of course, delay these plans.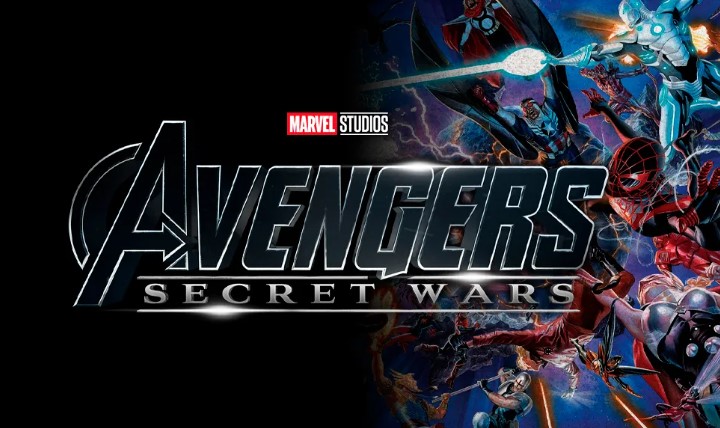 Remember when Marvel was a well-oiled, unstoppable production line and everything just worked? Looks like maybe Ike Perlmutter was more important than they thought.
Check back every day for movie news and reviews at the Last Movie Outpost