If one is good, then more must be better! This is the mantra of Hollywood. The monkey-see, monkey-do, copycat nature of a creative industry hilariously lacking in original thoughts, plans, or ideas is Alanis Morisette's kind of ironic. So it is again with Yellowstone.
One show is good, so two must be better, and five will be fantastic! Or so they think. Taylor Sheridan's Yellowstone universe, teeth-grindingly called the Duttonverse, is to continue to grow.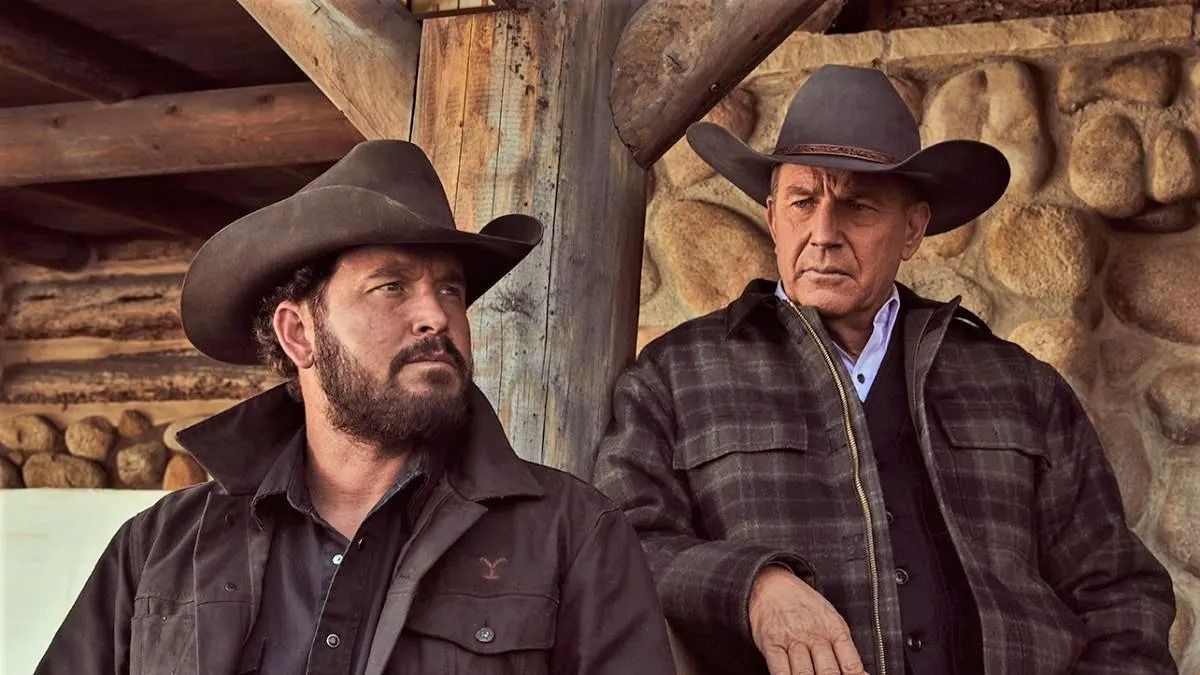 Yesterday Paramount+ announced it has greenlit two new series series, currently going by the working names of 1944 and 2024, that will join Yellowstone, 1883, and 1923. The main show, Yellowstone, will also air again but later than expected. This is due to the big changes behind the scenes, with lead Costner exiting due to scheduling conflicts with a four-movie series he is producing and directing. It will now return in November 2024.
2024 is expected to be the Matthew McConaughey-led direct follow-up to Yellowstone, so his character may start to appear in the final run of Yellowstone. President and CEO of Showtime & MTV Entertainment Studios Chris McCarthy says in a statement:
"Within five years, we grew Yellowstone from a hit U.S. cable show with five million viewers into a global hit franchise with over 100 million fans around the world and multiple extensions – and, we're just getting started.

On the heels of '1883' and '1923's success, our new planned spinoffs, '1944' and '2024,' will take audiences on a thrilling, new and unexpected journey with the complex and compelling storytelling that has become a hallmark of the franchise and has helped turn it into a worldwide cultural phenomenon – thanks to the creative mastermind of Taylor Sheridan."
Lawmen: Bass Reeves is also considered to be a companion piece to the Duttonverse and that is to premiere shortly.
Check back every day for movie news and reviews at the Last Movie Outpost