Who has Apple TV+, right? I mean, I do, but it came free with my cellphone contract. I am glad it did. Apple TV+ has consistently put out some absolute nuggets of entertainment gold. From that women's show that isn't about Football – Ted Lasso – to Silo, to the truly excellent Slow Horses, their hit rate is high. Having reached the end of a few shows, and with a wait before some new ones arrived, I trawled Apple TV+ for something to watch and settled on Hijack.
I am glad I did. The show stars Idris Elba as Sam Nelson. Sam is an ace corporate negotiator. He's the guy they send in right at the end when things go squirrely to drag the deals across the line. He is returning from Dubai to London on board a 7-hour Kingdom Air flight to Heathrow. Just as he has settled into his first-class seat for the journey, the plane is hijacked.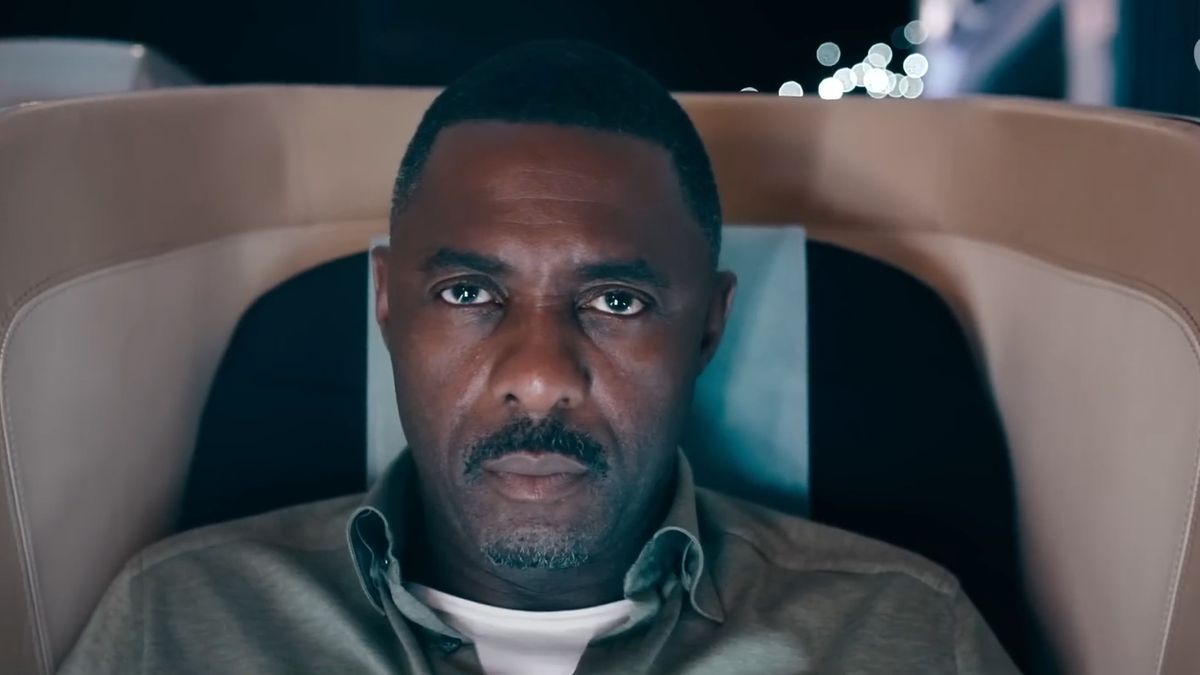 So far, so standard. The show does start as a paint-by-numbers thriller, but it very quickly becomes something more.
This would be in the disaster genre if it was a movie, and you know the drill. The major players would be introduced via a series of un-organic vignettes, basically laying out their paper-thin characters as they simply line up to die in interesting ways as the movie progresses. This is a TV show, and it unfolds in something like real-time as each episode represents one hour of flight time. This gives the characters time to breathe. We are introduced to Nelson's fellow passengers gradually as events unfold and things about them are revealed.
We also follow the events on the ground. From the first inkling of something being wrong, as a chance message and the gut feeling of an air traffic controller shed more light, through to a full mobilization of a response, we see things unfold in a way that feels real and urgent.
The show then starts to move beyond a standard hijack caper when signs begin to point to something far more sinister than just a hijacking going on, and others involved may be in more danger than they thought. Focus splits between the perspectives of several passengers, a team of counter-terrorism specialists, air traffic controllers, and negotiators working out what these hijackers want and how to get the hostages back alive. The clock is ticking louder with each passing installment.
In the middle of all this is Elba's Sam, who uses his corporate negotiating skills to try and get through to the hijackers on his plane. This is one of the fascinating aspects of the show. He is completely self-interested. He just wants to get himself out of this alive, but by extension, he then holds the fate of the other passengers in his hands, even as he makes decisions that baffle some of his fellow hostages. He doesn't just have to try and make sense to the hijackers. He also has to stop his fellow passengers, in these post-9/11 times, doing something heroic that could end things disastrously. This conflict starts to play out, even as a mystery builds on the ground.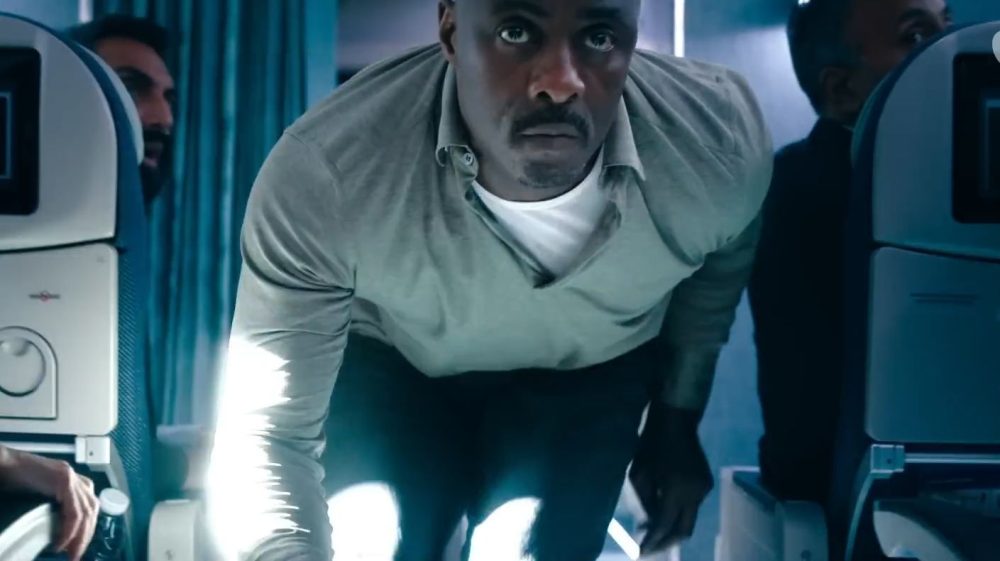 Elba plays the role well, with charisma giving way to self-centered focus in the blink of an eye. A great supporting cast. includes Archie Panjabi, Christine Adams, Max Beesley, Eve Myles, and Neil Maskell.
Hijack is based on an outline by Lupin creator George Kay and is directed by BAFTA-nominated The Wrong Mans director Jim Field Smith. Elba also executive produces the series.
Three episodes in now and I will say this show is well worth your time. So far, it is a tightly wound, expertly crafted episodic thriller. It is well-made television and it is really delivering. When each episode ends, it leaves you hanging, wanting more and cursing that you have to wait a week to see what happens next.

Check back every day for movie news and reviews at the Last Movie Outpost