Warner Bros. needs hits. Like many studios, it is short of cash now and blaming the strikes, rather than admitting to quality issues and a string of flops. Still, the CEO David Zaslav thinks he has the answer, and it lies with their existing IP.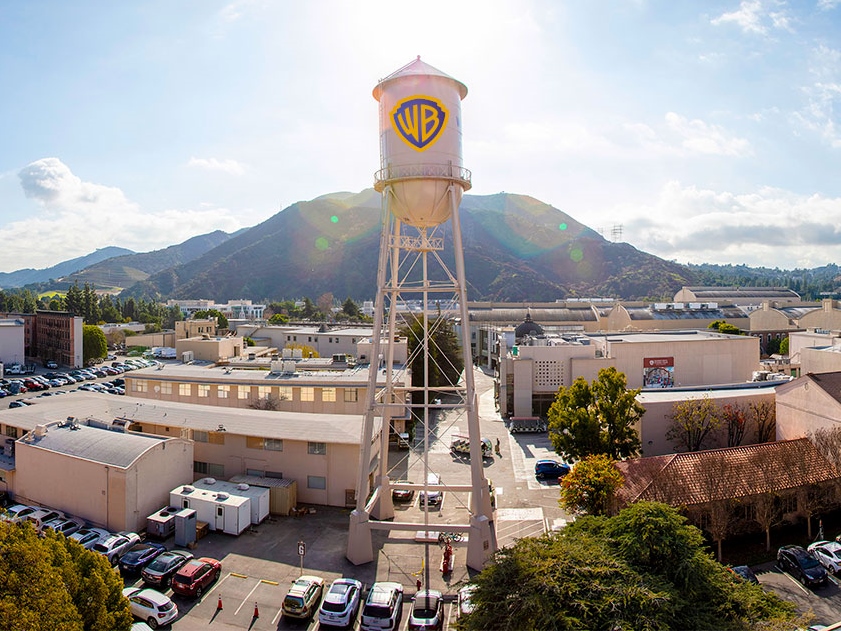 This is not new news. Zaslav has repeated his calls to mine their IP more effectively in the past. Appearing at the Goldman Sachs Communacopia and Technology Conference, he repeated his claim that Warner Bros. has great IP, but has used them ineffectively lately. In his words:
"…that content has been underused…"
He was very clear on where he felt there had been gaps. He said the company hasn't done anything with "long-form Superman" for over ten years. He also said:
"We haven't done anything with Harry Potter for more than a decade. We haven't done anything with Lord of the Rings."
The complicated rights issue with MGM meant The Hobbit was a co-production, while Warner Bros. is entirely uninvolved with Amazon's The Rings Of Power, something they are probably very pleased about. Warners are working on animated entries into the Lord Of The Rings franchise.
With Harry Potter, an HBO series based on the original books has already been announced. Harry Potter and the Cursed Child remains resolutely a stage play. The Fantastic Beasts prequel series was canned after three movies.
You can already see where this is going. This bears all the hallmarks of a standard Warner Bros. clusterfuck in the making. The confused, lacking-in-plan, sweat the assets-at-all-costs approach that led to the DCEU debacle. Studio panic and tinkering will likely doom anything they try and do, as Warner Bros. has a reputation among creatives for being unable to help itself in this regard. Expect Henry Cavill and Black Adam-style u-turns and confusion across multiple franchises. Cloudy continuity, multiple versions of the same characters across different media. The usual.
It doesn't bode well for clarity of decision-making when it was the studio that seemed to actively prevent anything "long-form Superman" from happening for years. Zaslav added:
"We've got to be careful not to overuse the content… we need to deploy our best capital, and we need to do it with the best creative people in the world".
Oh, you sweet summer child. Welcome to Hollywood.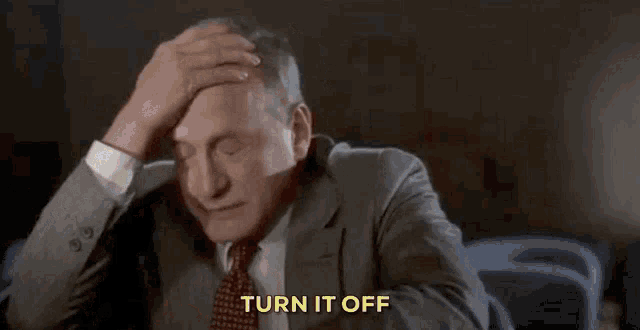 Check back every day for movie news and reviews at the Last Movie Outpost