The rumors are that West Side Story and The Hunger Games star Rachel Zegler is out of the third Paddington film. Online wags are already speculating why, trying to form links with her recent terrible press over her Snow White comments and ill-informed opinionating on the themes behind the Hollywood strikes. There is no connection.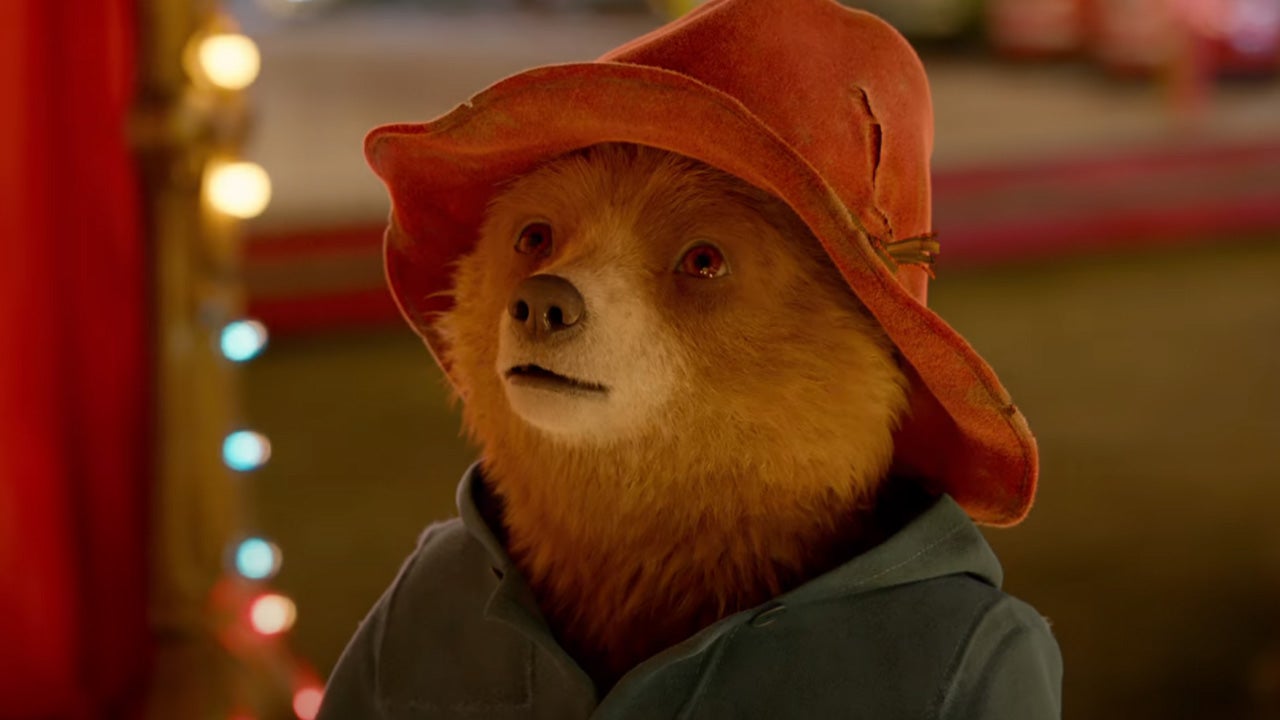 If she has been dropped, it is because production wraps shortly on Paddington In Peru, and he is still prevented from working by the SAG-AFTRA strikes. The cast is British and European, so they are not bound by the strikes. Hugh Bonneville, Madeleine Harris, Samuel Joslin, Julie Walters, Jim Broadbent, Ben Wishaw, and Imelda Staunton have all been working. Like new cast members Olivia Colman, Antonio Banderas, and Emily Mortimer they aren't in the union, so production has continued unabated.
Production started on July 24th. Zegler was expected to join once the strikes cleared, but they have been dragging on. Production is expected to wrap within the next three weeks. This leaves no time for Zegler to rejoin and another actress will be required to step into her role.
Dougal Wilson is the new director for Paddington in Peru. Paddington returns home to South America. Accompanied by the Brown Family, Paddington has to cross through the rainforest and mountains in order to visit his beloved aunt, who is now staying in a retirement home for bears. Paddington In Peru is written by Mark Burton, Jon Foster, and James Lamout, with a story by Paul King, Simon Farnaby, and Burton.
No word yet on who may replace Zegler in the movie.
Check back every day for movie news and reviews at the Last Movie Outpost