We reported about ten days ago that IT and The Flash director Andy Muschietti was in the frame to direct Batman: The Brave and the Bold as part of the new DCU at Warner Bros. Pictures. Now it is a lock. The first Batman movie set in the new DCU will be directed by Muschietti. These are separate from Matt Reeves' Robert Pattinson-led The Batman and its sequel, plus Joker and Joker: Folie à Deux, which are standalone movies under the Elseworlds banner. Ahhh Warner Bros. don't you go changing, you crazy, confused sons of bitches!
The film is said to be based on the influential comic series from Grant Morrison, and will introduce the "Bat family" to the DCU, with Bruce Wayne's biological son Damian serving as Robin. This will be the first appearance of Robin in a headline movie since 1997.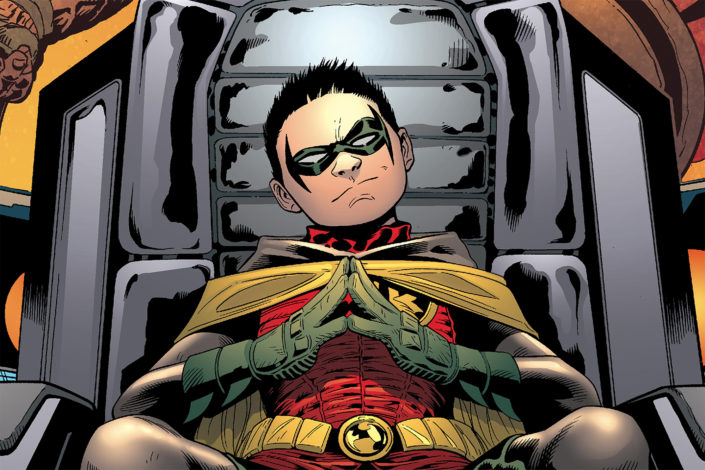 The Muschietti family involvement doesn't stop there. His sister and creative partner Barbara will produce through their Double Dream production house. Part of their deal includes first-look deals with Warner Bros. Pictures and Warner Bros. Television Group/Max.
The story was first confirmed by The Hollywood Reporter. Since it broke, Gunn and Safran released a statement to Variety:
"We saw The Flash even before taking the reins at DC Studios, and knew we were in the hands of not only a visionary director but a massive DC fan. It's a magnificent film – funny, emotional, thrilling – and Andy's affinity and passion for these characters and this world just resonates through every frame.

So, when it came time to find a director for The Brave and the Bold, there was really only one choice. Luckily, Andy said yes. Barbara signed on to produce with us, and we were on our way. They're an extraordinary team, and we couldn't have better or more inspiring partners as we embark on this thrilling new adventure in the DCU."
This is the third official director locked for this phase. Gunn himself is helming Superman: Legacy, and James Mangold is to direct Swamp Thing. That leaves The Authority and Supergirl: Woman of Tomorrow left to score a helmer. The Flash had gushing praise, but audiences are more muted, including our own Eggy who was not impressed.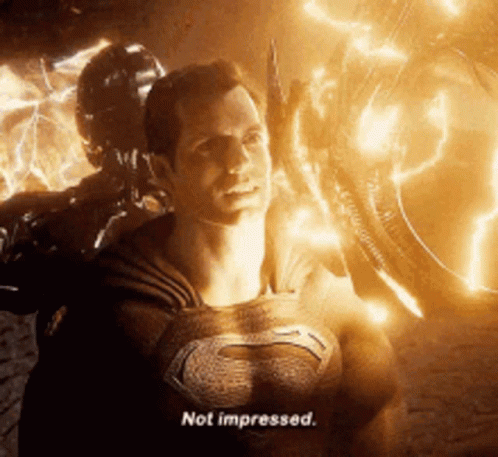 One of his big criticisms, shared with many others, was the VFX in the $200 million. Muschietti has spoken of a stylistic choice in these moments:
"The idea, of course, is…we are in the perspective of the Flash. Everything is distorted in terms of lights and textures. We enter this 'waterworld' which is basically being in Barry's POV. It was part of the design so if it looks a little weird to you that was intended."
The Flash opens in cinemas tomorrow.
Check back every day for movie news and reviews at the Last Movie Outpost