When the casting was in play for the role of James Bond in 2006's Casino Royale the final shortlist was for three actors. Australian Alex O'Loughlin, Henry Cavill, and Daniel Craig. At the time Cavill was only 22 years old and it was before his break-out role as Charles Brandon, 1st Duke of Suffolk on Showtime's The Tudors, and before he was in as Superman.
Director Martin Campbell really championed him for the part but, eventually, he was passed over as being just too young. Even though it was a reboot with a younger 007, he needed to have had a past as a Commander in the Royal Navy and a career prior to qualifying for 00-status. Daniel Craig was offered, he declined. For a short period, Hawaii-Five-Oh actor Alex O'Loughlin was the new 007 before Craig reconsidered based on the strength of the script and clarity around the Fleming-focused new direction for the character.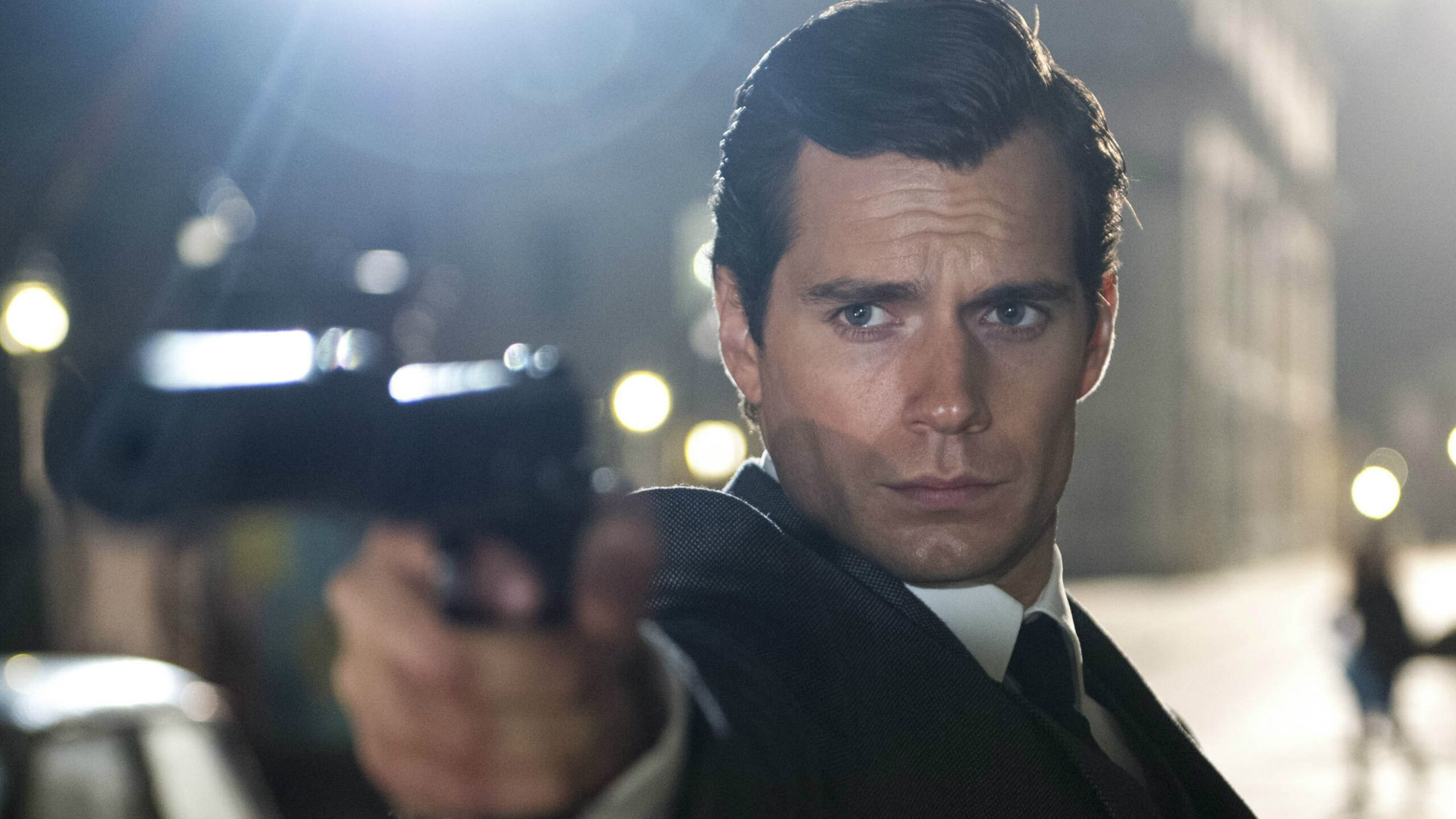 Now director Martin Campbell has spoken with Express UK and given details about Cavill's audition for the part:
"He looked great in the audition. His acting was tremendous. And look, if Daniel didn't exist, Henry would have made an excellent Bond. He looked terrific. He was in great physical shape…. very handsome, very chiselled. He just looked a little young at that time back then."
Campbell also explained how the audition process worked back then. Anyone who thinks it is the sole decision of producers Barbara Broccoli and Michael G. Wilson is mistaken:
"The way they work with Bond, and it's pretty terrific, is when they decide on the actor and you audition – in our case, it was eight people – it's very democratic. You sit around a table, eight or nine of you. It was myself and the producers, the casting director, etc. And you go through the eight people, and you put your hand up as you talk through each person. Ultimately, everybody has to be unanimous in their decision, if you see what I mean."
Craig went on to be the longest-serving official Bond of all time, with sixteen years in the role. This is now likely to mean that Cavill is now the victim of the opposite problem, at 40 years old he is too old to be a new 007. The producers are open about seeking somebody in their 30s. Campbell talks about this as well:
"By the time Daniel got to [No Time To Die] really, he was at an age where one more would have been too old for him. I know with Pierce he had to sign on to three when we did him… Henry's 40, so by the time he's done the third one he's going to be 50 and anything beyond that's two, three years per Bond. He's in good shape, Henry, he's a good guy. He did very well in the audition, but ironically he was too young."
Bond producers do have previous for going back to actors they considered before. Roger Moore was originally considered before they cast Sean Connery. Timothy Dalton was spoken to once it became clear George Lazenby was only going to play the role once, and again when Moore was wavering after For Your Eyes Only. Pierce Brosnan was already signed to replace Roger Moore before Remington Steel contract issues kept him out of it. Cavill is, as they say, in good shape and not aging quickly. Could they make an exception for him?
Campbell has done an exceptional job of introducing the past two 007s, with GoldenEye and Casino Royale. Could the producers turn to him to repeat the trick a third time? If they do, would Campbell speak up for his previous favorite? It could still happen as long as they move fast and break away from this cycle of 3 or 4 years (or more!) between Bond movies. Get back on that two-year cycle and Cavill would likely be enthusiastically greeted by the fans. He could still get five movies under his belt before his mid-50s. 55 is nothing like what 55 was when Moore was in the role in Octopussy. Massive advances in the understanding of diet, exercise, and lifestyle have also been made since then.