Another day, another sexual abuse allegation rocking the celebrity world. It's Danny Elfman's turn this week to face accusations of sexual misconduct, and once again it's from an anonymous woman making claims about something that happened over 20 years ago.
Now, before any of you get on your high horses and tell me it's irrelevant when these incidents allegedly happened and we should believe them, let's just take into consideration several things. Johnny Depp, Armie Hammer, and Kevin Spacey have all recently had allegations of various kinds leveled against them, and all of them eventually amounted to nothing with their names being cleared.
Secondly, the big hurrah surrounding Russell Brand has also gone suspiciously quiet since he completely refused to bow down to the baying mob and basically told the legacy media to go and f@ck themselves. Brand even retaliated directly and went straight after the media outlets on his show with further reports and evidence of corruption.
Thirdly, the principle of innocent until proven guilty remains.
Danny Has Previous
This latest accusation against Elfman is the second such claim. First up was Nomi Abadi, who sued Elfman in 2018 alleging that Elfman exposed himself and masturbated in front of her without her consent on several occasions.
What is noticeable though is that, unlike the aforementioned celebrities, Elfman didn't seem to fight his corner, instead he entered into an $830,000 settlement and a nondisclosure agreement with Abadi.
Elfman denied that he sexually harassed Abadi in the Rolling Stone article, issuing a statement that said, "Ms. Abadi's allegations are simply not true."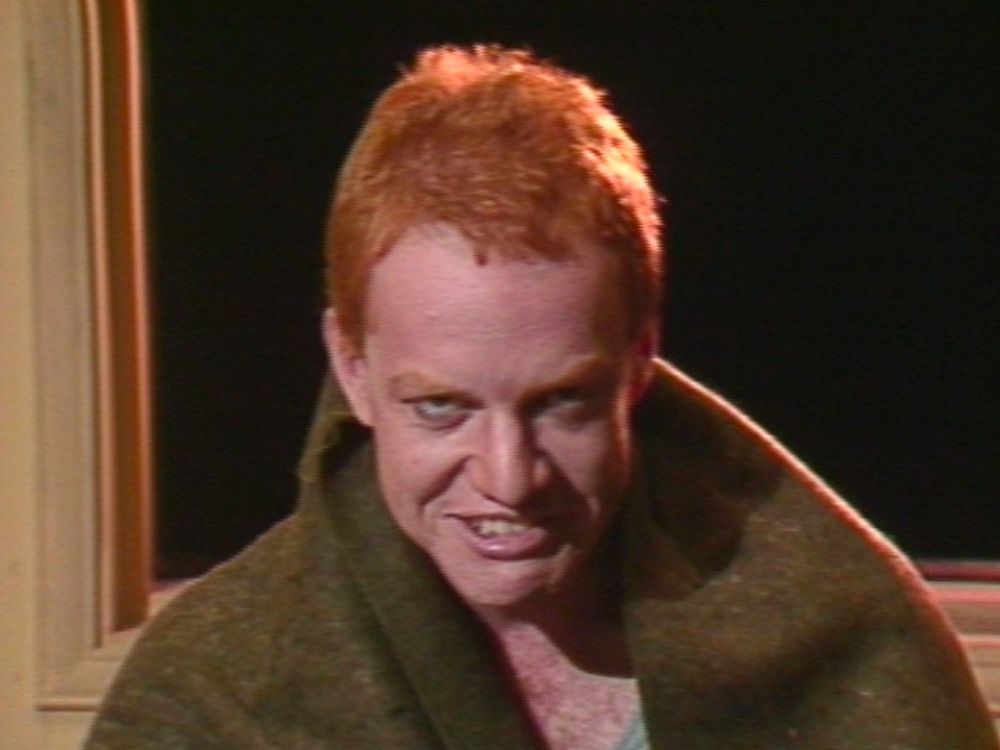 39 Wanks And No More, Or Else!
The latest accuser, a certain Ms Jane Doe XX (she can't be that pissed off about it, as she's giving him two kisses at the end of her name) filed documents on Thursday in Los Angeles Superior Court said the accuser (that's Elfman for those trying to keep up at the back) was 21 when she met the 47-year-old Elfman in New York.
The lawsuit names Elfman and his company, Musica de la Muerta, alleging that he committed sexual assault, gender violence, intentional infliction of emotional distress, sexual harassment, and negligence on her from 1997 to 2002.
Jane Doe Kiss Kiss claims she met Elfman at a party in April 1997. They became friends and she accepted his frequent invitations to industry events, developing a relationship that she hoped would boost her own music career. The court documents claim that Elfman would often ask her opinions on films and music and treated her as "a consultant and protegé".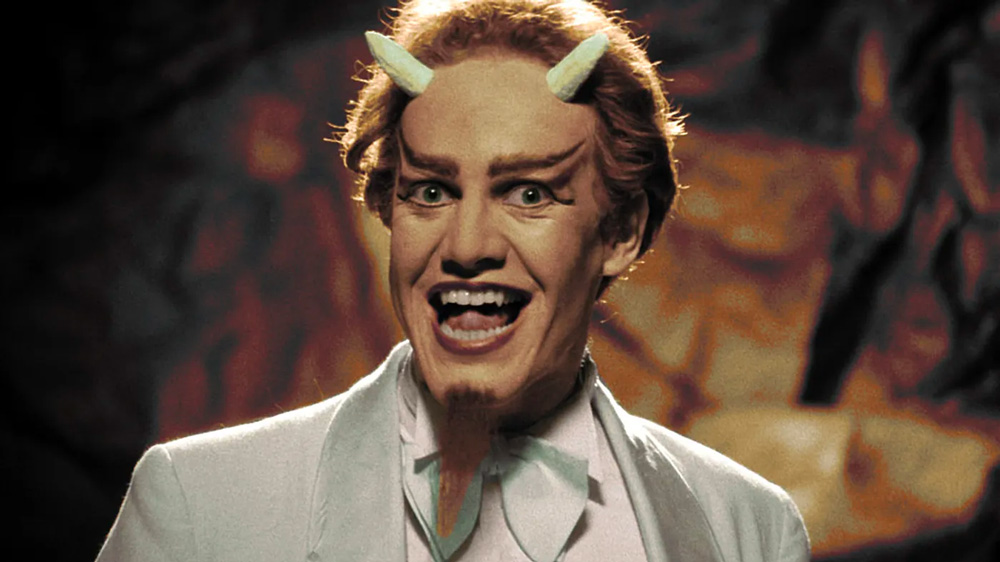 The relationship took a turn one night in a hotel room, when Danny allegedly "removed all of his clothing until he was completely naked, and walked around in front of Jane, with his meat and two veg exposed. It is then claimed that Elfman told Jane Doe Kiss Kiss that this was the only way he could work, be creative, and be successful.
The weird thing is, that after this shocking and life-changing event happened, Jane continued to see Danny, wherein he repeated the nude walkabout.
She claimed to have slept dozens of times in the same bed while he was nude and she was fully clothed and on top of the covers. Eventually, Elfman allegedly told her that he masturbated during those sessions. This was the final straw and Jane was so disgusted that she finally broke off seeing him.
I must point out that Jane said Elfman did his dirty little deed about 40 times in all. So the 39 times she was fine with, but that 40th time, oh boy, that was one wank too far! Jane Doe Kiss Kiss said that she experienced "shock, humiliation, and shame.". So much shock, humiliation, and shame, that it took 40 wanks and 21 years to reveal "her truth".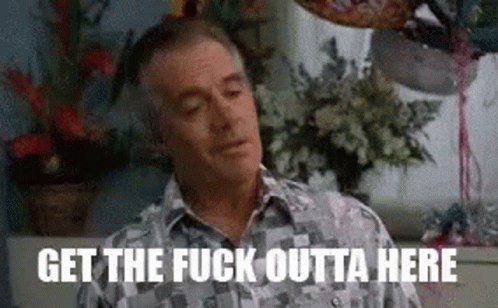 ---

Check back every day for movie news and reviews at the Last Movie Outpost