We reported last week that Brad Pitt was going to be at the British Grand Prix, held at Silverstone this weekend. Now the details have emerged on how he was heavily involved in all sorts of activity at the track as footage was captured for his upcoming, currently untitled Formula 1 feature film at Apple Original Films. As well as meeting fans in the paddock, Pitt had unrestricted access behind the scenes. Seven-time F1 world champion Lewis Hamilton and Top Gun: Maverick director Joseph Kosinski are collaborating with Pitt on the project.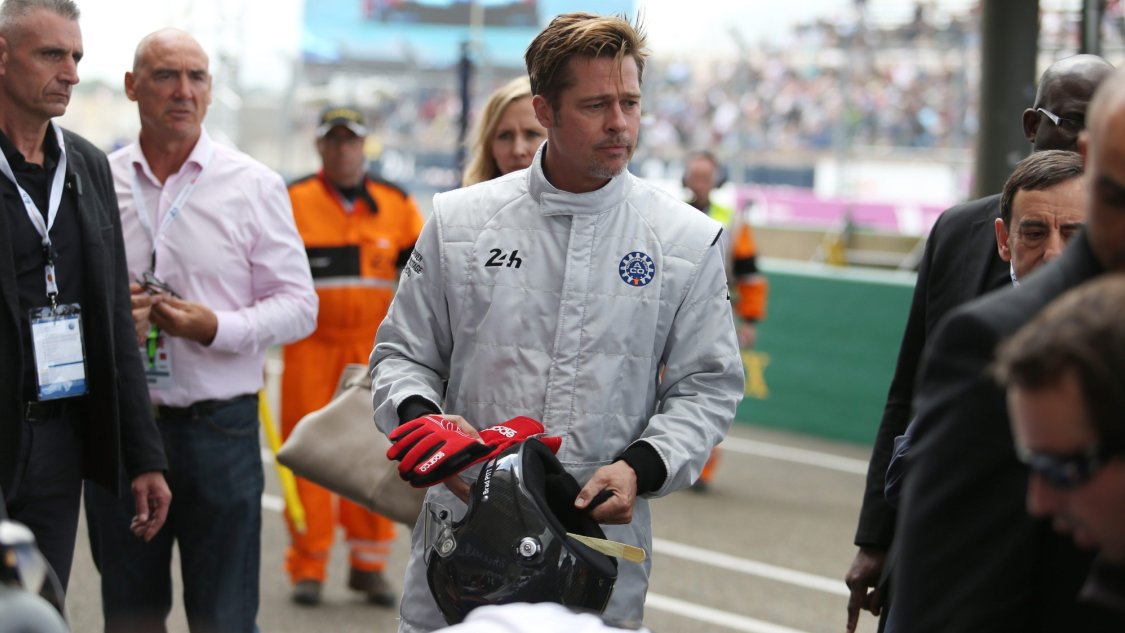 Attempts to make a movie set in the glamorous, global world of F1 came to nothing in the past, as the previous administration wasn't keen. The new owners of the media rights have a completely different view and are going all in.
Filming was said to take place next to the track, where the cast and crew filmed their own pitstop during the race. Pitt also reportedly took to the track to film some scenes, and was allowed to reach speeds of 150mph in the real F1 car that has been specially prepared for filming. Pitt later gave details about the plot:
"I play a guy who raced in the 1990s who has a horrible crash and disappears to race in other disciplines. His friend, played by Javier Bardem, the team owner, contacts him. They're last in the grid. They haven't scored a point. But they have a young phenom, played by Damson Idris, and they bring me in as kind of a hail mary. You've never seen speed, you've never seen the G-forces like this, the footage is really, really exciting."
Hang on… wasn't that also the plot of the Sylvester Stallone and Burt Reynolds movie Driven, directed by Renny Harlin?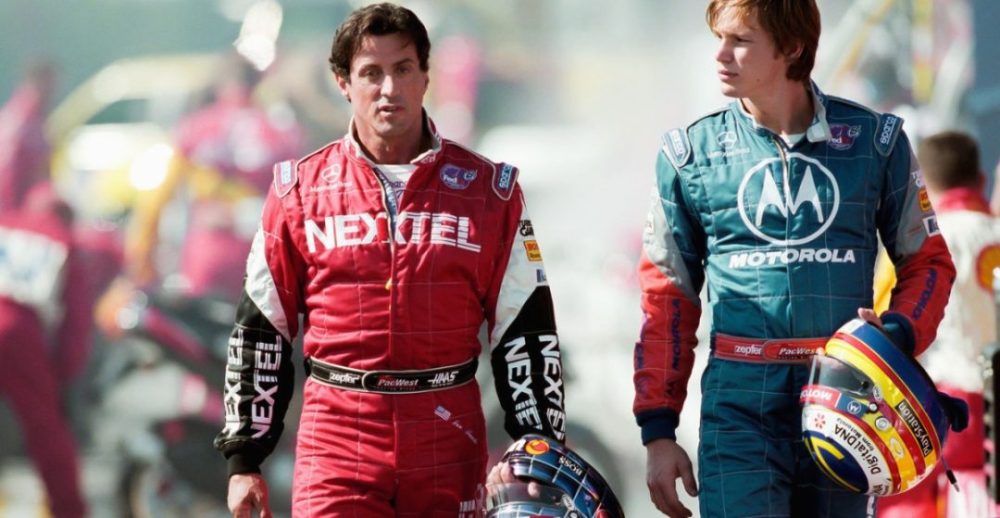 Tobias Menzies and Kerry Condon co-star in the film. Ehren Kruger wrote the script, with Jerry Bruckheimer producing. No release date has yet been set. An image has been released of one of the shots being filmed:
Brad Pitt and Damson Idris were at the British Grand Prix today filming for a new F1 movie pic.twitter.com/4oCARpNTRN

— Bleacher Report (@BleacherReport) July 9, 2023
Check back every day for movie news and reviews at the Last Movie Outpost