Now there is a headline you thought you would never read! TMZ has captured a special moment between DiCaprio and his latest muse, Italian model, Vittoria Ceretti at a Halloween party.
According to TMZ, DiCaprio was outside chillin' and getting some fresh air, when Vittoria decided to join him. What started as an innocent little snuggle soon became something so much more. Vittoria didn't waste any time in reaching into the back of Leo's pants and teasing his Blood Diamond.
In what would surely be something J. Edgar would have enjoyed, DiCaprio seemed to be having a good time having his Gilbert Grape tricked and treated. As you can see from the pics, Vittoria seemed to be enjoying it just as much as Leo and the whole incident lasted a few minutes before they Departed and went back inside.
I'm hoping Vittoria went and washed her stinky pinky after killing DiCaprio's Flower Moon before she started helping herself to the hors d'oeuvres. I'm punned out!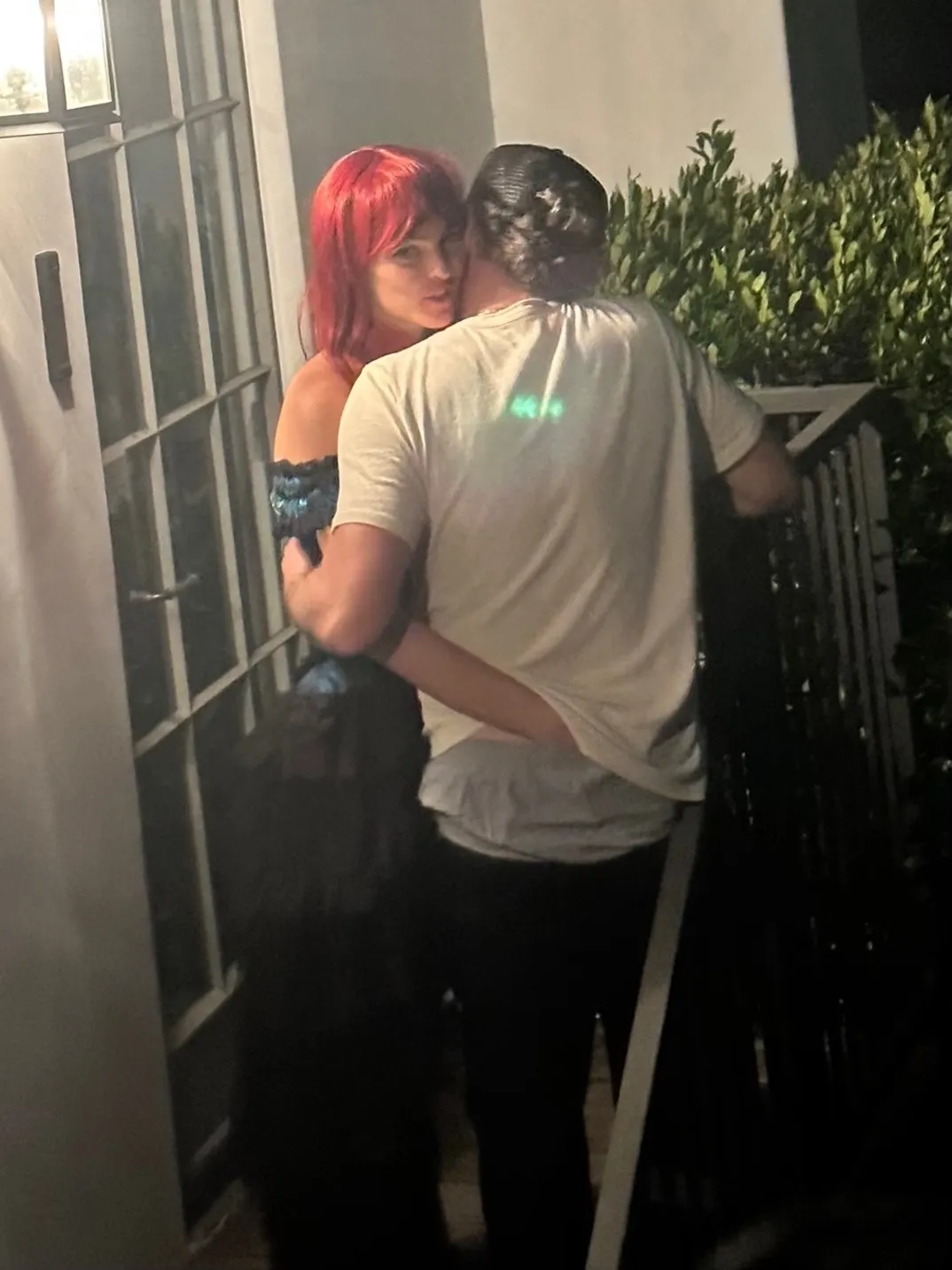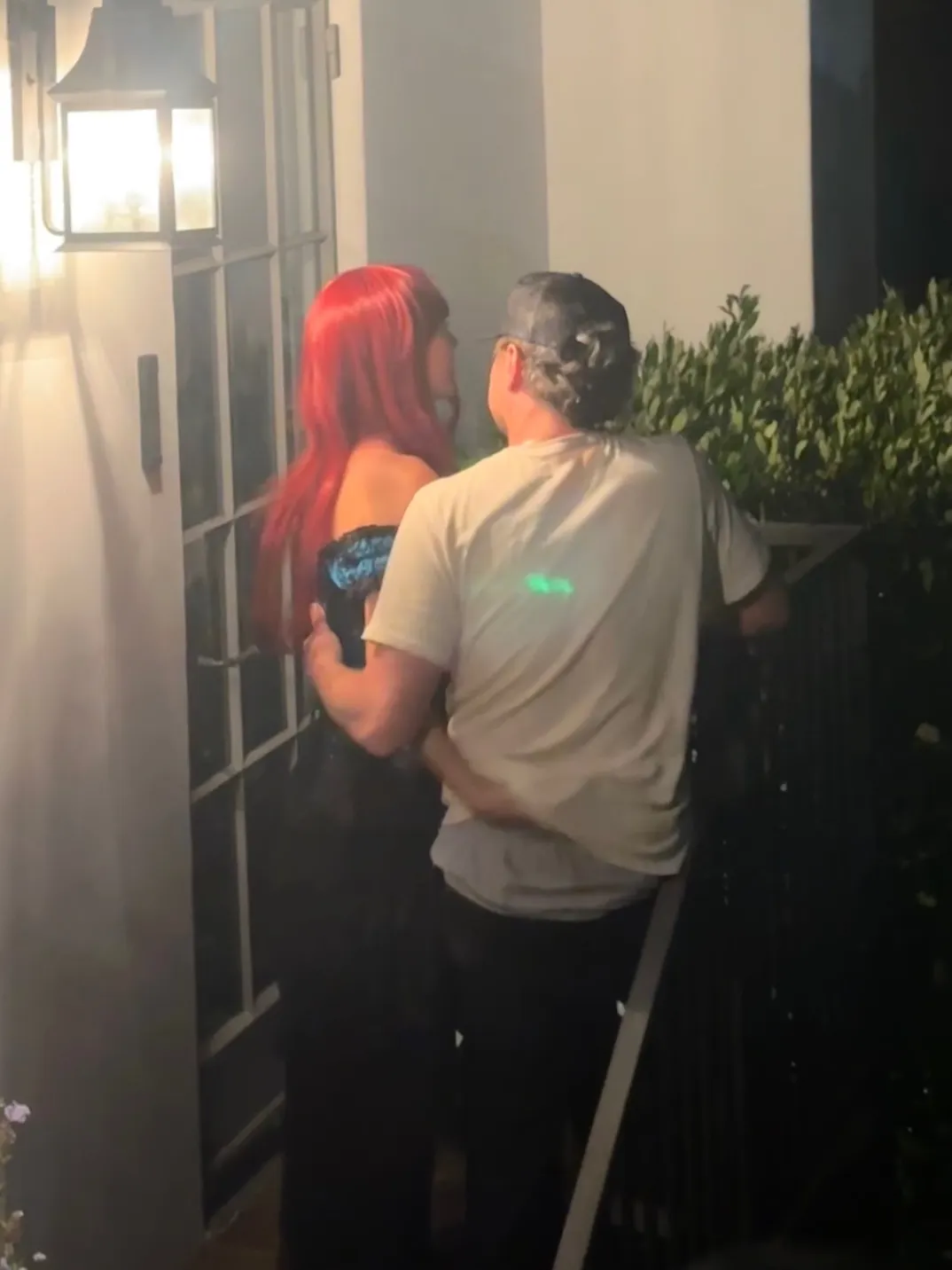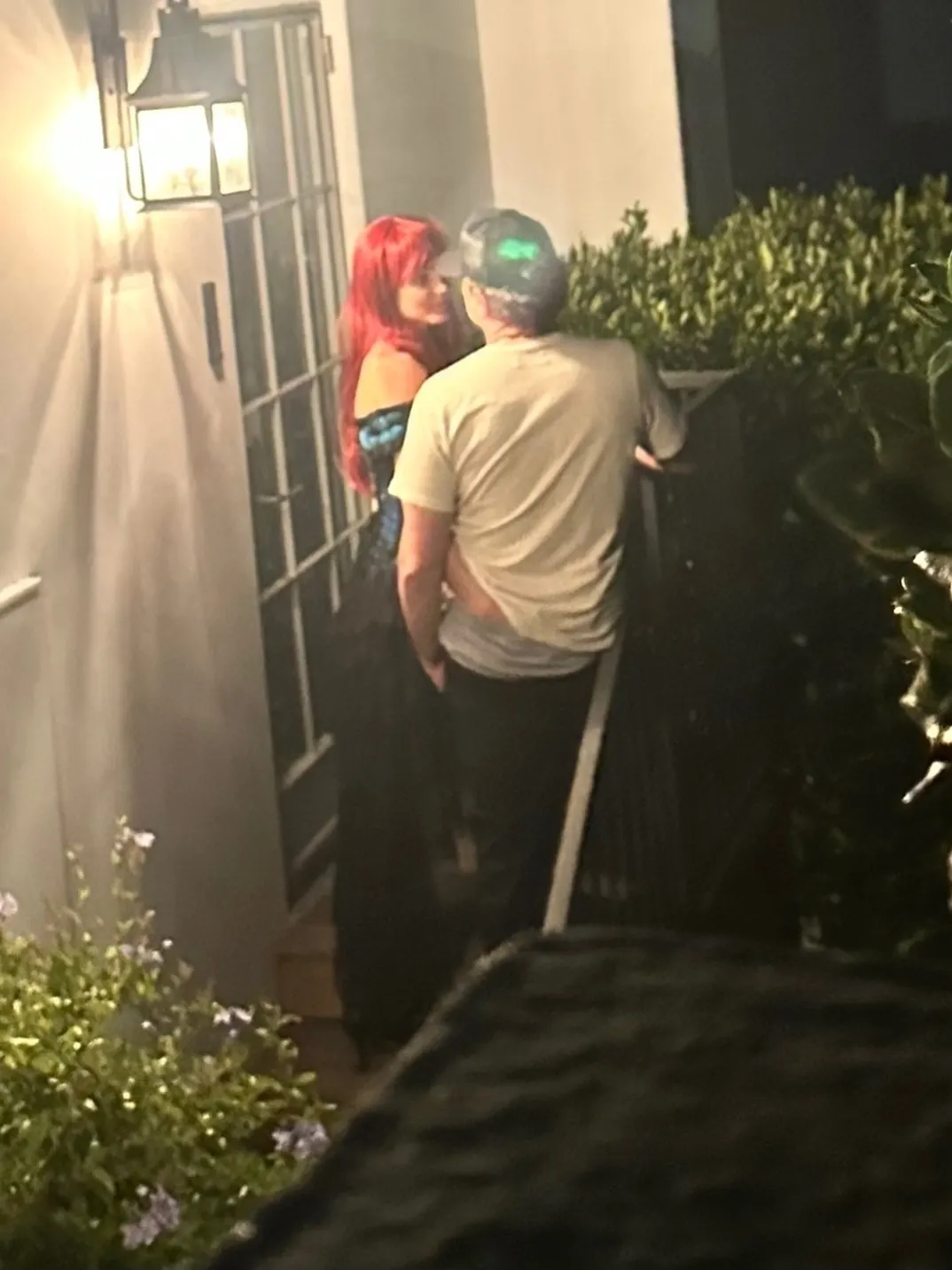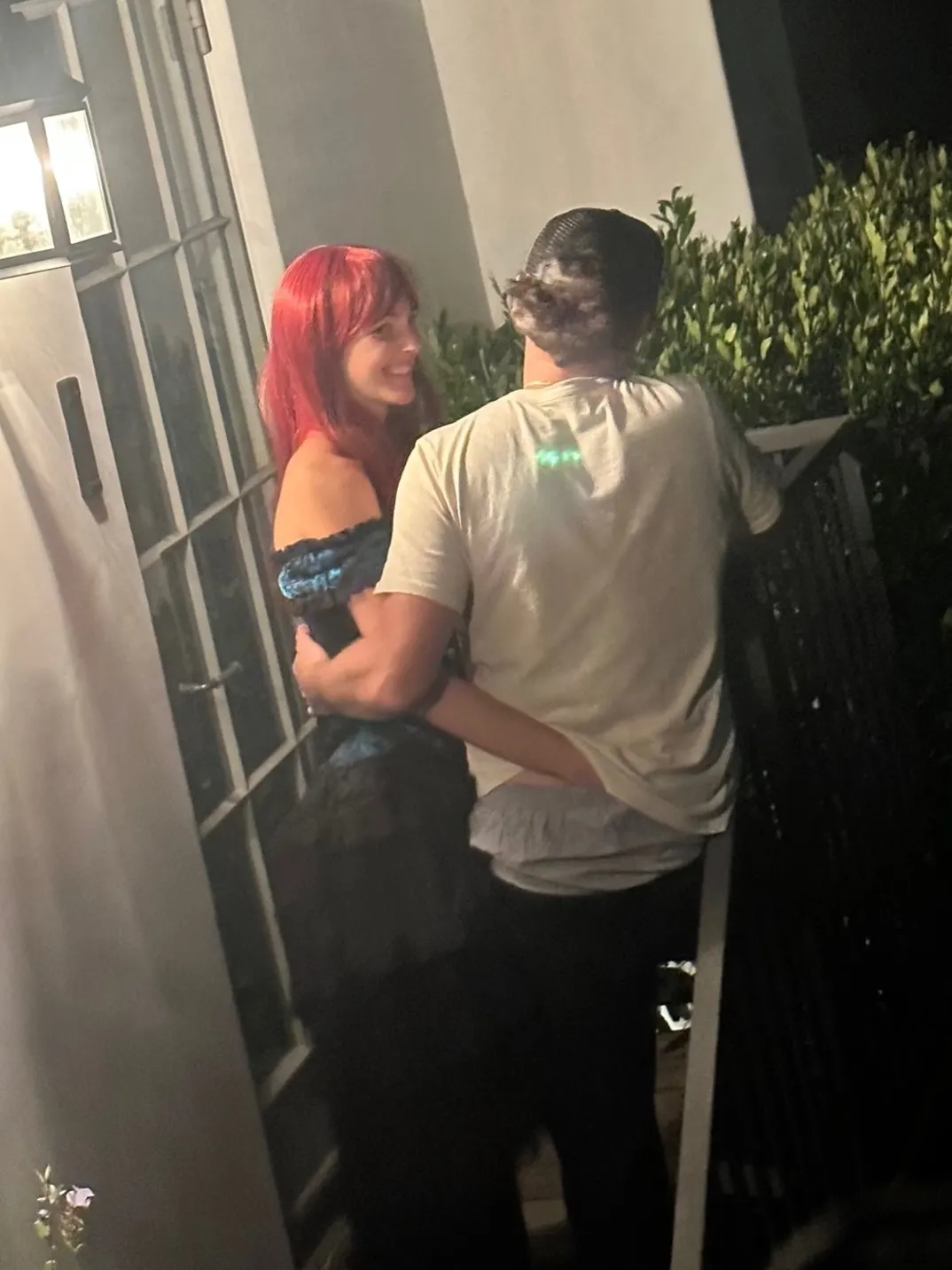 Check back every day for movie news and reviews at the Last Movie Outpost