There were very mixed messages on the Disney earnings call with investors yesterday. Lacklustre film performance and a collapse in television ad sales were offset slightly by the Chinese theme parks and some small international growth in Disney+ numbers. Overall the firm posted a loss of over $450 million for this quarter. That is way down from the $1.4 billion profit for the same period last year.
Many analyst reports published after the call mention Disney's issues in Florida and the impact of a growing gap between the organization and its core domestic audiences in the US. Disney chief executive Bob Iger said he knew the firm had "work to do" after this quarter's results. Iger acknowledged that the performance of recent films, including The Little Mermaid and Guardians of the Galaxy Vol 3, had been "very disappointing." He went on to say:
"I'm incredibly confident in Disney's long-term trajectory."
After this he went on to lay out a series of measures aimed to revive the struggling business, starting with price rises. They will lift the cost of the ad-free streaming service in the US in autumn, and will launch Disney+ with advertisements in the UK, Europe, and Canada in November. Remember, the entire original selling point of streaming services was their ad-free nature. The entire industry is doing an about-face on this, not just Disney.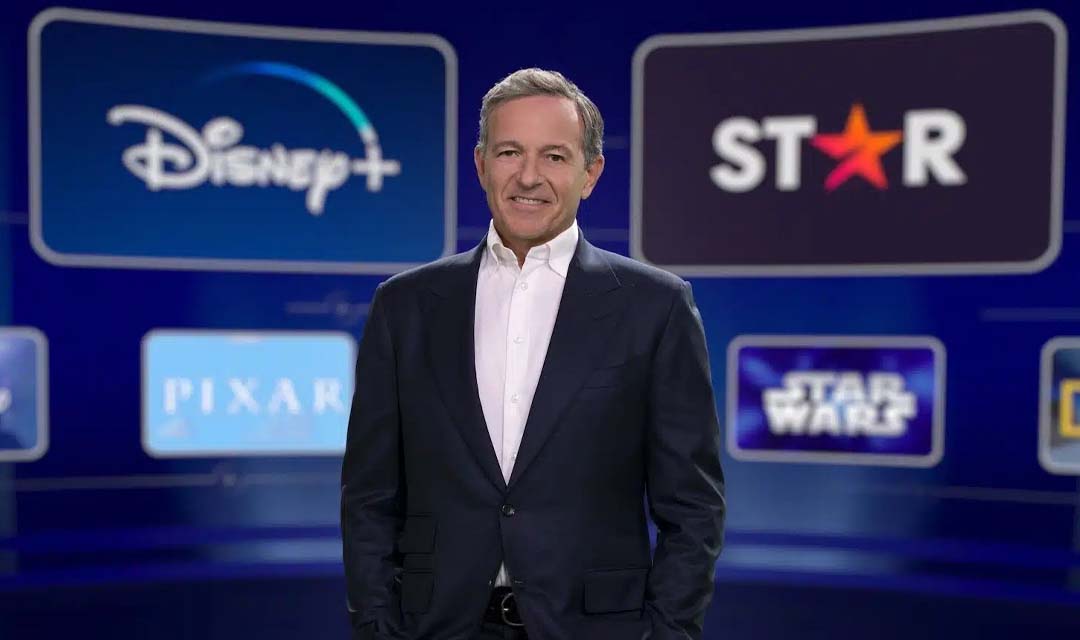 The theme parks are showing signs of strain. The call talked about a 13%, lift in revenue from China parks, but this was offset by a fall in attendance in the Florida parks.
There was some good news for the beleaguered entertainment giant. The losses included a $2.7bn restructuring charge and were not quite as severe as some analysts had expected.
Iger talked up cost-cutting efforts and the ongoing search for efficiency and pointed to losses at the streaming business being halved from over $1 billion down to around $500 million in a year. He said the firm remained on track to meet its goal of shaving off $5.5bn in costs as promised earlier this year.
At Disney+, subscriptions remained largely flat as some international growth was offset by a fall in subscribers in the US, and Disney Hotstar in India losing a quarter of their subscribers once they lost the rights to show cricket matches.
Insider intelligence analyst Paul Verna summarised the call like this:
"Disney's mixed results will do little to calm investors anxious for clarity on the company's strategy for its streaming services and TV networks. While it's encouraging that Disney narrowed its streaming losses in the past quarter, it did so mostly through massive reductions in workforce and content spending, rather than through organic growth."
Paolo Pescatore, analyst at PP Foresight, said Disney's place on the front line of the American culture wars will be an "unwanted distraction" for Iger and his team and stated:
"Overall, the weakness stems from the inherent challenges of a traditional media conglomerate aggressively moving into streaming and taking the foot off the gas pedal. There's a lot on Iger's mind at the moment. It will take time."
Check back every day for movie news and reviews at the Last Movie Outpost