Gentlemen welcome back to Film Club. This week we have a Special Outposters Edition! The selection is entirely up to you magnificent bastards and the LMO staff are taking a back seat.
We want YOU to recommend your very best for us to watch this week for a review on Sunday. We are going to limit the final selection to 10 movies, so make sure your choice is such an absolute belter that we simply cannot leave it off the poll.
I've already been saving some suggestions from last week's poll and listed them below so you can see what is already in the hat for consideration. Remember, the only other rule for Film Club is: You do not recommend A Serbian Film.
Prime Cut
Godzilla Destroya
Kiss Me Deadly
Touch of Evil
Out of the Past
And Justice For All
The Verdict
Presumed Innocent
Michael Clayton
A Civil Action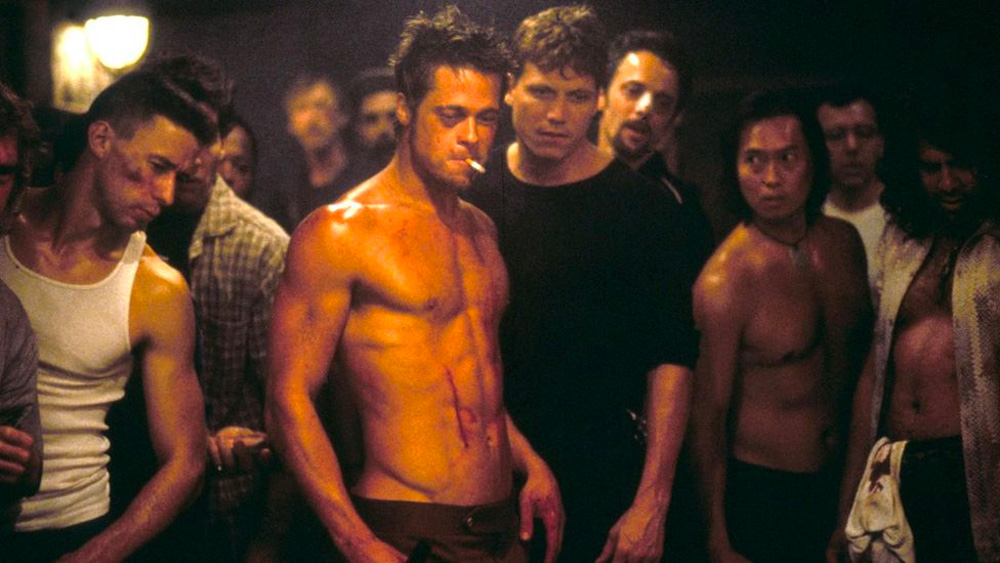 Suggestions close at 1am UK/ 7am CST tomorrow (15th August). This gives me time to wake up tomorrow morning, have a cuppa, and get the poll up and running. So by the time you all crawl out of your pit, the voting machine will be ready for you!
So in the name of Project Mayhem, do your very best you fucking space monkeys!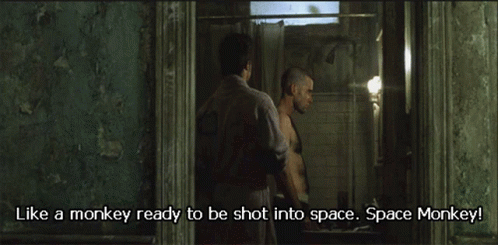 Check back every day for movie news and reviews at the Last Movie Outpost