Outposters, welcome back to Film Club. The results are in for Film Club Week 9 and the winner is… Cannonball Run. We had 333 votes this week, with Cannonball Run pulling ahead and winning with an eye-watering 191 votes. Absolute (Captain) Chaos.
Personally, a bit of a shock result for me, I honestly thought Leon would win this. It just goes to show you Outposters were in the mood for some crazy car shenanigans from the 80s.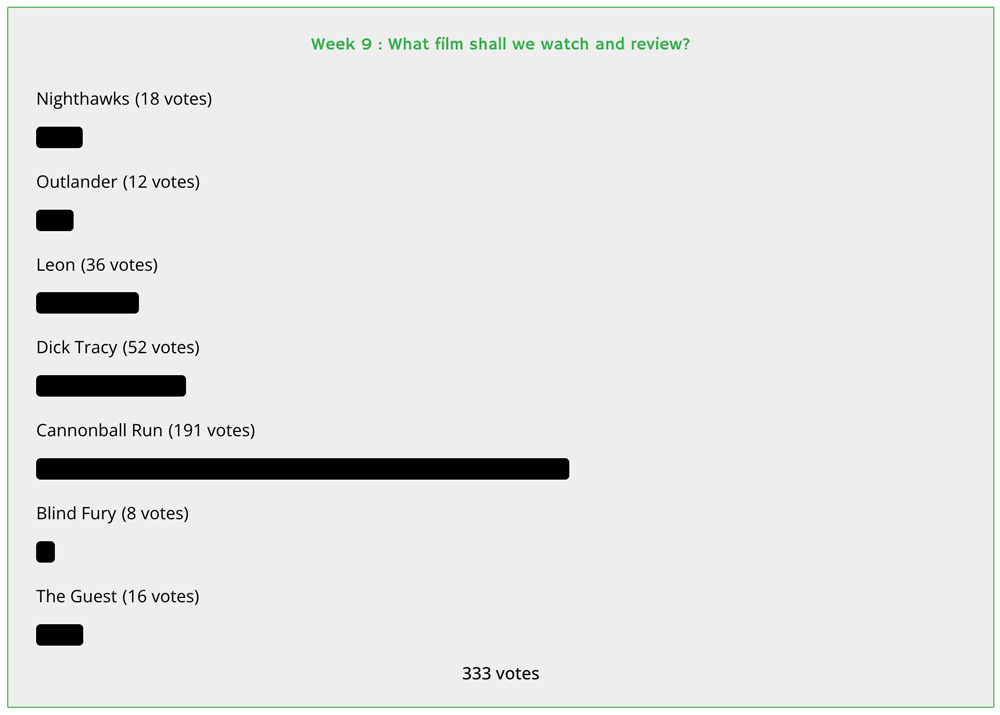 What Is Cannonball Run?
Well, in a nutshell, Cannonball Run is a film that could only have been made in the 80s because it's chock full of testosterone-fuelled antics, alcoholism, breast and perky nipples, and jokes about race that would trigger today's generations of pussies and have them running for their safe space. We also get good old-fashioned bar fights, smoking, drug abuse, laughing at schizophrenia, kidnapping hot women, racial cliches, and frankly, everything that once made the world awesome!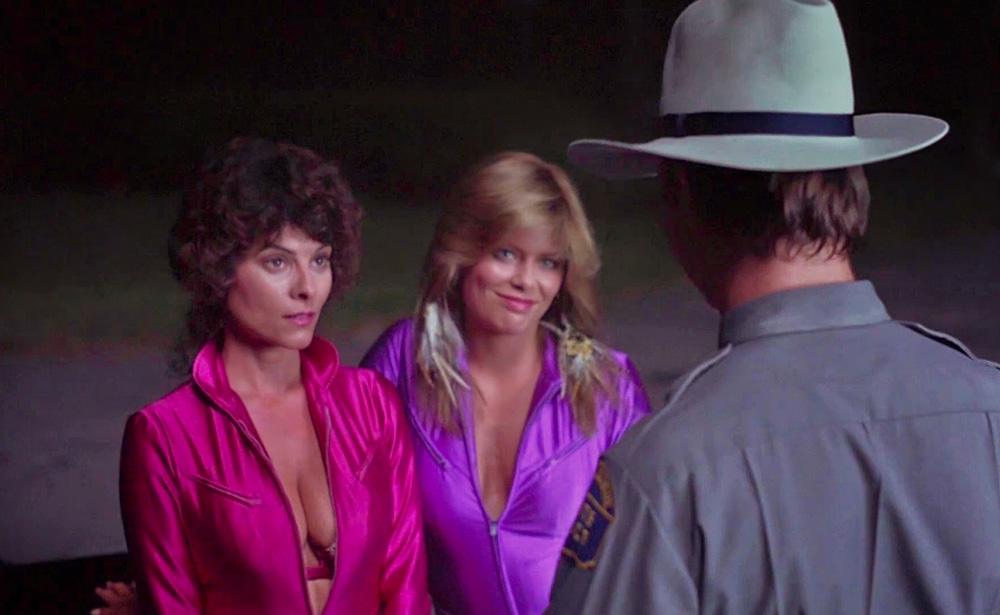 Box office
Cannonball Run was a huge commercial success. Launched in 1981 it grossed nearly $12M in its opening weekend which was the fourth-highest opening of all time. The film went on to gross $72M in the United States and Canada, making it the sixth highest-grossing film of 1981, behind the likes of Raiders of the Lost Ark, Superman II, Arthur, and Stripes. Cannonball Run was also a massive success worldwide and went on to gross a worldwide total of $160 million.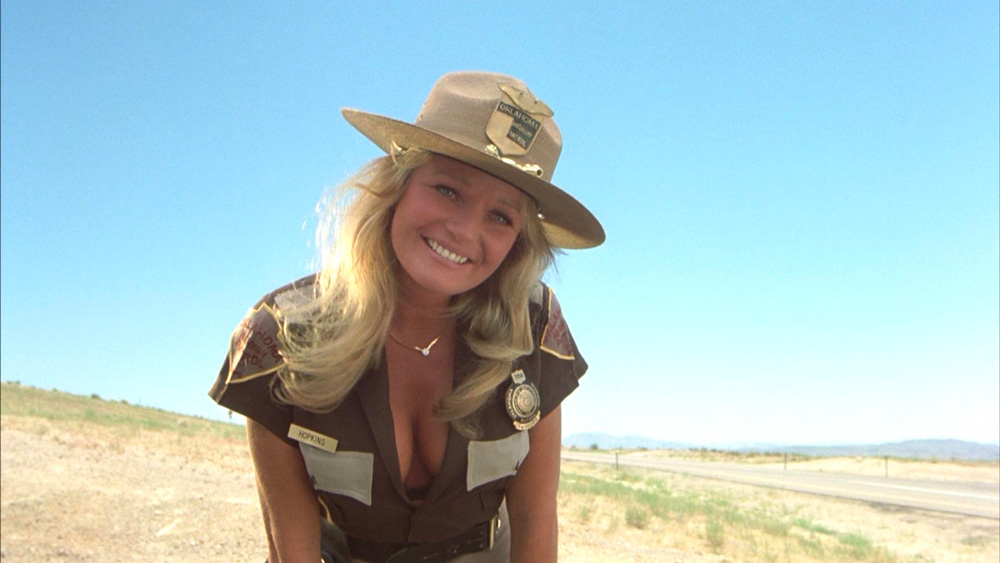 Critical response
As you would expect, Cannonball Run upsets all the right people. The ever-faithful Rotten Tomatoes critic's score is at 29% whilst the Audience score has it at a more favourable 61%.  The best review comes from Variety who whine:
"Full of terribly inside showbiz jokes and populated by what could be called Burt and Hal's Rat Pack, the film takes place in that redneck never-never land where most of the guys are beer-guzzling good ole boys and all the gals are fabulously built tootsies."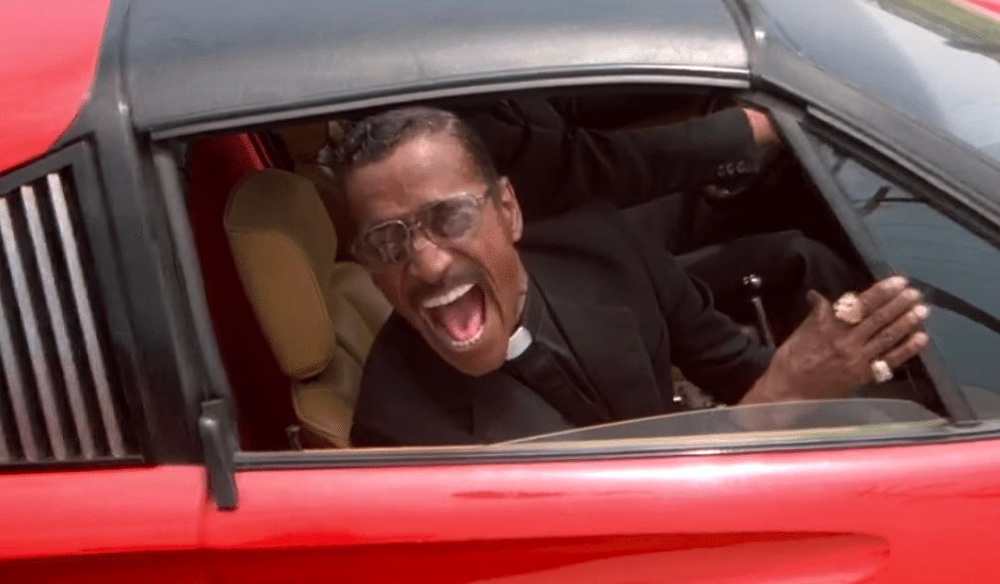 Deadline
Let's give ourselves until Friday 29th September to watch this classic and I'll post our reviews on Saturday. Also on Saturday, I'll do a new poll for Film Club Week 10, so let me have a new bunch of recommendations below! We'll reveal the winner on Sunday's Livestream… provided we are all available for the first time in forever!
Thanks for voting and taking part and well done to Cannonball Run, an unexpected but welcomed winner!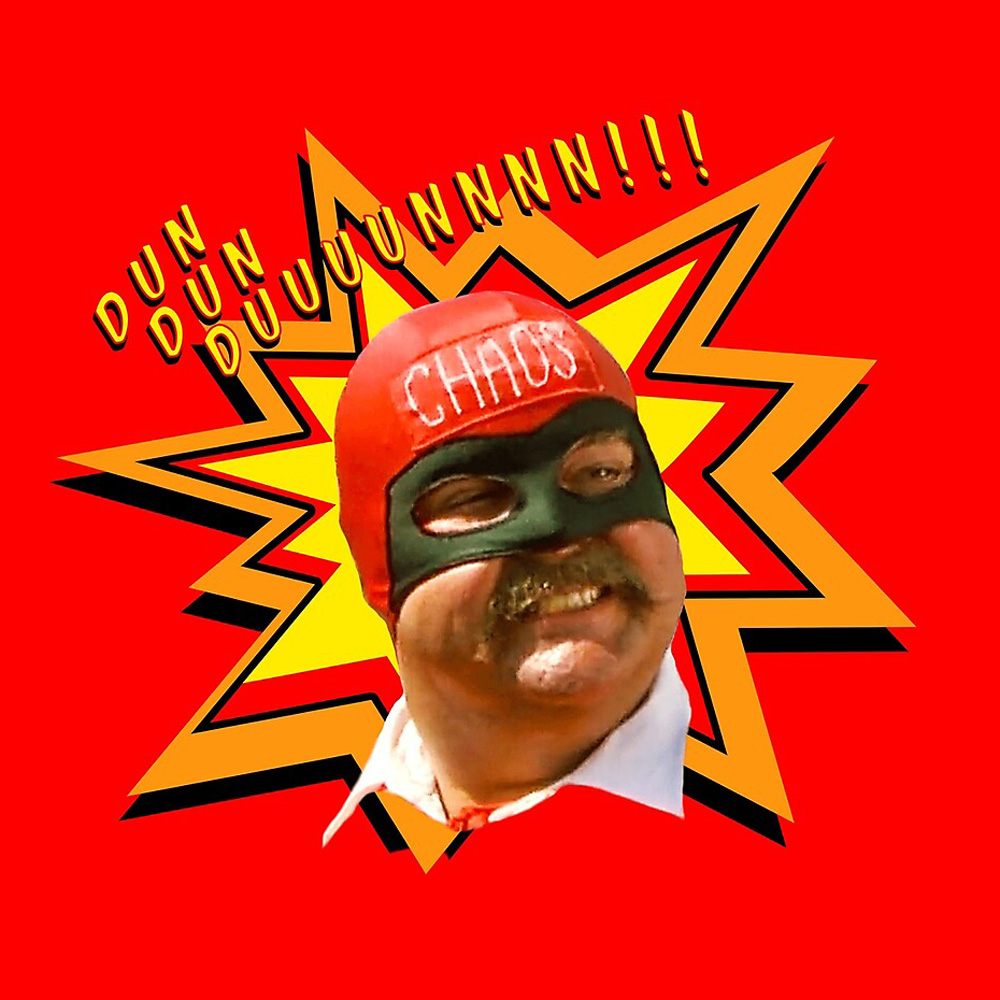 Check back every day for movie news and reviews at the Last Movie Outpost