David Fincher is out promoting The Killer and inevitably being pulled from pillar to post. In a new interview with GQ Magazine UK Dave was asked about his scrapped sequel to 2013's World War Z and revealed that it was going to be like HBO's The Last of Us. He even seemed a bit relieved that it never got off the ground.
"I'm glad that we didn't do what we were doing because The Last of Us has a lot more real estate to explore the same stuff. In our title sequence, we were going to use the little parasite … they used it in their title sequence, and in that wonderful opening with the Dick Cavett, David Frost-style talk show."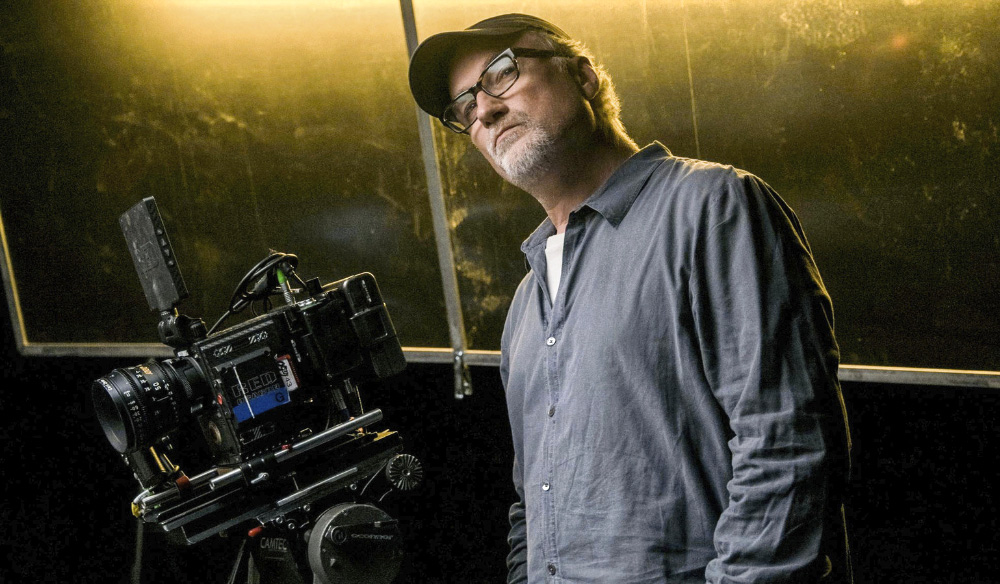 World War Z was inspired by Max Brooks' excellent book of the same name and starred Brad Pitt as a former UN employee who travels the globe to find a cure to stop a zombie pandemic. Directed by Marc Foster, the movie went on to gross $540M worldwide, but at the expense of a $190M budget. Regardless, the sequel was quickly put into motion with Spanish director J.A. Bayona on board. However, Bayona eventually departed the project, and long-time Brad Pitt collaborator, Fincher later signed on. But in 2019, Paramount halted preproduction with sources at the time stating budgetary issues.
Now, am I missing something here because The Last of Us TV show didn't air until 2023, which would have been at least three years after Fincher's World War Z sequel hit the screen? So what in tarnation is he going on about saying he's glad it didn't happen because it was too much like The Last of Us? Dave is either rubbish as mathS, or he simply doesn't give a toss about the failed sequel and is sick of being asked about it, so he just gave GQ some fluff… which I'm grateful for! Either way, David Fincher making a zombie movie with Brad Pitt will go down as one of the biggest missed opportunities in Hollywood history.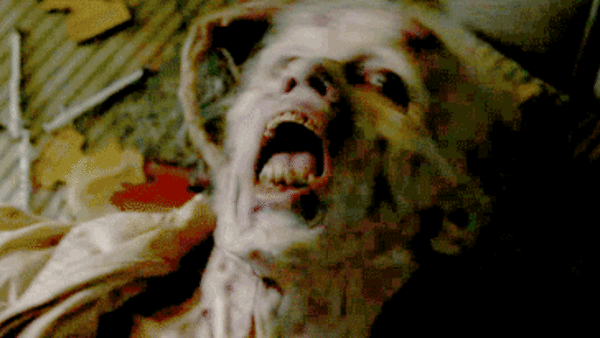 Check back every day for movie news and reviews at the Last Movie Outpost