Following a brief teaser last month, and the announcement of a US release, a full trailer has landed for Godzilla Minus One. The new Toho production takes the much-loved giant lizard back to an earlier time, as Japan must deal with the emergence of the beast in postwar Japan.
Takashi Yamazaki returns to write and direct, following his VFX work on Shin Godzilla. This is the second in what is referred to by Monster-philes as the Reiwa Era, after Shin Godzilla back in 2016. There are also three animated movies for Netflix already available that tie into this evolution. Godzilla Minus One is set to premiere in Japan on November 3rd and will get a U.S. theatrical release on December 1st.
Minus One is slated to screen as the closing film at the 36th Tokyo International Film Festival on November 1st, 2023, ahead of the November 3rd domestic release.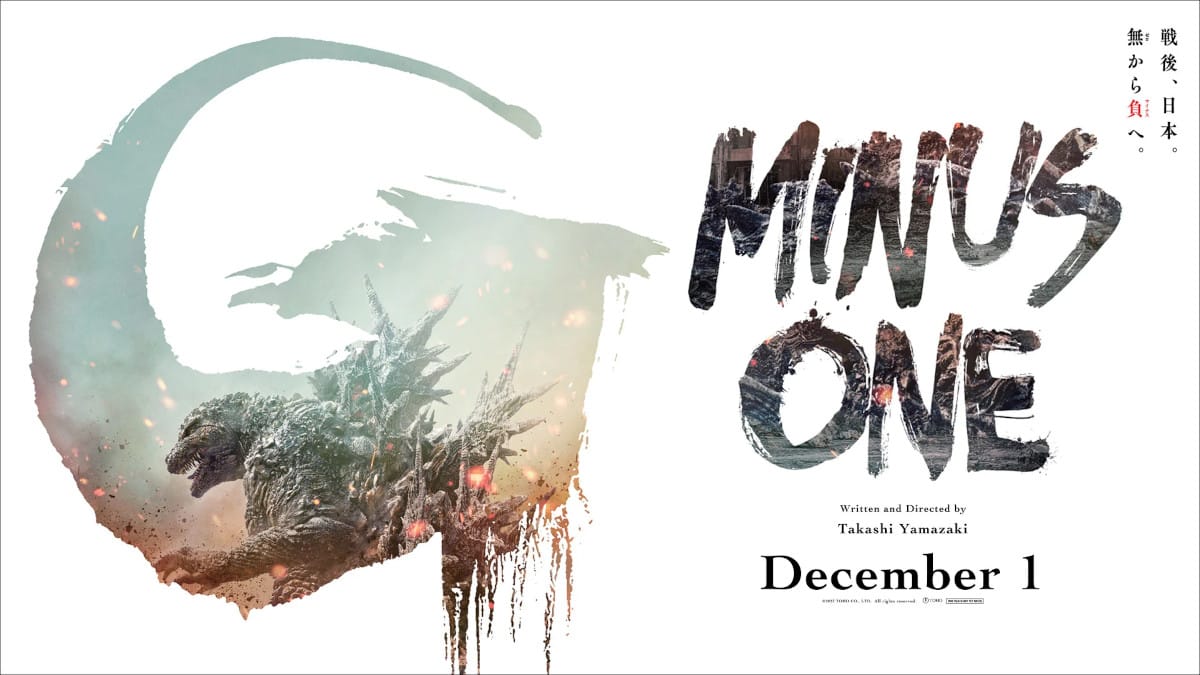 Toho's head of planning Hisashi Usui implied that the new film is connected to the original 1954 film. Following the film's announcement, Yamazaki regaled his pitch and vision for the film:
"Postwar Japan has lost everything. The film depicts an existence that gives unprecedented despair. The title Godzilla Minus One was created with this in mind. In order to depict this, the staff and I have worked together to create a setting where Godzilla looks as if "fear" itself is walking toward us, and where despair is piled on top of despair. I think this is the culmination of all the films I have made to date, and one that deserves to be "experienced" rather than "watched" in the theater. I hope you will experience the most terrifying Godzilla in the best possible environment."
This all remains completely separate from the Legendary Monsterverse, which has its own new instalment on the way. Godzilla x Kong: The New Empire is scheduled to arrive in cinemas in May next year, then there is also a new Apple TV+ series. Godzilla and the Titans will debut on the streamer to link in with Godzilla x Kong, and its initial two episodes are directed by WandaVision director Matt Shakman. Wyatt Russell, Kurt Russell, and Kiersey Clemons star.
Check back every day for movie news and reviews at the Last Movie Outpost