He-Man and his Masters of the Universe are in talks with the real-life master of the universe, Jeff Bezos over at Amazon MGM Studios to resurrect the live-action movie based on his life. Sources close to He-Man say he was left frustrated when Skeletor pulled strings and forced Netflix to drop their planned version of his biopic back in July.
Even though Netflix had spent an eye-watering $30 million in development costs, Skeletor's threat to send Beastman over to Netflix HQ and tear up the place and bugger anyone and everyone in his wake, was just a risk Netflix was not willing to take. Negotiations between long-time friend of He-Man, Prince Adam, and Netflix broke down, and the blonde musclebound hero decided to head off to Castle Grayskull to strategize his next move.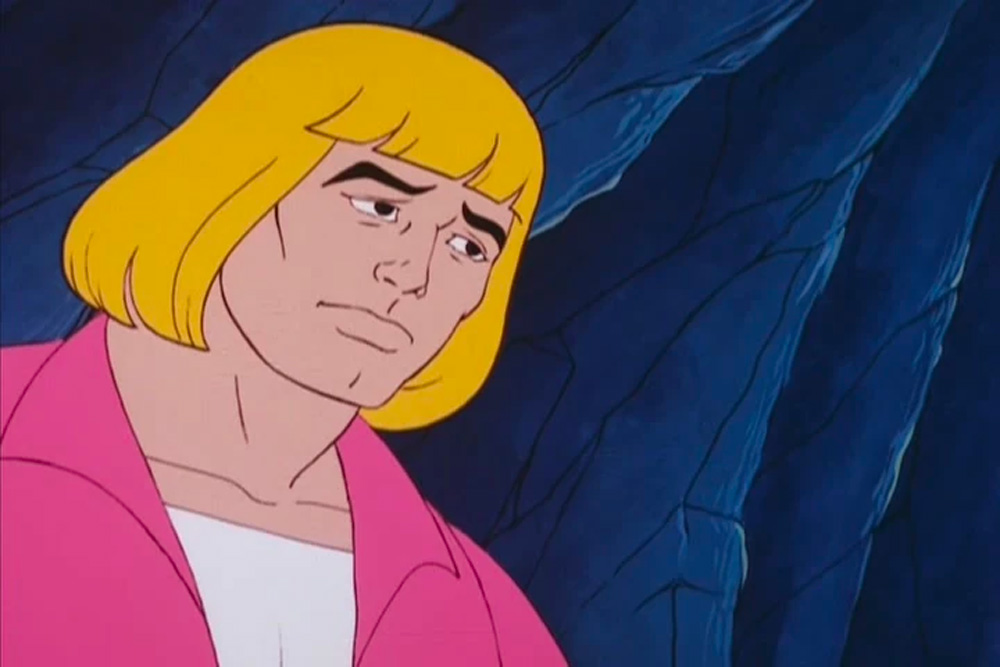 He Has The Power
Well, his plan seems to have paid dividends as He-Man was recently seen heading into Amazon MGM Studios (sporting a fur tie so as to not look silly) and thrash out a new deal and keep fans of this 80's phenomenon on the edge of their seats in anticipation. After the meeting, He-Man approached the crowd, and in his strange but powerful voice that always seems to echo when it shouldn't he announced:
"Evil may lurk, but it will never defeat me and I'l pleased to announce thht talks have gone very well. I intend to bring to Amazon my good friends Adam and Aaron Nee, the writer-directors who'd been at work on my epic life story for Netflix before they succumbed to the evil whims of Skeletor. Also, Kyle Allen, who had been set to portray me on the silver screen is still onboard, and Todd Black remains as producer. My fellow Eternians, things are finally starting to look up. Stay safe and don't do drugs. Thank you"

For The Sake Of Evil
Don't count your chickens just yet though He-Man fans. Not long after, Evil-Lyn released a press statement on behalf of Skeletor.
"Don't be too hasty He-Man. The Amazon talks are tenuous at best and should the studio advance, they will need to close new deals with the Nees. We will also want the script to be polished and improved upon. We want more diversity and representation and we are considering making Man-At-Arms a chick and making her lame.

Your friend Kyle Allen is still in the mix to star as you, He-Man, but we intend to offer him a big bag of money and a role in the MCU, therefore ruining his career before it even starts. We want this movie to subvert expectations and have recommended the man mountain, Elliot Page take on the leading role of He-Man. This is far from over He-Man, you haven't heard the last of us!"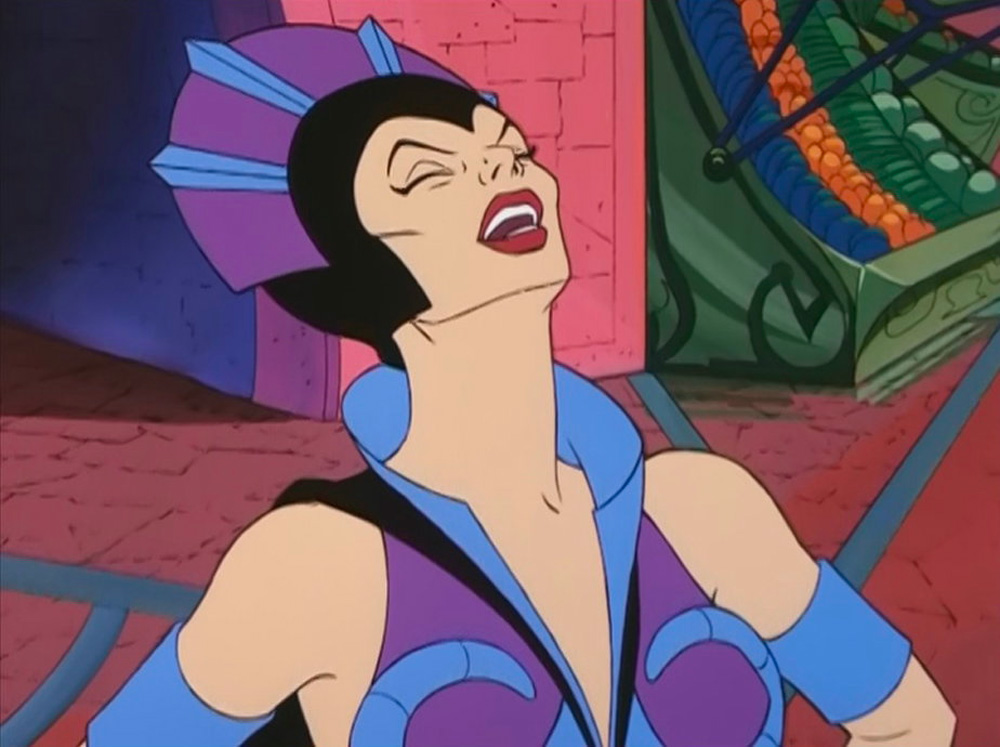 Diplomacy Is Needed
As always, there are legal matters to consider, and King Randor was at hand to help explain the complications.
"The image rights to our gallant heroes, The Masters Of The Universe are entangled in a web that Webstor would be proud of, so things are a little complicated. Over a decade ago, DreamWorks Animation purchased them as part of a larger content library. This deal allowed Mattel to use the characters for filmed adaptations through to 2026.

However, Dreamworks is now owned by NBCUniversal, which means they could interfere with any potential sequels that Mr Bezos and Amazon MGM would want to develop in the future.

NBCU and Mattel have been in talks for weeks over a possible extension of the rights and hopefully, they will reach a deal. With the amount of coin Barbie just made, we are confident the amount of Benjamins everyone can make from this will seal the deal."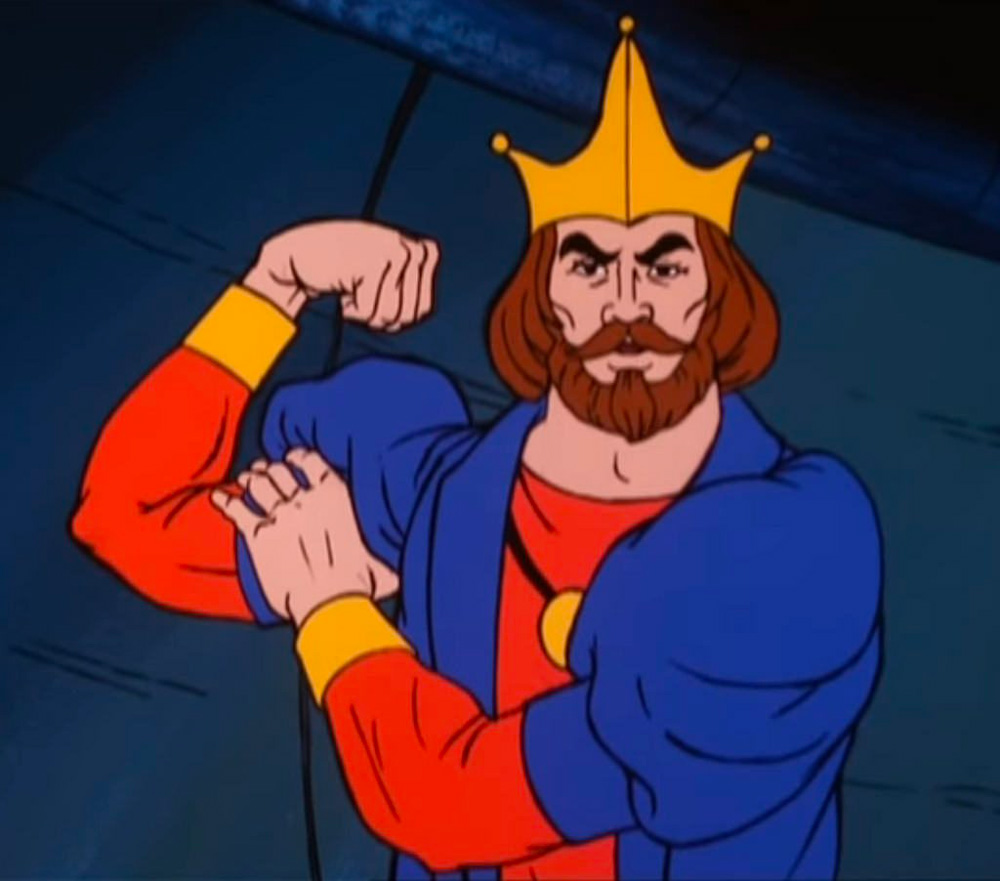 A spokesperson for NBCUniversal declined to comment and he hasn't been seen since this announcement broke. Rumours that Whiplash and Trap Jaw were seen leaving his house are unfounded at this time.
Check back every day for movie news and reviews at the Last Movie Outpost