The most reverend Reverend remains isolated, in his confession booth, locked in some kind of religious retreat, or reflective isolation, ahead of this Friday. Why this Friday? Because on that day Netflix and Skydance will release the international spy thriller Heart Of Stone, starring Gal Gadot. Strange noises were heard from inside the booth after we played this trailer to him through that funny grate thing in the middle of the booth.
Gadot stars as Rachel Stone, an unassuming computer tech who's actually an undercover agent for the Charter, a global spy network that is so secret that even other spy networks are unaware of its existence. They use high-tech artificial intelligence that keeps them a step ahead of their enemies, making the Charter seemingly unstoppable.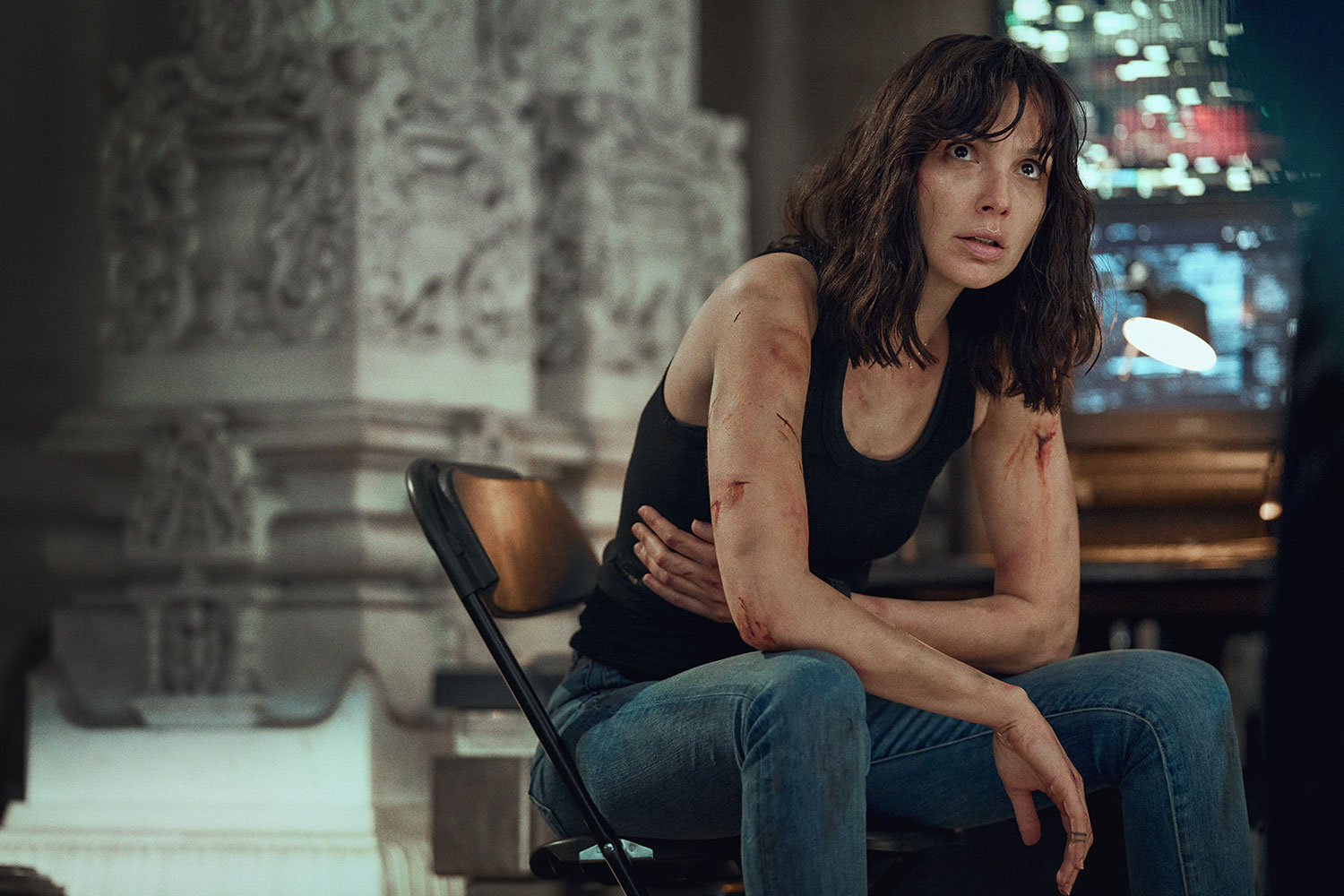 Things start to go wrong when Stone infiltrates an MI6 team that's being taunted by a mysterious ace hacker (Matthias Schweighöfer) who is in pursuit of the "heart", the item that is crucial to the operation of Charter. Stone will need all of her skills to navigate the deadly world of espionage that's about to confront her, plus a little help from her friends.
Wasn't this essentially the plot of Mission: Impossible – Dead Reckoning? And Citadel? Brace yourself, as this will no doubt be the plot of every other espionage action movie that comes out with the current buzz around AI permeating everything.
Greg Rucka (The Old Guard) and Allison Schroeder (Hidden Figures) wrote the script, and The Aeronauts director Tom Harper is behind the camera. Harper, Rucka, and Patty Whitcher are executive producers.
Looks like undemanding, streaming entertainment and fun to crack open a bottle with. The cast includes Jamie Dornan, Sophie Okonedo, Alia Bhatt, Jing Lusi, and Paul Ready.
Heart of Stone, and the most reverend Reverend, launch this Friday (August 11th). One is on Netflix, the other is probably on himself.
Check back every day for movie news and reviews at the Last Movie Outpost