Blumhouse and Lionsgate have unveiled the first trailer for Imaginary which is basically Ted, but with a horror vibe and no laughs.
Imaginary is a basic concept of a little girl called Alice who makes friends with her stepmom's old cuddly bear called Chauncey. However, Chauncy isn't actually a fun and cuddly little companion, it turns out he's an evil little bastard who likes inflicting pain and misery on people.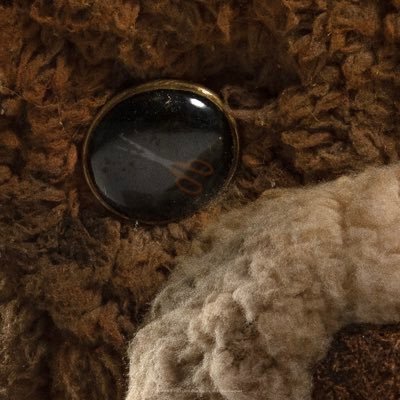 Lionsgate's Keri Moore, who is co-president of theatrical marketing (Christ Almighty, what a bloated job title that is), recently told Variety:
"Something you see across cultures is that children have a unique access to the spirit world. What if their imaginary friends are something from the spirit world? What if these imaginary friends were real, and what if when you left one of them, that made them upset?"
Imaginary is directed by Jeff Wadlow (Never Back Down, Kick-Ass 2, The Curse of Bridge Hollow) which he also co-wrote with Greg Erb and Jason Oremland, both of were responsible for The Princess and the Frog and Playmobil: The Movie).
Imaginary is produced by Jason Blum who is a bit hit-and-miss, to be honest. For every decent film like The Purge, The Black Phone, M3GAN, etc. we get a Halloween Kills, Us, and The Exorcist: Believer. If this is your cup of tea, then you have to wait until 8th March 2024 for its release. If not, go and watch Ted instead.
Check back every day for movie news and reviews at the Last Movie Outpost