Sylvester Stallone walked the red carpet at TIFF 2023 yesterday to promote a new Netflix documentary about his life and career which is simply called Sly.
Whilst there he did the customary interviews where the interviewee pretended to give a monkey's about what he was wearing, who he came with, blah, blah, blah. Fortunately for Entertainment Tonight Canada's, Brittnee Blair, she grabbed a nice little soundbite that tells us Sly's thoughts on where he is with his career right now and he called himself "the last of the dinosaurs".
Slyrannosaurus Rex
Amazingly, Sly is 77 years old and I'd wager looks better than most of us who are at least 25 years his junior. With an astonishing career that has lasted nearly 50 years, his action-packed days continue with the upcoming fourth installment of The Expendables, which some marketing "genius" has labeled Expend4bles.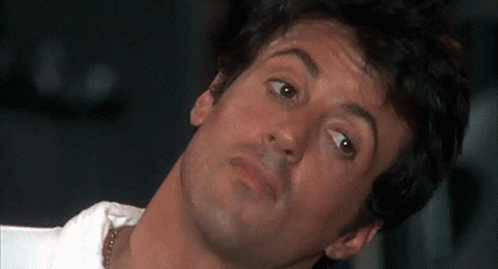 Anyway, Sly tells Britneeeeeee:
You can't be prepared for this…the longevity of this career is mind-blowing, it's just mind-blowing because I don't know how much longer you can wait. Society is changing, the commerciality in cinema, it's faster. So longevity would become a premium.

I consider myself like the last of the dinosaurs, you know what I mean? And I'm very proud of that. But yeah, you have to really think about that. It's incredible. I mean it's been almost 50 years… So I don't take it for granted, but I really want to spend it with my loved ones. The majority of what's left."
Sheck out the trailer for Sly below:
Is Sly A Retiretops?
Back in January this year, Sly was discussing his excellent show on Paramount+ called Tulsa King (which I highly recommend by the way), and he said he has plans to take a step back from acting and focus on other areas of filmmaking, such as producing and directing. When pushed about doing more directing he replied:
"I might, but maybe not the acting. I doubt the acting aspect of it. I think this (Tulsa King) might be my swan song."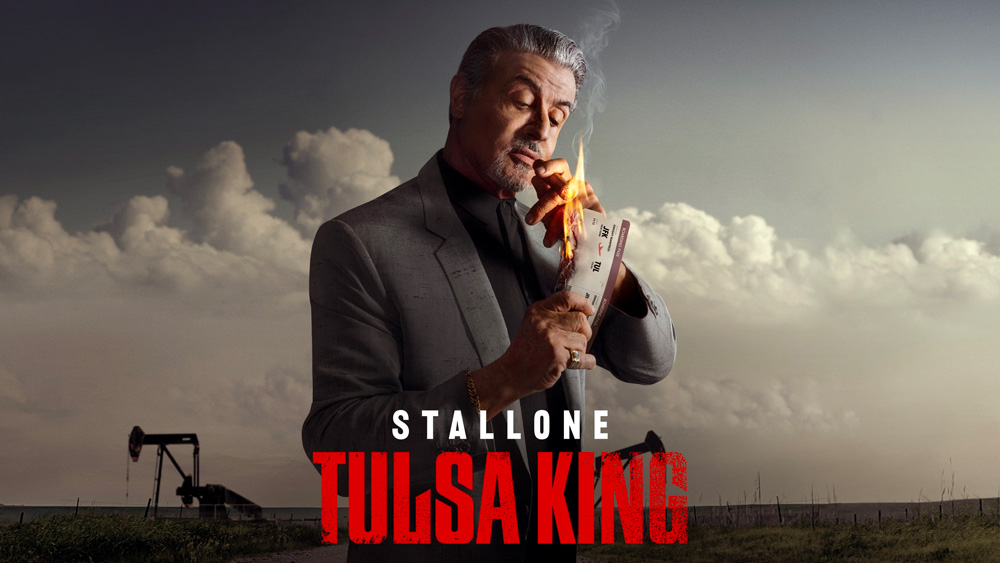 Tulsa King has just been renewed for a second season but we also know that Cliffhanger 2 is in the works as well as Demolition Man 2. So perhaps talk of retiring from acting was a little premature. Personally, I think it'll be a sad day when Sly calls it a day. I've watched his movies my entire life and it's likely I'll never see his kind again on the silver screen in my lifetime.
Proper alpha-male-action-heroes are sadly a thing of the past with modern-day "action stars" being very slightly built young men, who are likely vegan and are not afraid to cry. To make up for the high levels of estrogen in these "men", film directors have now replaced testosterone-filled action with over-choreographed, CGI fight scenes that are borderline ridiculous. Give me muscles, growling, practical effects, real explosions, sweaty biceps, and guns any day of the week… I'm not gay… and Moulin Rouge! is a good film.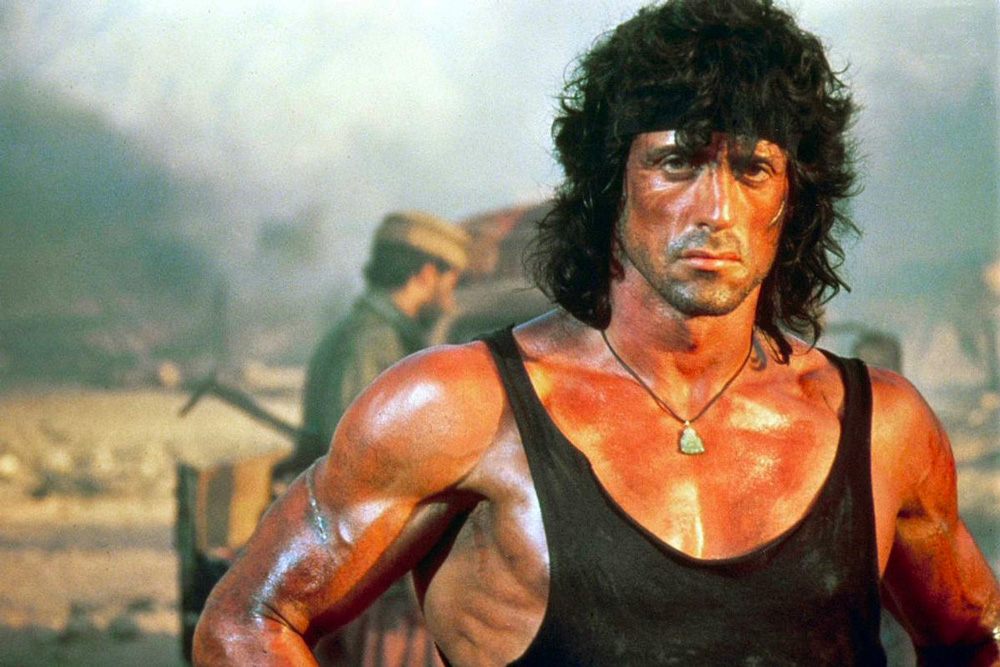 Check back every day for movie news and reviews at the Last Movie Outpost