John Woo is back with Silent Night, his first US movie in 20 years and it looks like it has the potential to give other Christmas classics like Die Hard and Lethal Weapon a run for their money!
Joel Kinnaman is a man on a brutal revenge mission after his son was killed in the crossfire between two scumbag gangs just before Christmas. This isn't just another crazy shoot-up story dripping with violence and chaos because it's essentially completely dialogue-free. OK, it's a crazy shoot-up story just without many words.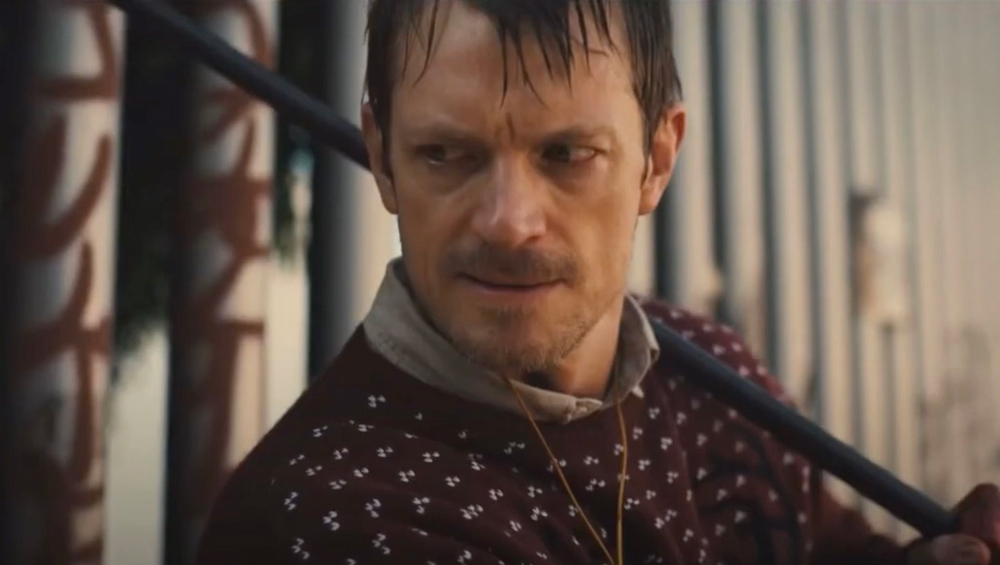 Heavenly Peace
The movie is dialogue-free because, at the beginning of the film, Kinnaman's character is shot in the neck which obviously must damage his vocal cords or something. Anyway, in a recent interview with Vulture, Woo bigged up the movie and explained the decision to keep it dialogue-free.
"It's a very interesting movie. The whole movie is without dialogue. It allowed me to use visuals to tell the story and to tell how the character feels. We are using music instead of language. And the movie is all about sight and sound.

The budget was a little tight, and the schedule was tight, but it made me change my working style. Usually, for a big movie, a studio movie, we shoot a lot of coverage and then leave it to the cutting room. But in this movie, I tried to combine things without doing any coverage shots. I had to force myself to use a new kind of technique. Some scenes were about two or three pages, but I did it all in one shot."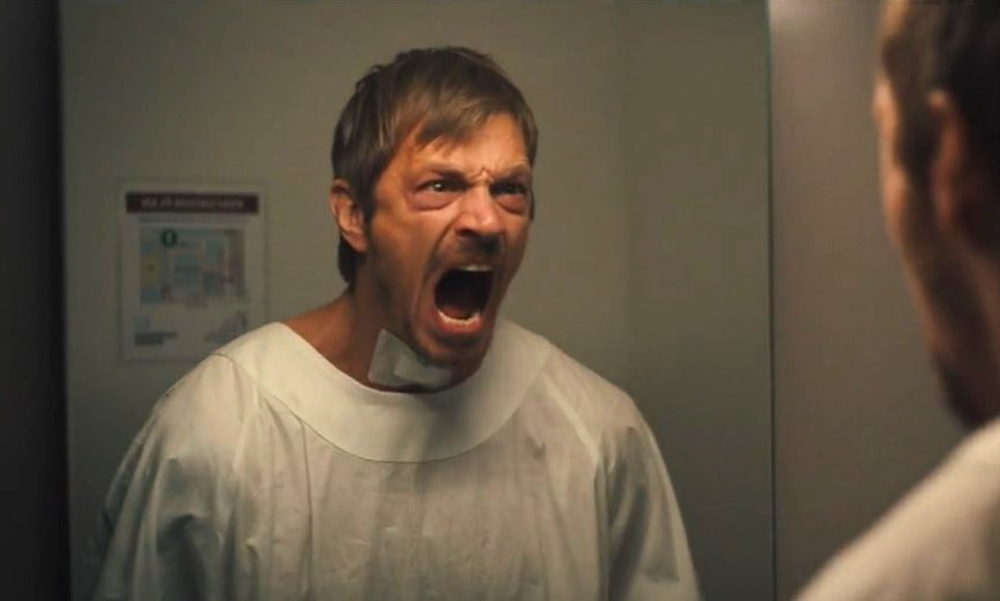 All Isn't Calm
Silent Night looks like a couple of hours of absolute chaos and dare I say it, little use of green screen with real actors and stuntmen doing what they do best. Woo praised Kinnaman's commitment to the role stating:
"(Joe) did 99 percent of his stunts, and he was also training with our fight coordinator every day, just rehearsing and training for all of the action sequences. He tried to give a real performance but only with his eyes, his eyes have so many stories and so many emotions. I was so happy to work with him."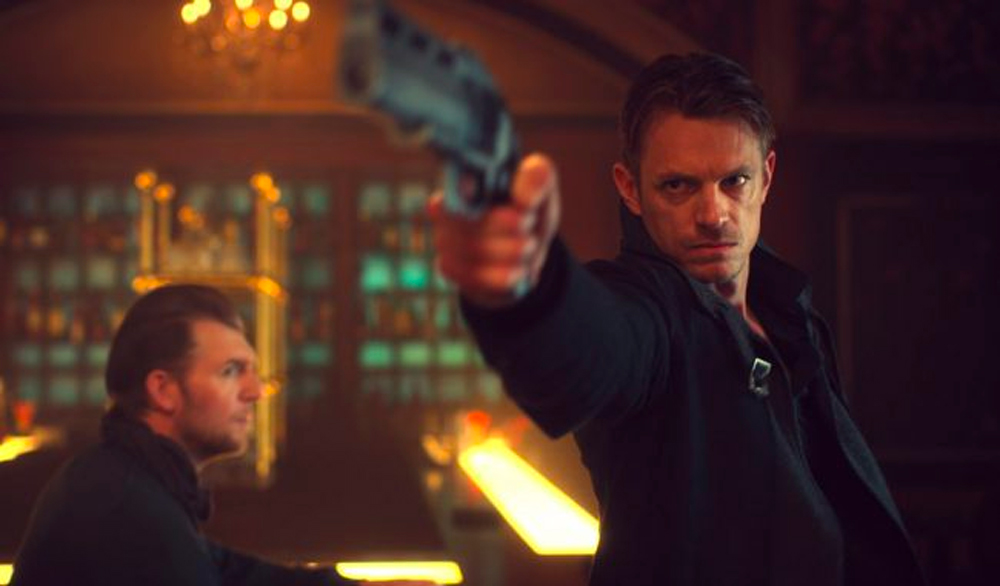 I have to be honest, Silent Night looks like a real blast and I think I'll be handing over my hard-earned cash to watch this in an actual cinema when the film is released on 1st December. Check out the trailer below and let me know what you think in the comments.