In a turn of events that just goes to show how desperate every film site out here is for news with the actor's strike still going on, the trade paper Variety just dropped the 115-page filing about the behavior of Jonathan Majors. Majors, who starred as Kang the Conqueror in Ant-Man 3, and was also in the equally forgettable, Creed 3, is due back in court in NY today to answer for alleged assault charges filed by his ex-girlfriend Grace Jabbari.
And I quote directly from Variety:
"On March 25, [Majors] and then-girlfriend Grace Jabbari were taking a private car service from a Brooklyn party to their Chelsea apartment Jabbari, who worked as a movement coach alongside Majors on Disney's Marvel tentpole Ant-Man and the Wasp: Quantumania," saw a text message on Majors' phone that read, 'Wish I was kissing you right now.'
Jabbari allegedly took the phone out of his hands to see who sent the message. Majors then 'began grabbing the right side of Ms. Jabbari's body and prying Ms. Jabbari's right middle finger off the phone, causing bruising, swelling, and substantial pain.' The filing continues, saying that Majors 'then grabbed Ms. Jabbari's arm and right hand and proceeded to twist Ms. Jabbari's forearm, causing substantial pain to her finger and arm. The defendant then struck Ms. Jabbari's right ear, causing a laceration to the back of her ear and substantial pain.'
After he retrieved his phone, Majors exited the vehicle and Jabbari attempted to follow the actor. That's when 'the defendant grabbed her, picked her up, and threw her back inside … [and] sustained substantial pain, including a fractured finger, bruising about her body, a laceration behind her right ear, and a bump on her head.'"
It turns out that attempting to grab the phone out of Major's hands when he is attempting to respond to a tempting text message is a *ahem* major, no-no… I had to do it. 
Kang Stamped Out The Ant-Man Movies
All of this drama with the Loki star caps off a career that had barely gotten out of the gate. Majors was set to star in the sequel to Ant-Man 3 and whatever else the genius Kevin Feige would shoe-horn his character into in the continued dubious roll-out of Marvel Phase 5. 
However, with Ant-Man and the Wasp: Quantumania grossing $476 million worldwide against a $200 million budget, to say that it "barely broke even" is the equivalent of saying nothing at all.
The film was soulless in its pandering and special effects and even Paul Rudd looked like he'd had enough. The only bright spot was Major's performance but then he had to go and assault his girlfriend while still involved with the MCU's Loki on TV. Thus Feige and Disney pulled the plug on future Ant-Man films and now can use his current (and future) legal troubles to "re-tool" Phase 5 of the MCU.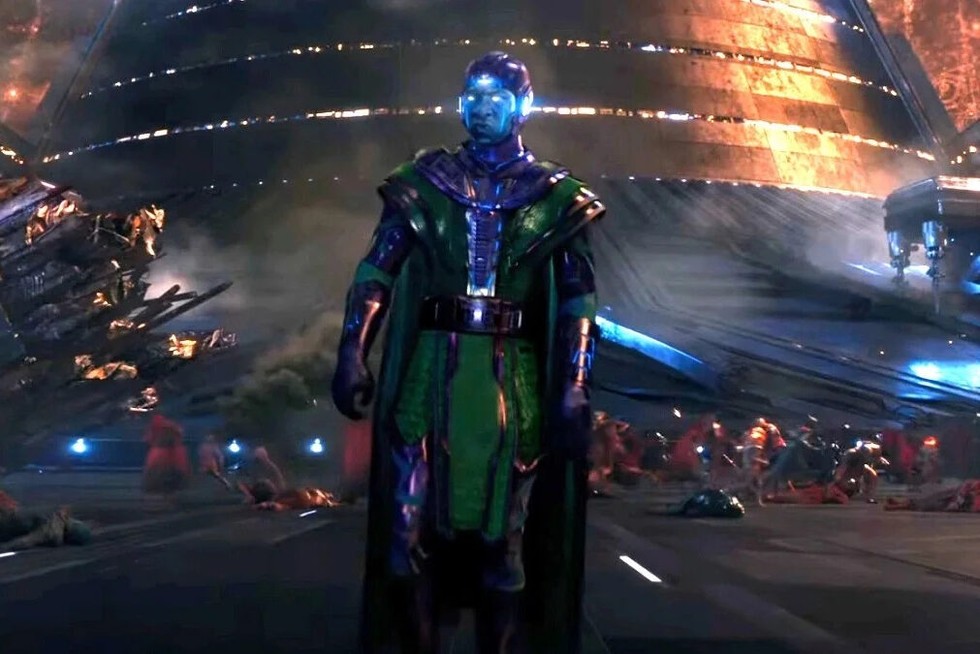 The End Of An Era
Unfortunately, we are all at the end of the era of superhero comic book films. The normal moviegoer may not be exhausted, but the core audience for sure is done with patronizing this sort of content. 
It also doesn't help that the misfires the Disney MCU has been facing lately with Daredevil: Born Again being retooled and now having to go back to the drawing board with Avengers: The Kang Dynasty, are going to continue to drive the genre of superhero and cape films into the space of ignominy for a generation.  
It's a sure sign that the sun is setting on a film genre when the actor's legal troubles generate more headlines and interest than anything going on in the plot or direction of the film.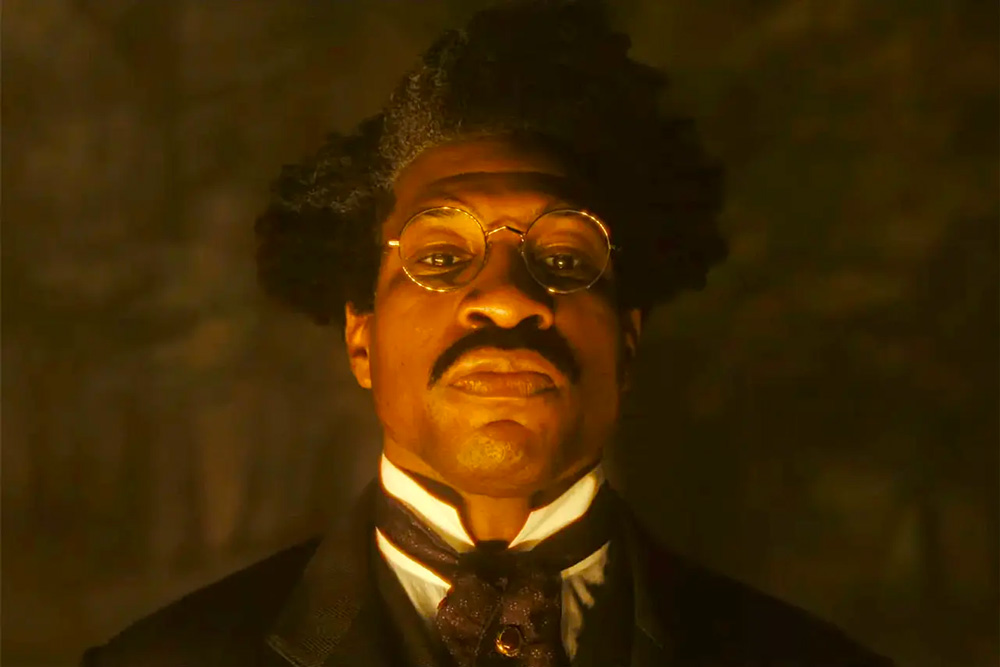 This article was written by Gary Sanchez. I need to set this dude up with a proper LMO account!
Check back every day for movie news and reviews at the Last Movie Outpost