We reported last week that the latest adaption of Stephen King's Salem's Lot will be premiering on Warner Bros. Discovery's streaming platform Max. After being completed, but having its release delayed twice and then being pulled from the schedule, the Gary Dauberman-directed movie was seemingly in limbo.
Warner Bros. says this is because they had an upcoming content void on their streamer due to the strikes and they needed something to fill it. They will be making this a streaming event. Author King has seen the movie, and has now weighed in on this to give his views about the finished product.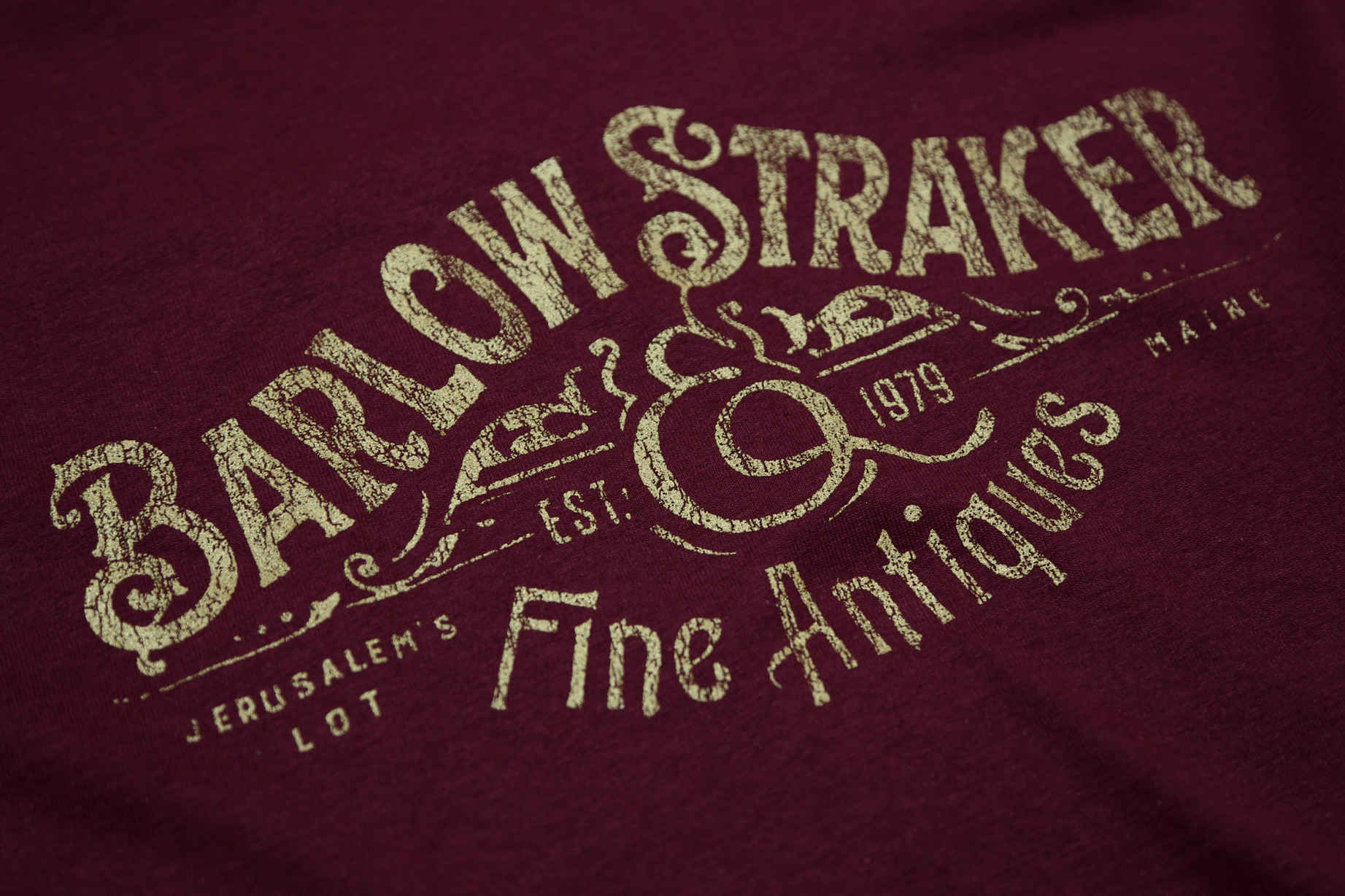 In a post on Twitter he alluded to the adaption following the pace of the book and of the 1970s adaption. They both start as something of a slow burn and then accelerate and ramp up as the climax approaches, with the characters fleshed out before the real mayhem begins. He said:
"The Warner Bros remake of Salem's Lot, currently shelved, is muscular and involving. It has the feel of 'Old Hollywood,' when a film was given a chance to draw a breath before getting to business. When attention spans were longer, in other words. It feels like a horror movie version of slow-burn movies like The Great Escape. It builds very well. There are diversions from the book I don't agree with, but on the whole, faithful. Best scene: Danny Glick in the hospital, trying to claw down a blood bag."
Lewis Pullman stars as author Ben Mears, a man who returns to his hometown of Jerusalem's Lot to complete a novel about a terrifying incident from his childhood. Mears makes new friends and starts a new romance in the town, just as people start to die. Mears and his new friends slowly discover the terrifying reality of evil at the heart of their community.
Alfre Woodard, Bill Camp, William Sadler, Makenzie Leigh, John Benjamin Hickey, Pilou Asbæk, Jordan Preston Carter, and Spencer Treat Clark also star.
Check back every day for movie news and reviews at the Last Movie Outpost