Apple TV+ just announced a new three-part docuseries called John Lennon: Murder Without A Trial, which will be narrated by Kiefer Sutherland (Lost Boys, Young Guns, 24, etc.). The three-part series will feature exclusive eyewitness interviews for the first time as well as previously unseen crime scene photos, and will go into depth about the investigation and the conviction of his killer, Mark Chapman.
John Lennon: Murder Without A Trial is being touted as the "most thoroughly researched examination" of Lennon's murder in 1980. Through Freedom of Information Act requests, the showmakers were granted extensive access to the New York City Police Department, the Board of Parole, and the District Attorney's Office.  In addition to exclusive interviews with those closest to John at the time of his murder. The show will also take a close look at the motivations of Champman through conversations with his defense lawyers, psychiatrists, prosecutors, and detectives.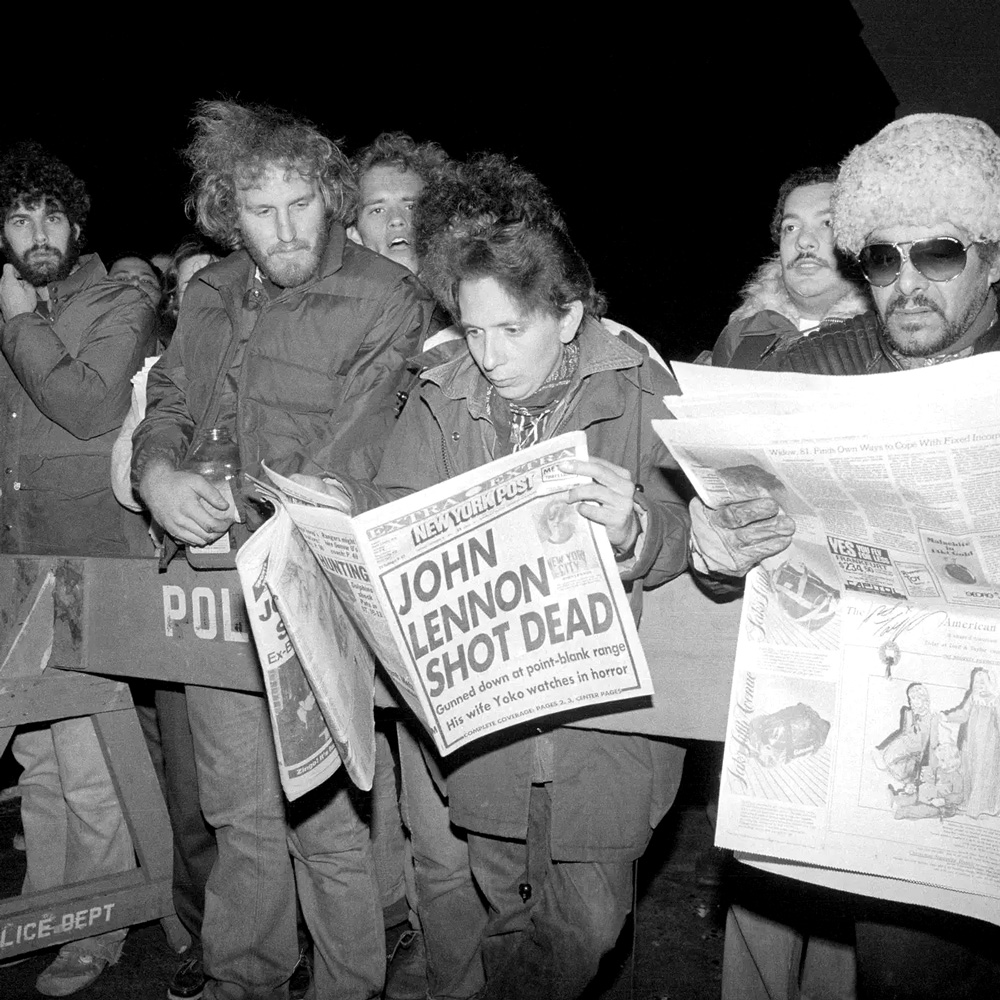 The show has an impressive pedigree behind it. Produced by the BAFTA and Emmy Award-winning team at 72 Films, directed by Nick Holt (The Murder Trial, Responsible Child) and Rob Coldstream (Jade: The Reality Star Who Changed Britain) with executive producers David Glover (9/11: One Day in America), Mark Raphael (Crime and Punishment) and Coldstream, alongside producers Simon Bunney and Louis Lee Ray.
The news of this docuseries comes hot on the heels of the announcement of what is being billed as the last Beatles song called Now and Then. which will be released on 2nd November. The song includes contributions from all four members – John, Paul, George, and Ringo.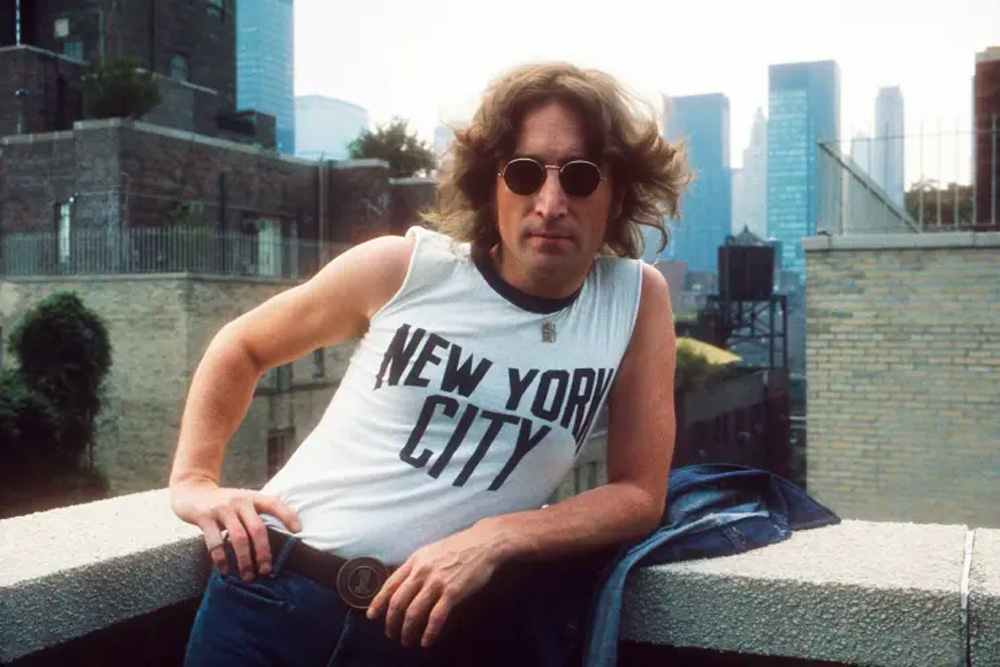 Now And Then
Over one week of 10th November, Apple Corps Ltd. and Capitol/UMe will release refreshed and expanded editions of the 1962 – 66 and 1967 – 70 — a.k.a. the "Red" and "Blue" greatest hits albums. The track lists for both collections have been considerably expanded, originally both albums had 26-28 tracks each, these new editions will now contain 38 and 37 songs, respectively.
Although the material (apart from Now and Then) is familiar, these aren't just your run-of-the-mill playlists. All of the songs on these two collections that had not been previously remixed by Giles Martin have now received the full treatment which adds up to a total of 36 brand-new remixes. There will be 30 on Red and six on Blue.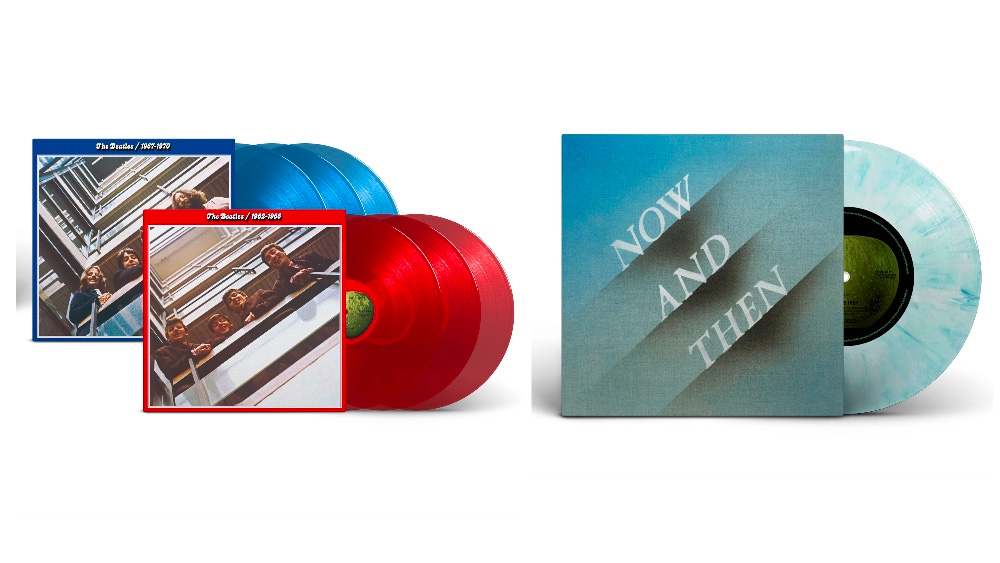 Collectors will be delighted to know that Now and Then is getting a stand-alone release on vinyl, and even cassette. The newly completed track will come out on vinyl in 7″ or 12″ variants. It's being classed as a "double A-side" with the new stereo remix of The Beatles' first single, Love Me Do on the flip side.
That's not all! A 12-minute documentary about the making of Now and Then will premiere on 1st November and includes footage of McCartney, and Starr, as well as the lat Harrison, Sean Ono Lennon, and Peter Jackson. You can get your fix on the new Beatlemania right here:
Check back every day for movie news and reviews at the Last Movie Outpost