Netflix has revealed the first official trailer for Maestro, a biopic about the world-famous conductor Leonard Bernstein starring Bradley Cooper and Carey Mulligan.
Cooper not only stars, but co-wrote the movie with Josh Stringer (Spotlight, The Post, First Man). It is his second directorial effort after A Star Is Born which won an Oscar for Best Original Song, along with seven other nominations. Maestro has also snagged a couple of Hollywood legends, Martin Scorsese and Steven Spielberg as producers. Wow, this is beginning to sound impressive!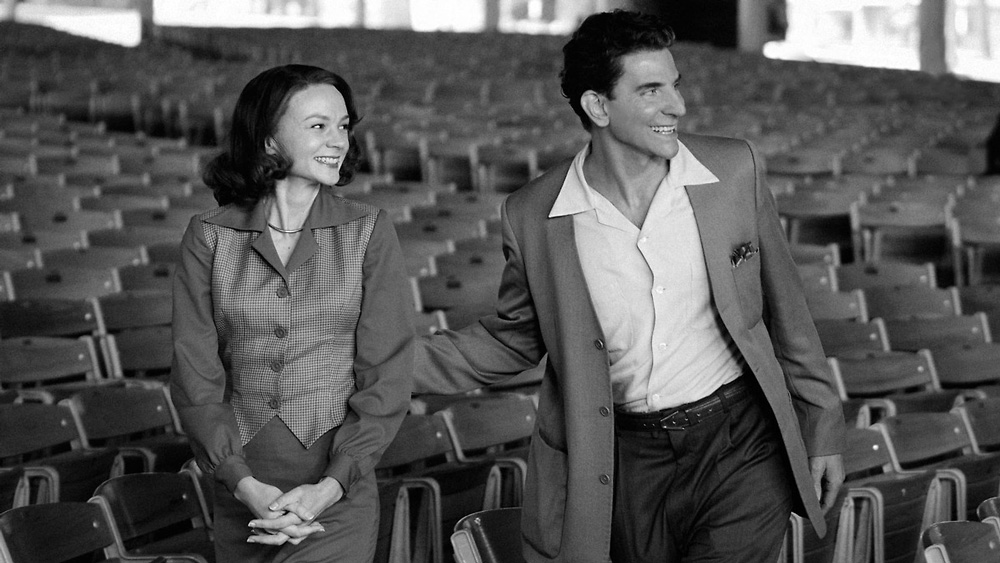 Carey Mulligan plays Felicia Montealegre, a Costa Rican-American actress who was engaged to Bernstein but broke off the engagement to marry actor Richard Hart. After Hart's death, she married Bernstein in 1951 and the pair had three children together. Bernstein was bisexual and had relationships with both men and women throughout his life.
Leonard Bernstein has an impressive career spanning several decades with multiple Grammy and Tony awards, but his most notable works were On the Waterfront and West Side Story, which are still beloved today.
The one thing that did grab my attention with this trailer is that the camerawork, audio, and cinematography seem to match the eras they are set in. There is a very noticeable difference between the start which appears to be in the 50s, the middle (60s), and the end which judging by the date of Montealegre's death would be around the late 70s. Bernstein didn't die until 1990 so if I'm correct about the style for each decade, I'll also be interested to see how they film the 80s too.
I think this looks great and Cooper rarely disappoints with the projects he takes on, so I'll be checking this out when it's released on 20th December.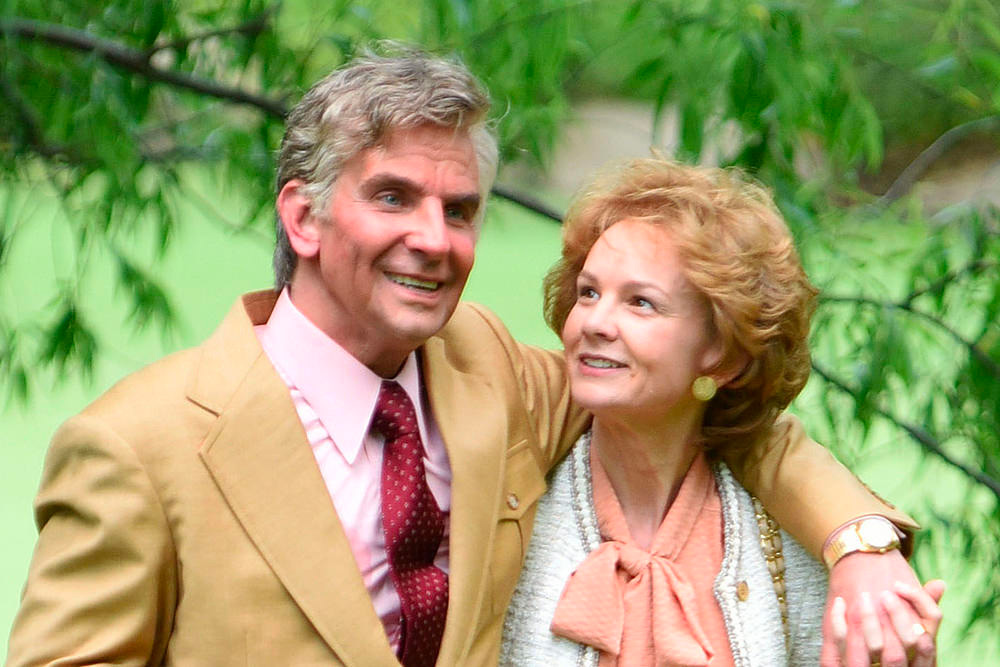 Check back every day for movie news and reviews at the Last Movie Outpost