DC is about to go into flux, as the DCEU ends and the Snyderverse is no more after Aquaman and the Lost Kingdom in a little over a month. While the smart money is on this being Jason Momoa's final turn as Arthur Curry/Aquaman, we have all heard the talk about his returning in the new DCU, this time as intergalactic bounty hunter Lobo in Peter Safran and James Gunn's relaunch.
During a recent appearance on The Tonight Show with Jimmy Fallon, he was, of course, asked about his go-forward place in the DC Universe, and this is what he said:
"I mean, this is kind of like the end of this DCEU universe. Unless, you know, things have happened before so… I guess if people like it. But yeah, there will always be a place for me at DC. They like me."
That could sound like somebody tripping over his words as he tries to keep something to himself. Then again, we could just be reading something into this where there is nothing to see.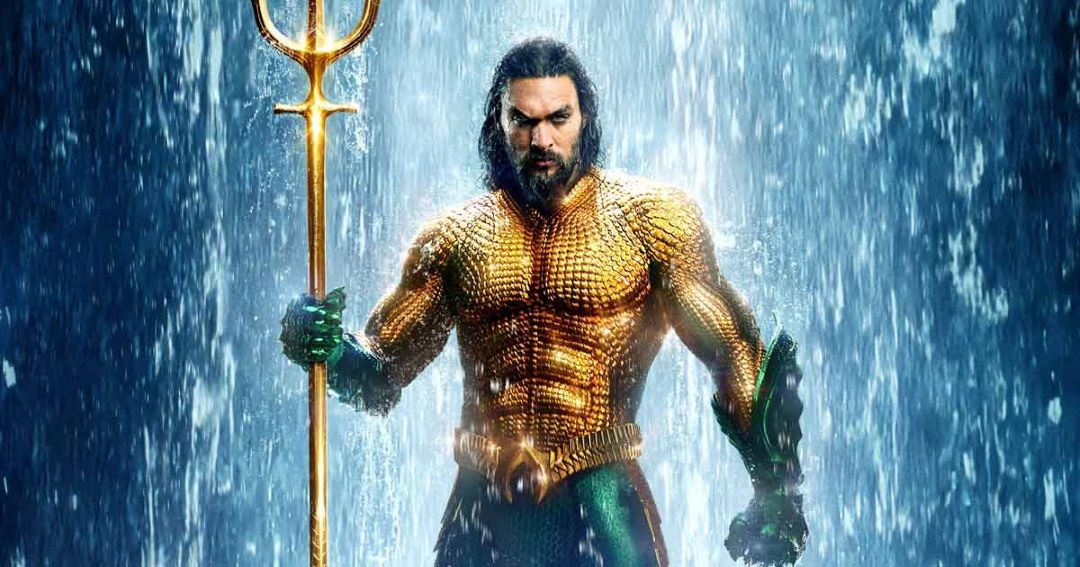 In Aquaman and the Lost Kingdom we will see Aquaman as the King of Atlantis, forced to turn to his imprisoned half-brother Orm (Patrick Wilson) for help to stop Black Manta (Yahya Abdul-Mateen II), who has obtained the Black Trident – an ancient weapon is powerful enough to wipe out anyone who might stand in his way. Aquaman and the Lost Kingdom hits theaters on December 22nd.
Meanwhile, elsewhere in the DCU, we know for sure a new SUperman is coming, and personal trainer to the star David Corenswet, Paolo Mascitti, has taken to Instagram to post a photo of the actor at work in the gym showing off some of the impressive bulk Corenswet has built to play the role.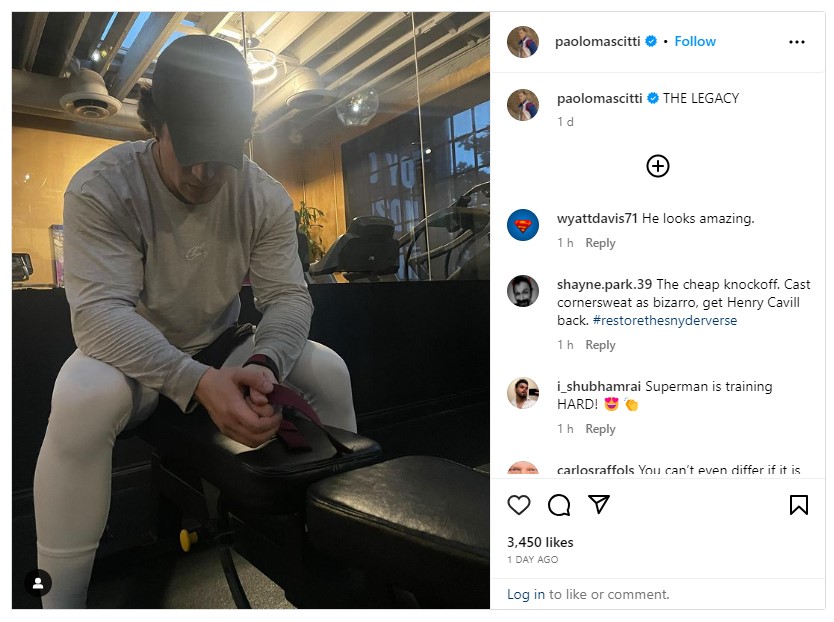 Casting is currently underway for characters including Lex Luthor, Jimmy Olsen, and Perry White. This is expected to gather serious pace as James Gunn recently confirmed that Superman: Legacy will make its original release date of July 25th 2025, despite the strikes. Production is set to start immediately in the New Year.
Check back every day for movie news and reviews at the Last Movie Outpost