One strike is done. Another may be approaching the end. As Hollywood struggles to restart its entire industry after a shutdown, this news will not be welcomed. After the in-house VFX team at Marvel voted to unionize last month, the first time any VFX workers unionized via the IATSE, Walt Disney Pictures VFX workers have joined them and also voted in favor of unionization with the same union.
They are seeking better pay, improved working conditions, and healthcare. This is as a result of increased workloads, tighter deadlines, and the deterioration in accessibility of US healthcare provision in recent years.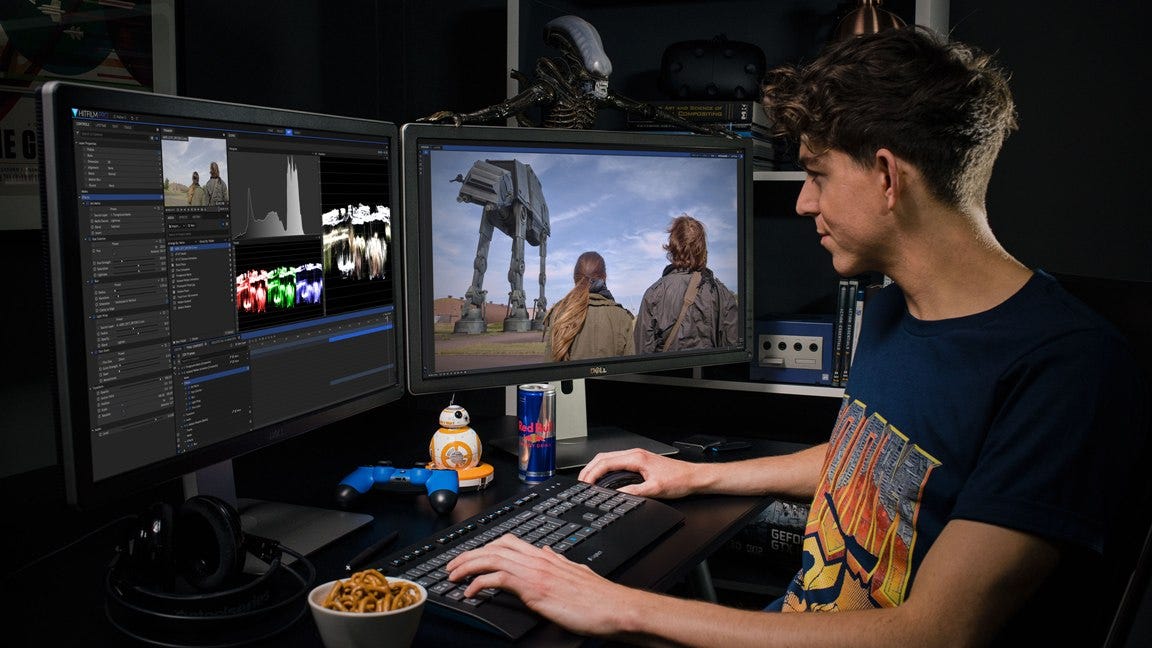 An organiser behind these efforts if VFX artist Mark Patch, who worked on Tenet. He gave an interview to Variety where he said this is just the start. Many more are coming and unionized VFX staff will become the norm in the industry:
"We're organizing more studios which we hope to announce in the coming weeks/months, but the hope is to try and set an industry standard contract for all work. This is not about Marvel or Disney, this is about VFX workers throughout Hollywood and demanding respect for the work that we do."
IATSE currently represents more than 168,000 technicians, artisans, and craftspersons working in movies and TV. The deal obtained by the writers and, potentially, by the SAG will embolden them to push for the same improved terms.
The average special effects artist salary in the United States is $80,262. Special effects artist salaries typically range between $43,000 and $146,000 yearly. The average hourly rate for special effects artists is $38.59 per hour as of 2022.
US-based VFX artists face increased international competition, with Canada, the UK, and Australia all being slightly cheaper, and India gaining skills fast, at much lower costs. Studios offshoring will become a potential issue.
Check back every day for movie news and reviews at the Last Movie Outpost