Nicolas Cage is back (again) for Dream Scenario. What's that now, he's 80th film this year?! Once again, A24 looks like they are the only game in Hollywood trying to create original content, and good for them because this looks great!
In Dream Scenario, Cage stars as a college professor Paul Matthews, a family man who finds his life turned upside down when millions of strangers suddenly start seeing him in their dreams. Stupidly, he decides to capitalise on his newfound fame but soon faces complications once the world's visions of him start to become terrifying.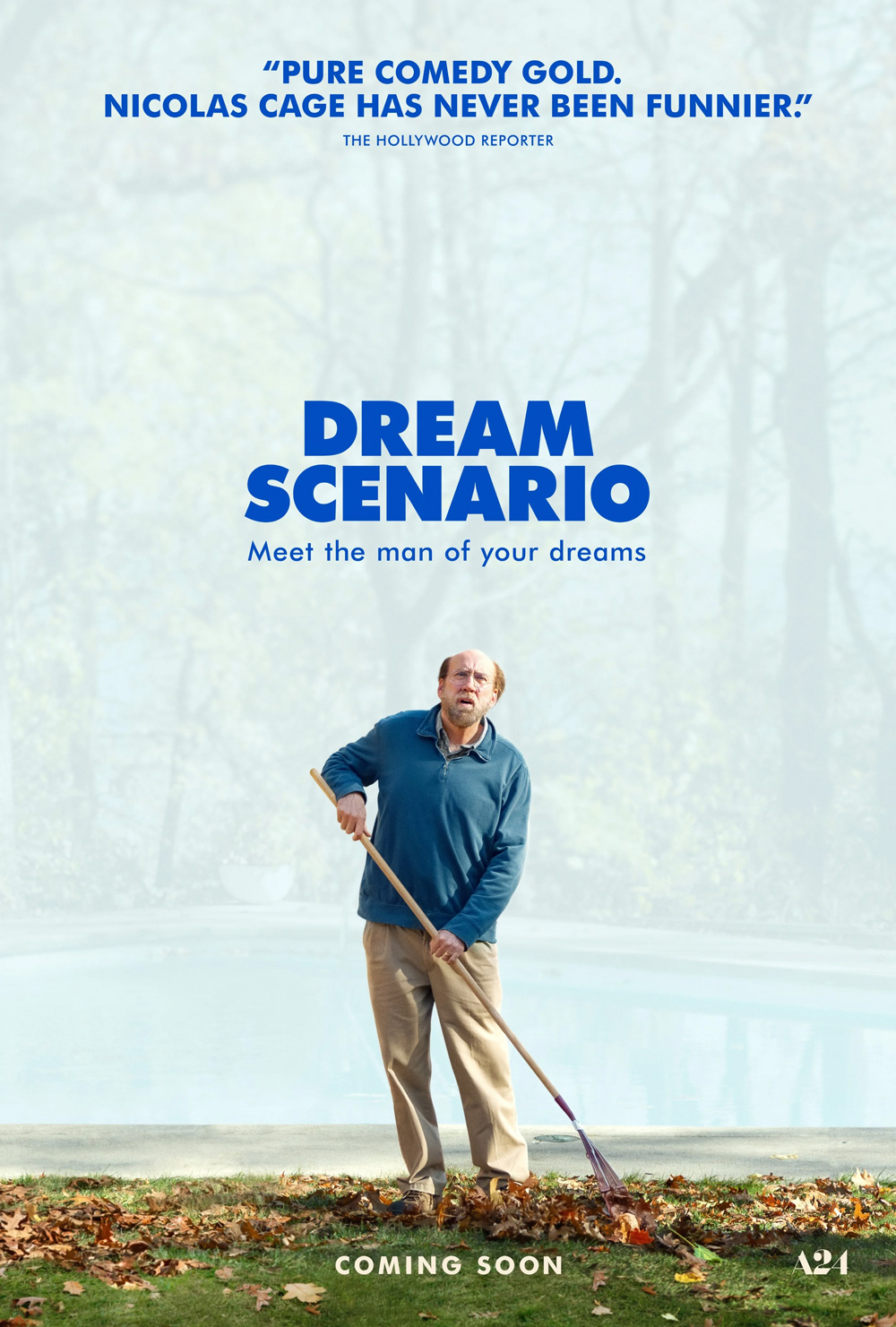 Dream Scenario was a breakout title at this year's Toronto International Film Festival, earning strong reviews that highlighted Cage's performance. The movie is out in the US from 10th November but does not yet have a UK release date. Bad planning from A24 who no doubt will be whining when UK audiences don't want to wait for what looks like a great movie and decide to take to the high seas to watch it.
I think this looks excellent! Check it out and let us know what you think!
Check back every day for movie news and reviews at the Last Movie Outpost