Netflix and Zack Snyder have released the long-awaited trailer for his sci-fi epic, Rebel Moon! The movie is in two parts and each one has been given a new official name – A Child of Fire, and The Scargiver.
Let's just cut to the chase and pour this into our eyeballs!
What Is Rebel Moon About?
The official synopsis is:
When a colony on the edge of the galaxy finds itself threatened by the armies of the tyrannical Regent Balisarius, they dispatch a young woman with a mysterious past to seek out warriors from neighbouring planets to help them take a stand.
Synder has put together an impressive cast that includes Sir Anthony Hopkins, Sofia Boutella, Charlie Hunnam, Ray Fisher, Ed Skrein, Doona Bae, and Djimon Hounsou (the dude bitching that he can't get roles and yet here he is yet again in ANOTHER big movie).
The big question is whether this will be Snyderverse-level awesome (yeah, come at me bro) or more like the lackluster Sucker Punch and Army of the Dead? I have no idea, but I know one thing, this will no doubt trigger another war of words on X (formally Twitter) amongst the Snyder faithfully (myself included) and the Gunnites.
A Child of Fire, is released on Netflix (and rumors of a limited theatrical release too) on 22nd December 2023. The Scargiver is expected to hit April 2024.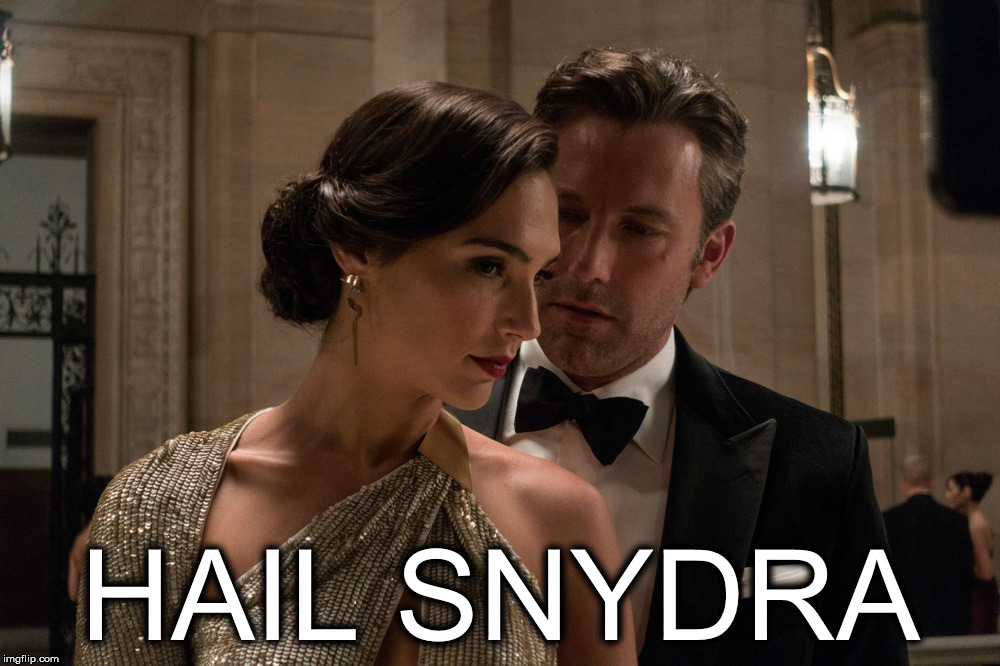 Check back every day for movie news and reviews at the Last Movie Outpost