Burt Young, aka Paulie from Rocky has passed at the tender age of 83. He died on the 8th October in LA, but it has only just been made public by his family. No cause of death has been given.
During his career, Young featured in an impressive 160 film and television credits, including appearances in Chinatown, Once Upon a Time in America, Last Exit to Brooklyn, M*A*S*H* and the greatest TV show ever made, The Sopranos.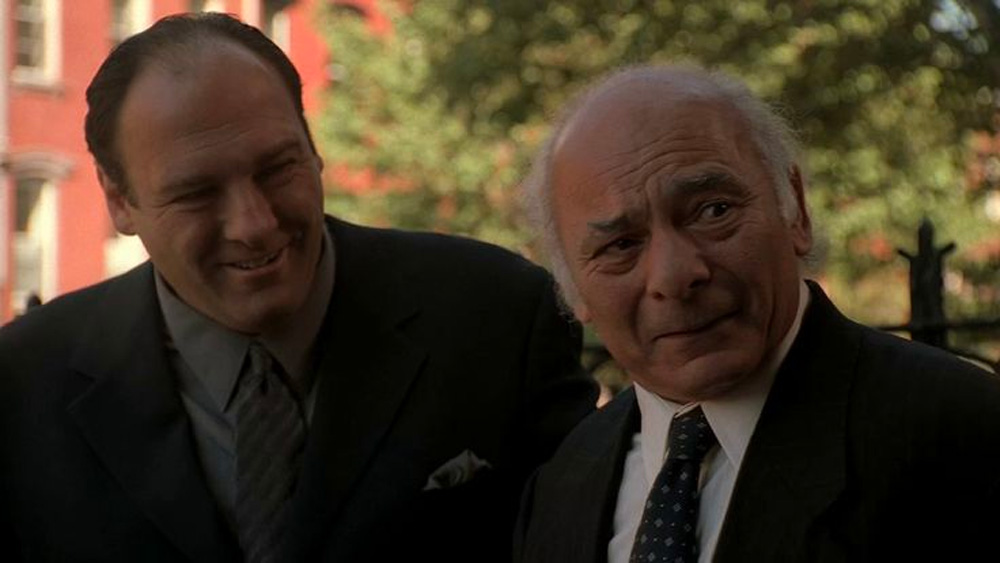 Rocky Legacy
It was the Rocky movies that really put Burt in the big time though. Rocky received 10 Academy Award nominations, including Best Supporting Actor for which Young was nominated. Young went on to star in seven Rocky movies with Sly, Rocky, Rocky II, Rocky III, Rocky IV, Rocky V, and Rocky Balboa. His long-time friend and onscreen brother-in-law, Sylvester Stallone paid tribute on Instagram:
"To my Dear Friend, BURT YOUNG, you were an incredible man's and artist, I and the World will miss you very much…RIP,"
Carl Weathers, who played Apollo Creed, wrote on X:
RIP, Burt Young! A beautiful and talented soul. He was such an integral part of the Rocky family. 'You want the bird? Go get the bird.' Paulie will be with us forever."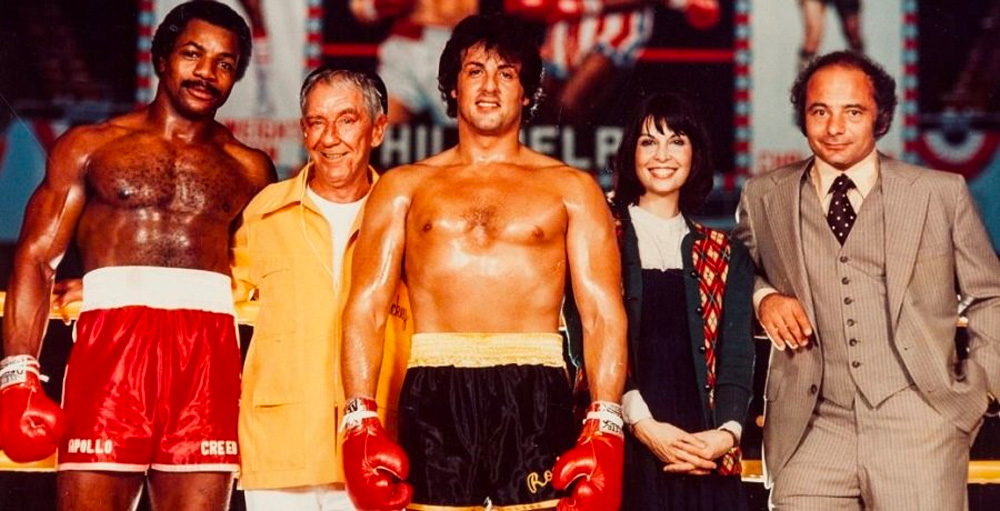 Boxing Career
Born Gerald Tommaso DeLouise in New York, Burt studied acting after serving in the U.S. Marine Corps in the 1950s. It was in the Marines where he found a love for boxing and even trained under legendary manager Cus D'Amato. He had a record of 17-1 before hanging up his gloves. He once explained his decision to move into acting:
"I had a future, but my family didn't want me taking punches. So I did what I could do and I put my own heart, my own needs aside. Of course I missed it. But it's a hard sport to miss because who likes to get punched in the face."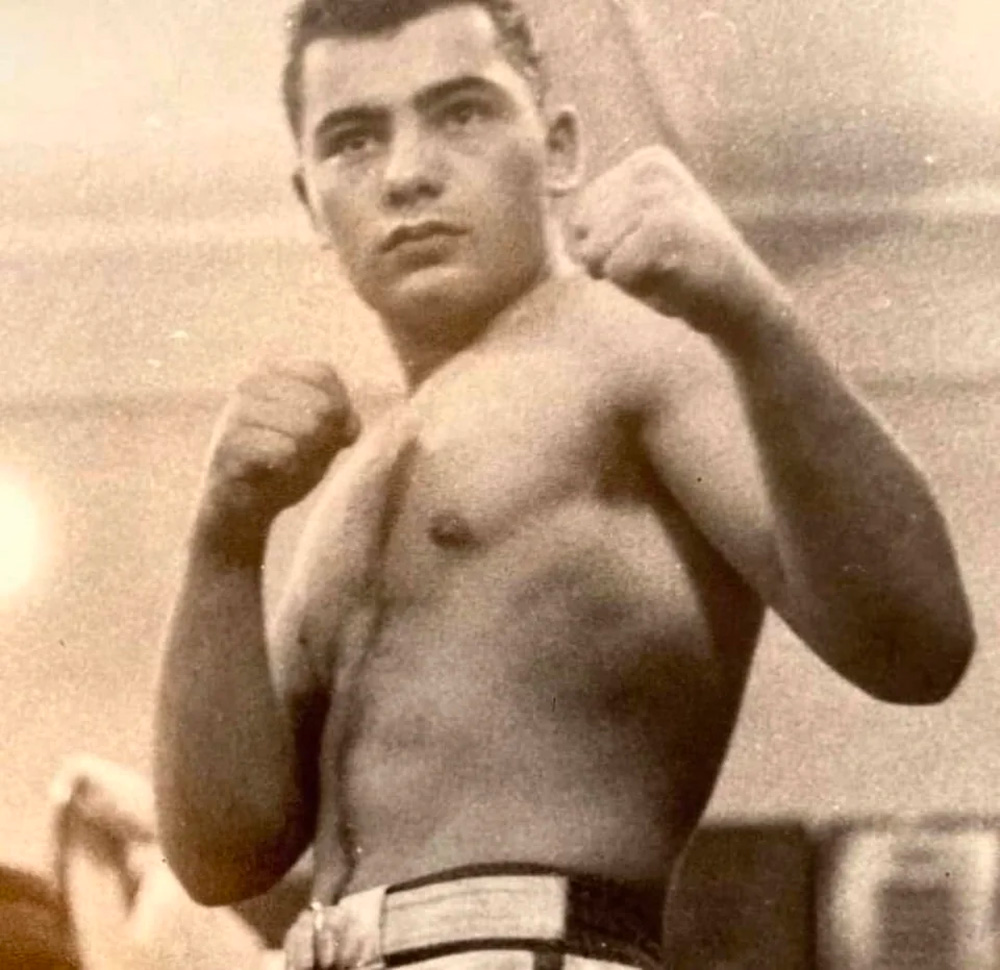 Burt still kept involved with the sport not just onscreen but off it too. He once managed professional boxer, David Sears who in 1985 challenged undisputed light heavyweight champion Michael Spinks, whom he lost to by third-round stoppage.
In his later years, Young made a name as a painter, with his works displayed in galleries around the world and you can see his portfolio here. Young is survived by his daughter, Anne, brother, Robert, and grandson. His wife, Gloria, died in 1974.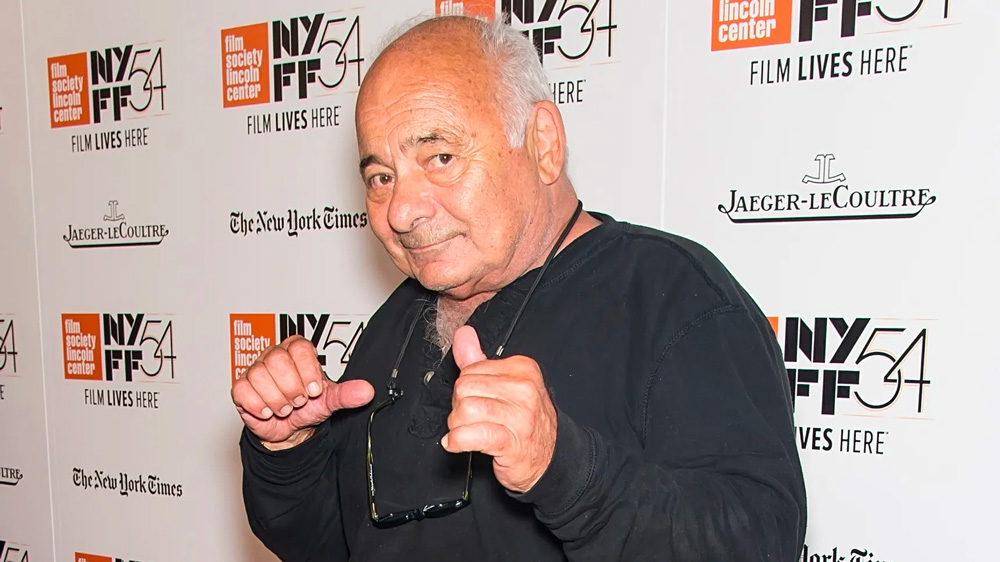 ---

Check back every day for movie news and reviews at the Last Movie Outpost