Keith Giffen, the legendary comics author and artist who co-created Marvel's Rocket Raccoon, DC's Lobo, and the Jamie Reyes version of the Blue Beetle passed yesterday after suffering a stroke. Giffen's family announced his death on Facebook via a sardonic post pre-written by Giffen:
"I told them I was sick…Anything not to go to New York Comic Con, Thanx," adding "Bwah ha ha ha ha."
As well as creating such iconic characters, Giffen was also known for writing and drawing the Legion of Super-Heroes in the 80s and 90s. He was also the artist for Omega Men in which he and writer Roger Slifer first introduced Lobo.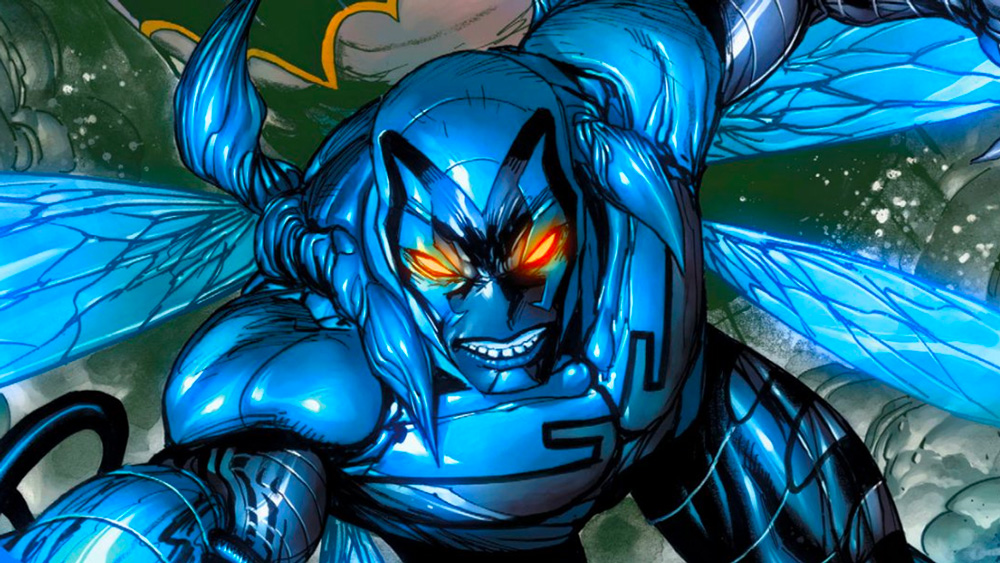 Giffin's Legacy
Keith started at Marvel in the 70s when he and writer Bill Mantlo introduced Rocket Raccoon in the pages of Marvel Preview, which was a black and white magazine. Rocket would later be brought over to Marvel's monthly books, before eventually becoming one of the main characters in the MCU when he first appeared in Guardians of the Galaxy and was voiced by Bradley Cooper.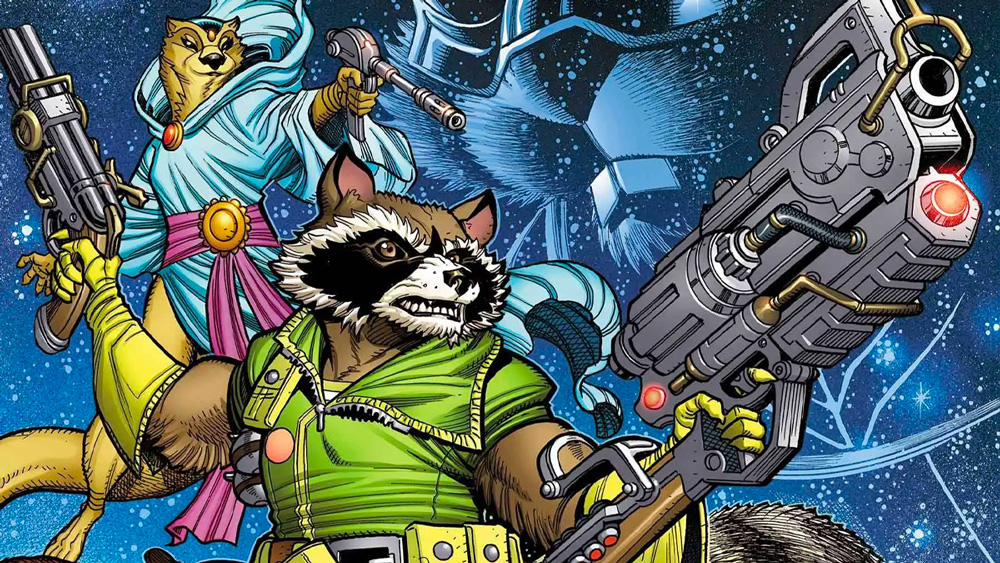 Keith's longtime collaborator Paul Levitz wrote a touching tribute to his friend:
"Keith was probably the most fertile creative mind of our generation in comics. He had an infinite number of ideas, pouring constantly out. Many, thankfully, never saw print as wholly insane or inappropriate. But the ones that did!

"We did over 60 stories together. Many of them he made far better than they might have been with any other collaborator, because of his ideas and contributions to character moments and drama. A few we had rough times on, but I think no more than could be expected in a long relationship.

"Keith was a curmudgeon by choice, an act he perfected and enjoyed. Like many artists, he didn't lead a healthy lifestyle, and that led to tough times that he always laughed off. He was a family man when out of public view, and his soft moments came out there. And hugs to his kids, grandkids and great grandkids. Oh, and Anna, now that you have him back, take care of him as you always did—he was never the same after you went."
Rest in peace Keith, it's a shame you won't be around to see Jason Momoa play himself in Lobo make-up in the upcoming Gunnverse, but you have left us with some immortal characters. Thank you.