Breaking News! A sad day for wizards and witches as news has just broken that Michael Gambon aka Dumbledore has become a magical angel at the age of 82. According to his family, Michael died peacefully with his family by his side after suffering from pneumonia.
Gambon started his acting career over 60 years ago but was best known for his role as Professor Albus Dumbledore in the Harry Potter movies. His credits also include The Cook, The Thief, His Wife & Her Lover, Fantastic Mr Fox, Sleepy Hollow, Layer Cake, and the BBC series, The Singing Detective.
A statement issued on behalf of Michael's wife, Lady Gambon and son Fergus said:
"We are devastated to announce the loss of Sir Michael Gambon. Beloved husband and father, Michael died peacefully in hospital with his wife Anne and son Fergus at his bedside, following a bout of pneumonia."
This is a developing story Outposters and I only just caught wind of it because I happened to be taking a 10-minute break from work to shit-post on Twitter. More to follow.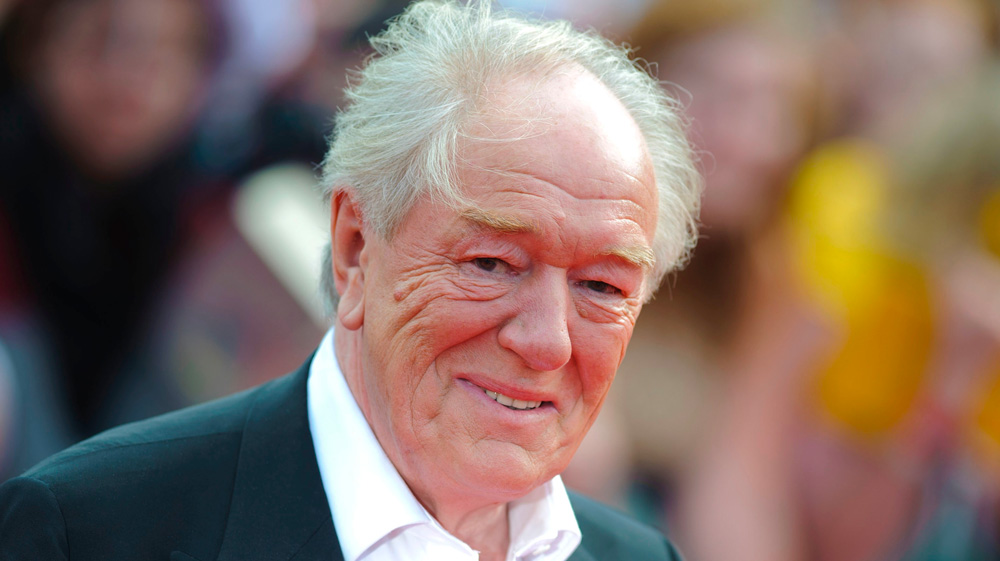 Check back every day for movie news and reviews at the Last Movie Outpost