Samaritan 2, the sequel to the 2022 superhero action movie, starring Sylvester Stallone (Rocky, Rambo, The Expendables, Tulsa King) is in development. Stallone will be returning as the producer of this new epic entry into the small screen of superhero dramas. He will also be reprising the titular role.
Directed by Julius Avery, Samaritan, told of a young boy who is saved from a beating by a sanitation worker. The boy comes to believe that the older man is a superhero who disappeared 20 years earlier, after an epic battle with his archenemies. Samaritan 2 is being written by Bragi F. Schut (Escape Room, Last Voyage of the Demeter) who also wrote Samaritan.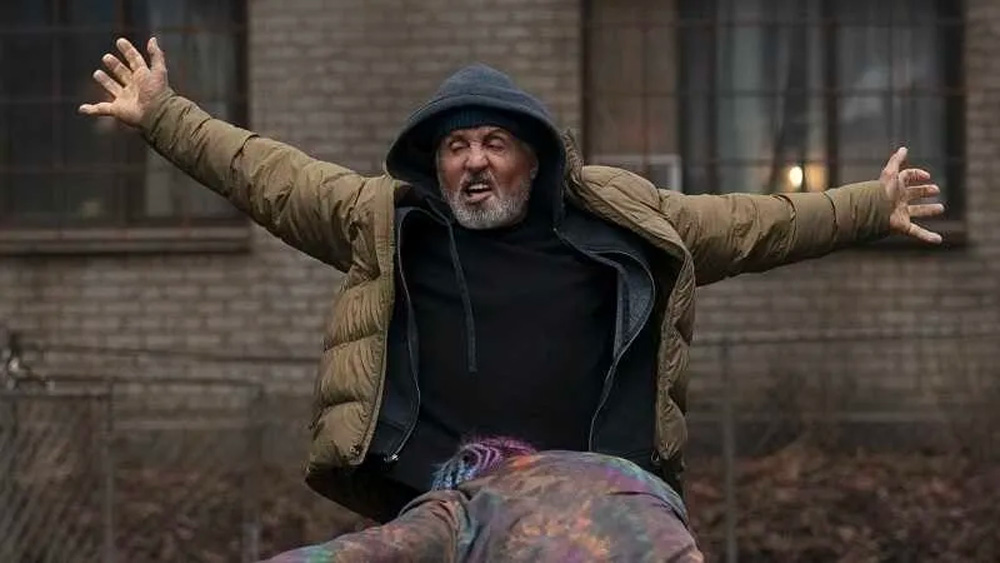 Tulsa King Star Having a Run
Samaritan 2 marks the continuation of a renaissance for the 77-year-old Stallone who has the Emmy-nominated Tulsa King on Paramount + along with the reality show starring his daughters The Family Stallone. In addition, his Sly documentary appeared on Netflix and he even keynoted at the Toronto Film Festival for the premiere of the doc.
We won't address the abomination known as Expendables 4, because they can't all be hits, but no one can say that Stallone isn't having a late-stage, non-steroidial-driven, career rejuvenation. And he's clearly doing it at the right time as the deal was greenlit before the commencing of the SAG-AFTRA strike.
There's no word if the original film's director, Julius Avery will be returning to helm Samaritan 2, which premiered on Amazon in August of 2022. According to their numbers, it was the number-one film on Prime Video for three consecutive weeks.
Which is more than we can say for that Rings of Power abomination.  

What Are We to Make From All of This
With Samaritan 2, this marks the fourth time that Sly has played a superhero on-screen (Guardians of the Galaxy Vol.2, The Suicide Squad, Judge Dredd) and it's clear that Stallone at least reads his scripts before agreeing to perform in them. So this one ought to hit all the beats and be inventive at the same time, without breaking the superhero genre on the small screen too much. 
The original Samaritan was slated for release in theaters, in 2020, but the virus of unknown origin laid waste to those plans, and thus, after purchasing MGM in 2021, Amazon has moved more vigorously and intentionally into delivering studio-level products on the Prime platform. Samaritan 2 has no release date yet.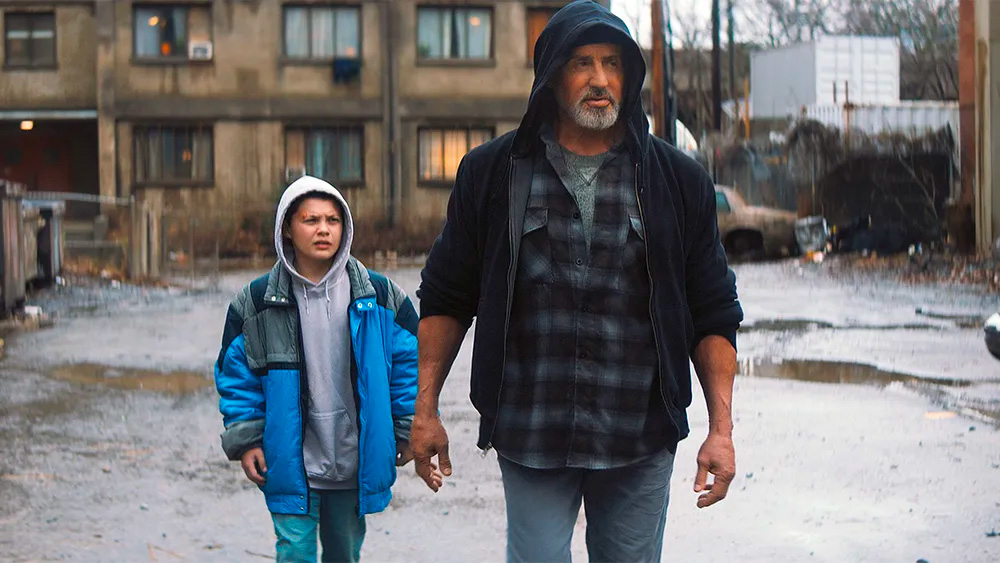 This article was lovingly crafted by Gary Sanchez. 
Check back every day for movie news and reviews at the Last Movie Outpost