Wait… did television just get good again? Or at least some of it? Monarch: Legacy Of Monsters looks good and has reviewed strongly. Then Reacher season 2 dropped a trailer and all looks good there too. Now we get the news that season three of Slow Horses will drop on Apple TV+ before the end of the month, and there is a trailer.
Slough House is an administrative purgatory for MI5 service rejects who have bungled their job but have not been sacked. Those consigned there are known as "slow horses". They are expected to endure dull, paper-pushing tasks, along with occasional mental abuse from their miserable boss, Jackson Lamb, who expects them to quit out of boredom or frustration. Life in Slough House is defined by drudgery. Yet the Slow Horses somehow get involved in investigating schemes endangering Britain.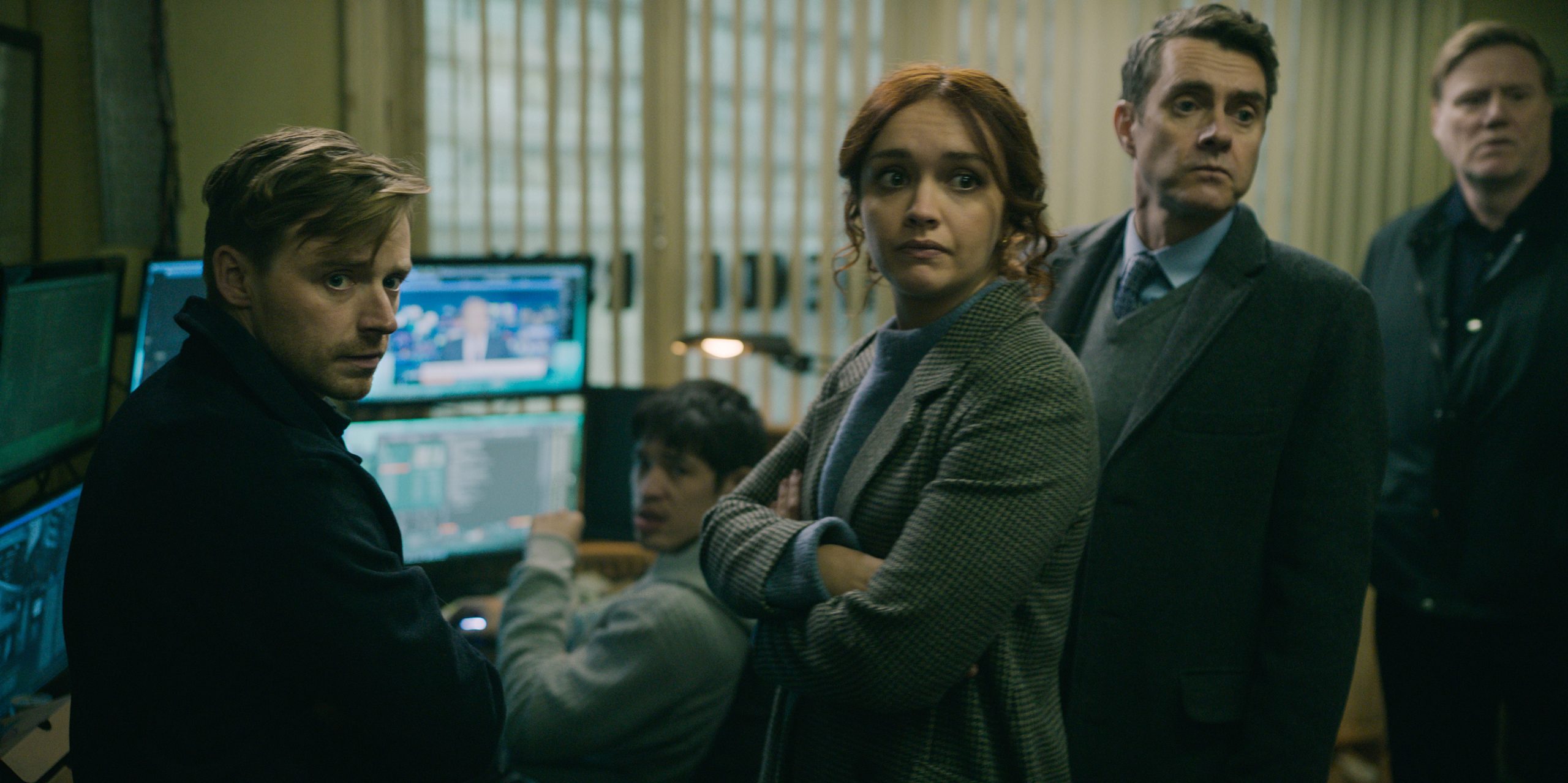 The trailer gives us a first look at Ṣọpẹ Dìrísù's (Gangs of London) new character Sean Donovan, the former head of security at the British embassy in Istanbul, who is seen opposite Saskia Reeves's Catherine Standish.
The new season will be based on the third novel in Mick Herron's Slough House series Real Tigers, and will see a romantic liaison in Istanbul threatening to expose a buried MI5 secret in London. The official synopsis reads:
"When Jackson Lamb and his team of misfits are dragged into the fight, they find themselves caught in a conspiracy that threatens the future not just of Slough House but of MI5 itself."
Returning to the cast alongside Oldman, Jack Lowden, Saskia Reeves, Rosalind Eleazar, and Ronnie Chung are Kristin Scott Thomas, Freddie Fox, Chris Reilly, Samuel West, Sophie Okonedo, Aimee-Ffion Edwards, Kadiff Kirwan, and Jonathan Pryce.
Check back every day for movie news and reviews at the Last Movie Outpost