Some new concept art has surfaced from Spider-Man: No Way Home that shows Holland's Spider-Man fighting Doctor Strange in various scenes from Maguire and Garfield's spiderverses.
Concept artist Phil Saunders revealed:
"One early idea for Spidey and Dr. Strange's chase through the multiverse was to have them battle over the source of the spell (in this early version the Book of Vishanti) through scenes from the previous movies. We were given a couple of days to play with that idea, taking screen caps from the movies and painting in Spidey and Doc. I liked the idea of taking the familiar shots and shifting the gravity and POV so that the characters would be in a completely different orientation than the action."
Most of us are a little tired of superhero movies, especially the multiverse concept, and yet on one hand I'm unashamed to say I would have loved to have seen this. But on the other hand, I'm also relieved because if it worked and the audiences inevitably clapped like seals, it would have given studios the green light to tarnish other classic movies.
Considering Disney owns Marvel, Star Wars, 20th Century Fox, Touchstone, etc. to name but a few, you can only imagine the depths of cinematic depravity some talentless hack would have inevitably tried doing. Rey Palpatine pulling up next to the Nostromo in the Millennium Falcon and getting her laser-sword out to help Ripley in Alien? Captain Marvel swooping in to save Dutch and his crew from the Predator? A chance meeting between Jack Colton from Romancing the Stone and Indiana Jones? 
Someone needs to stop me from giving them ideas! Anyway, here are the images that do look pretty cool to be fair.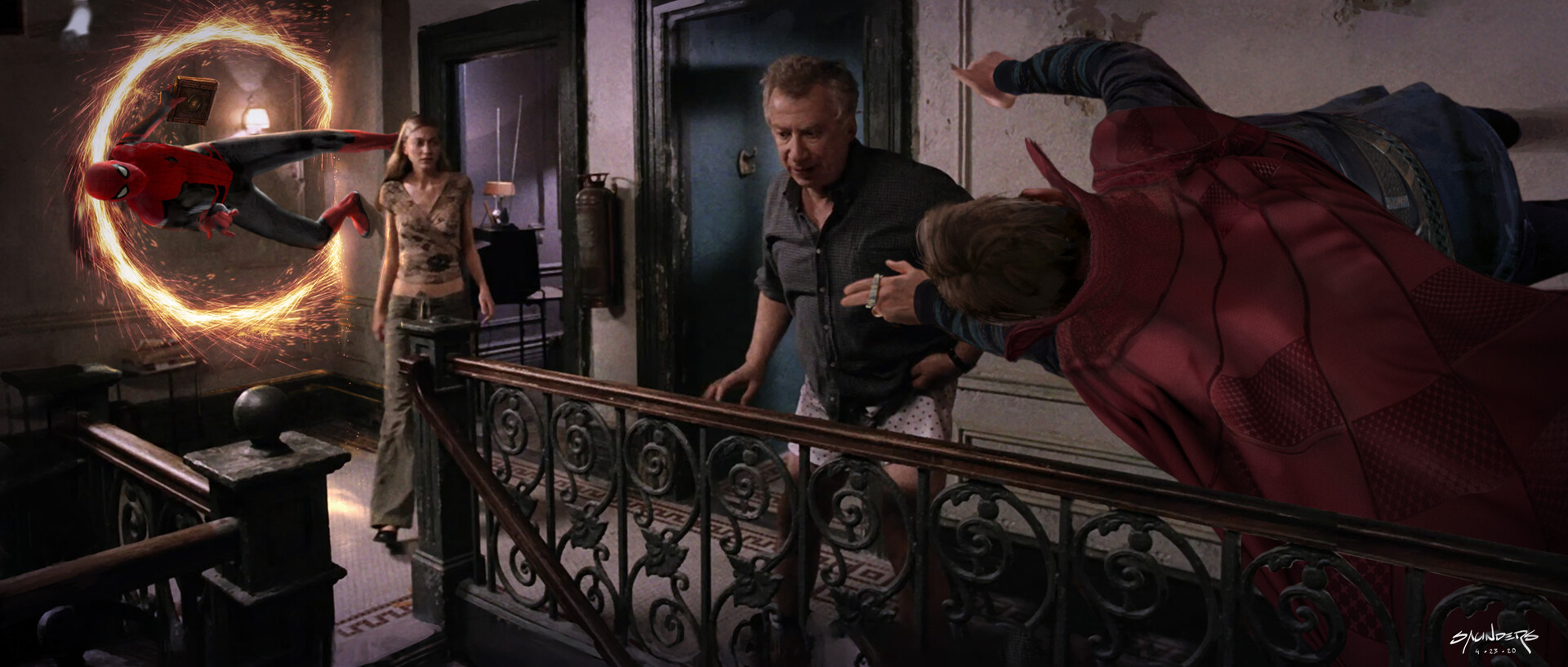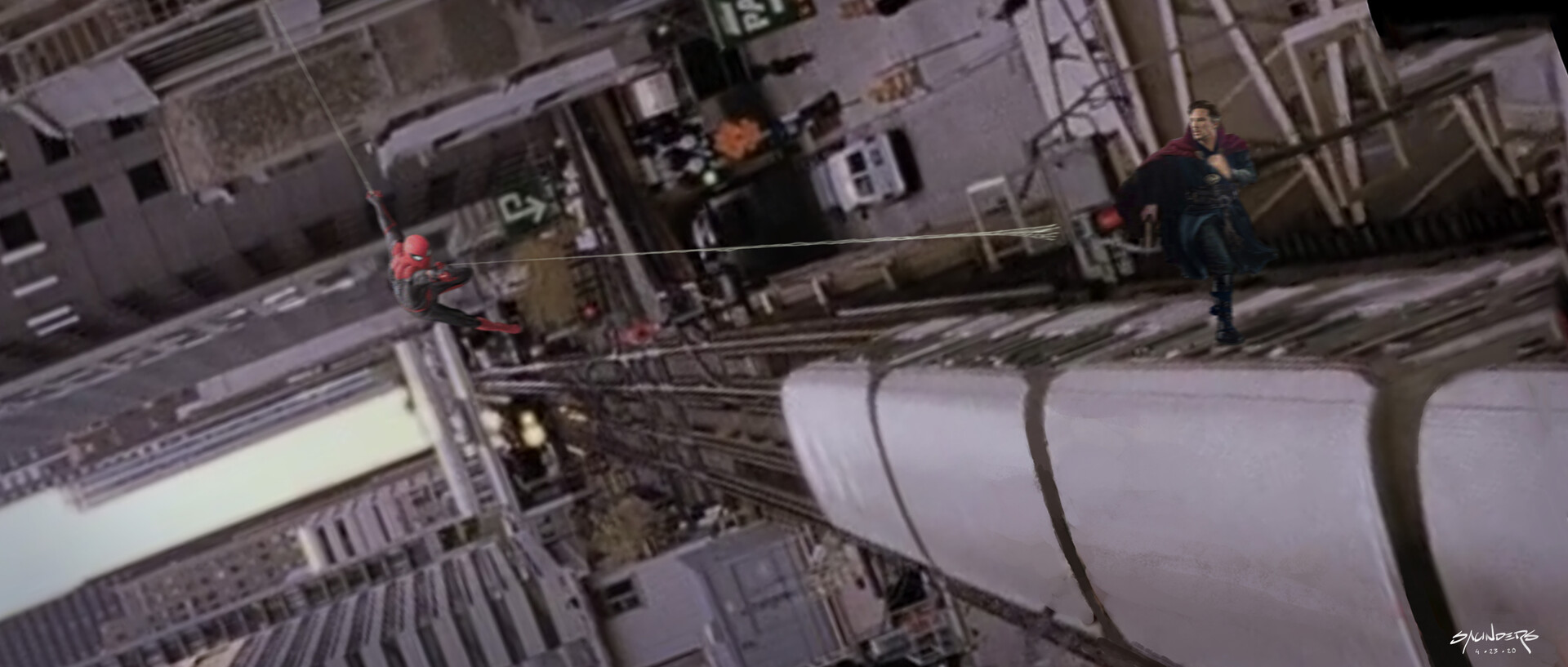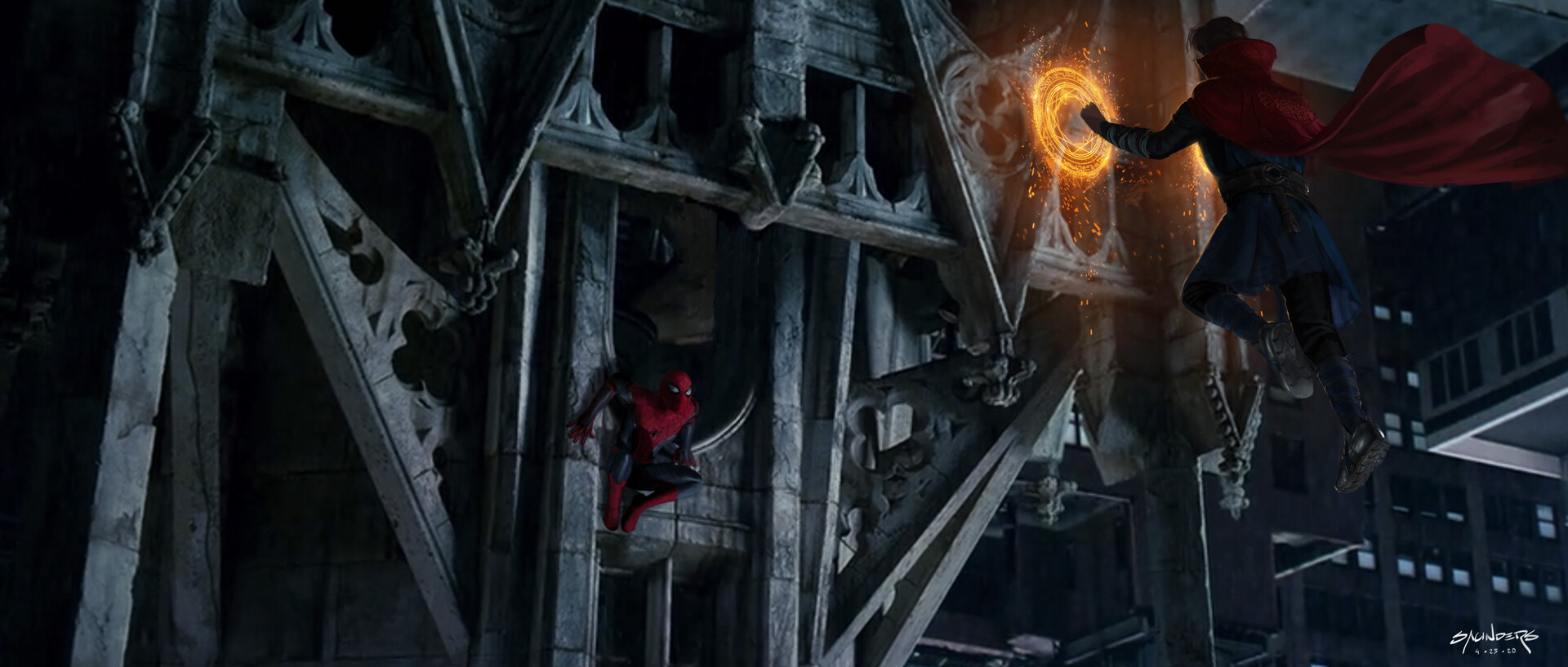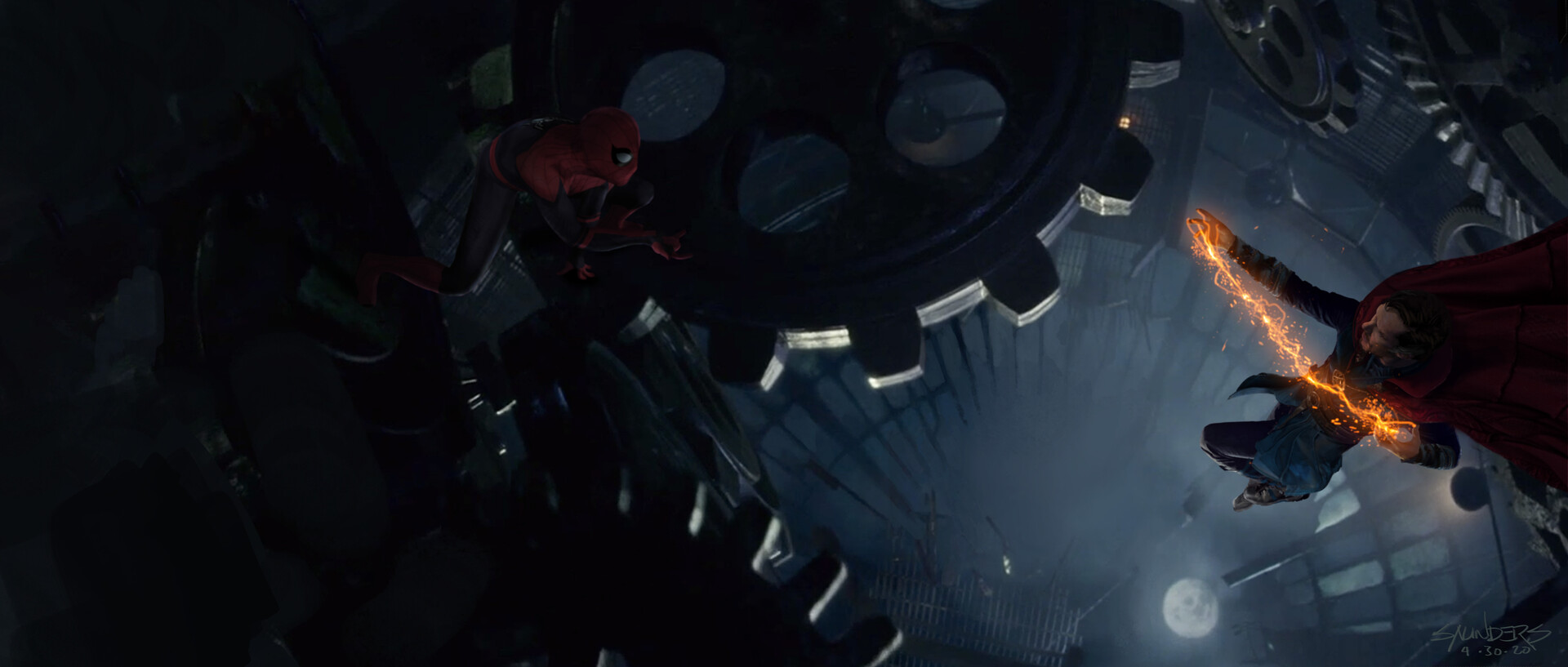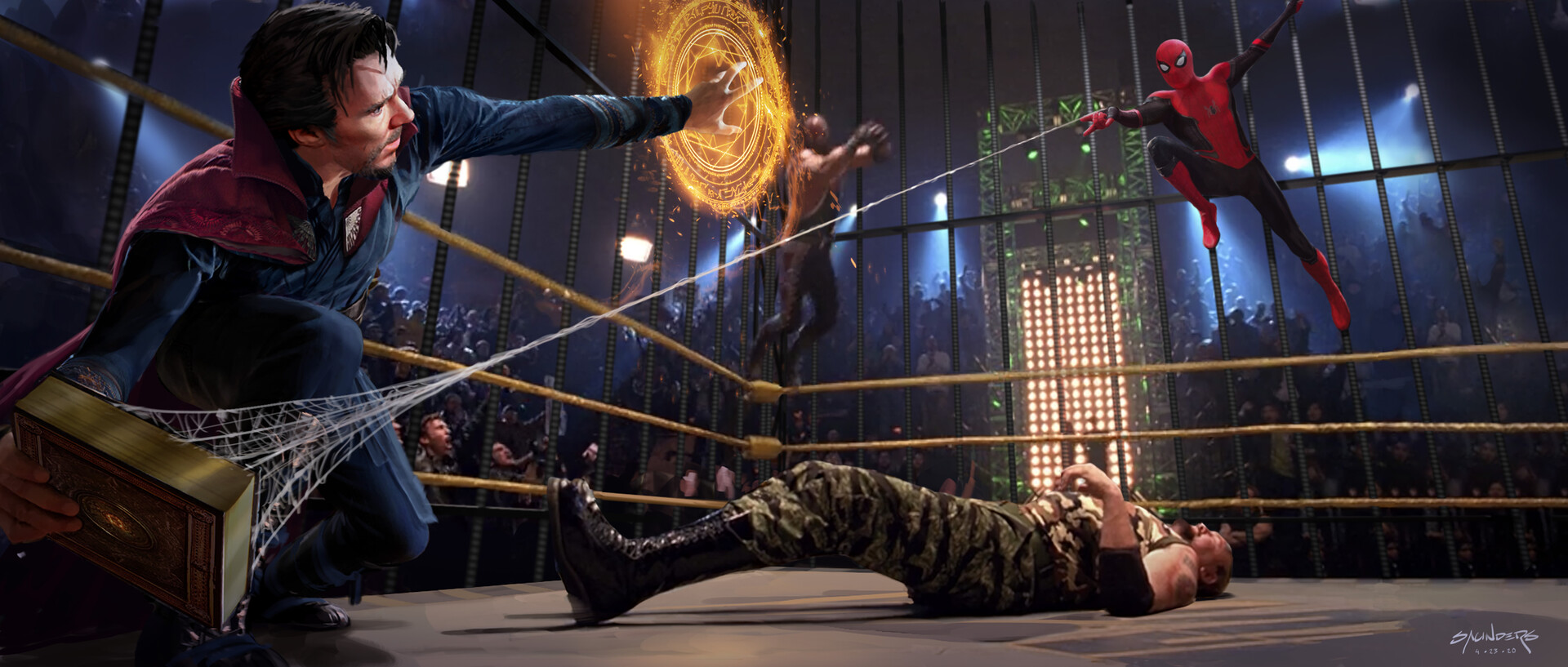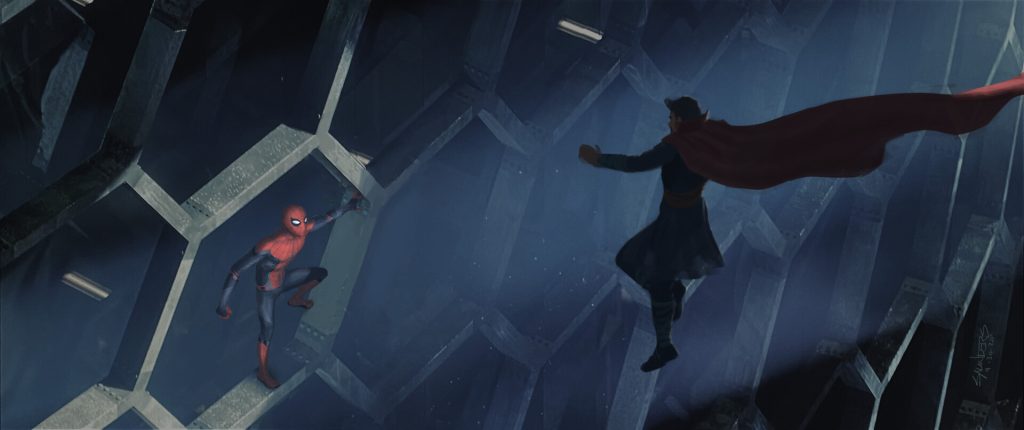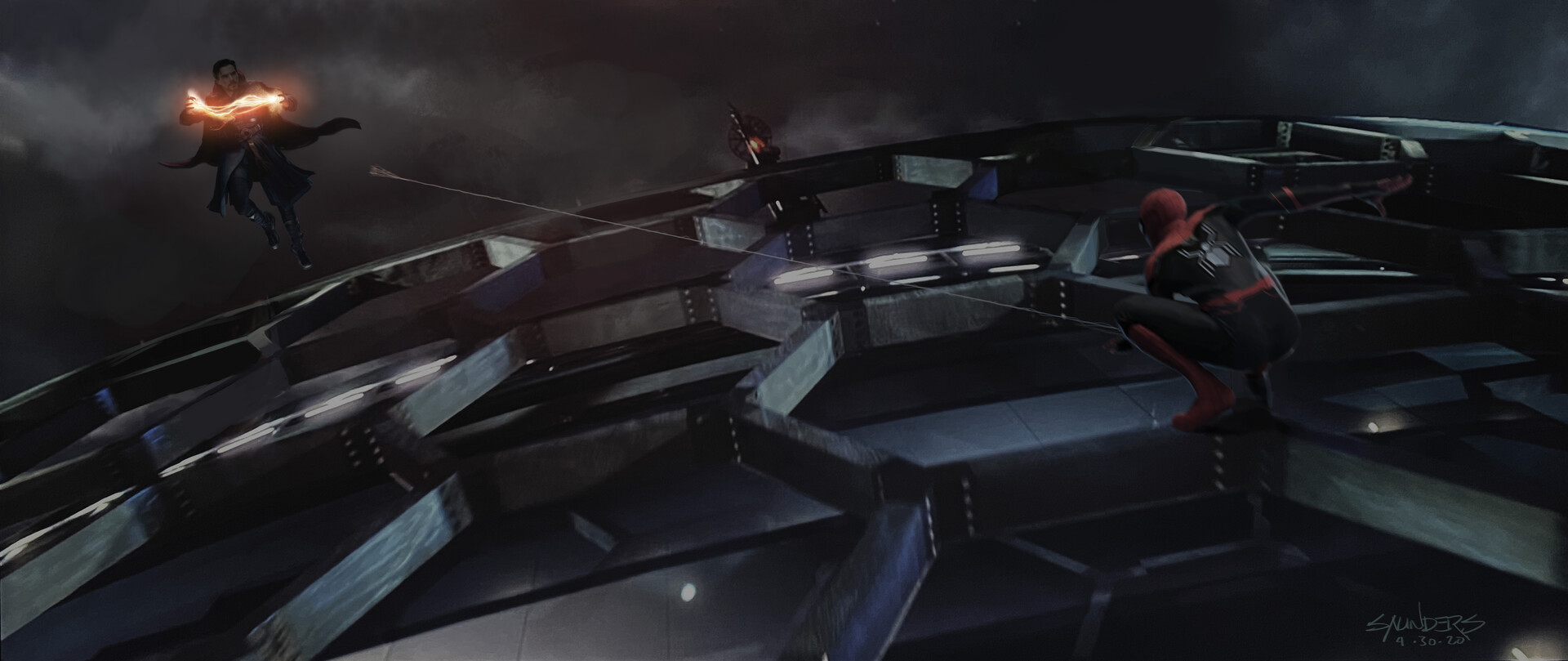 Check back every day for movie news and reviews at the Last Movie Outpost