It was all supposed to be so simple. After a completely haphazard and scattergun approach to DC properties, Warner Bros. was finally getting its foot on the ball. The Arrowverse was gone. The Flash was to use multiverse shenanigans to solve the riddle of the Snyderverse, and the new DCU would emerge with a consistent, singular plan and vision from the ashes with Superman leading the way. So far, so good.
However this is Warner Bros., and a cock-up is never too far away. So straight after announcing that Superman: Legacy will be your main launch vehicle, and casting gets close to a lead actor, why not make the nonsensical and baffling decision to extend another, different iteration of your premier hero via a completely different medium? Makes sense! Classic Warner Bros.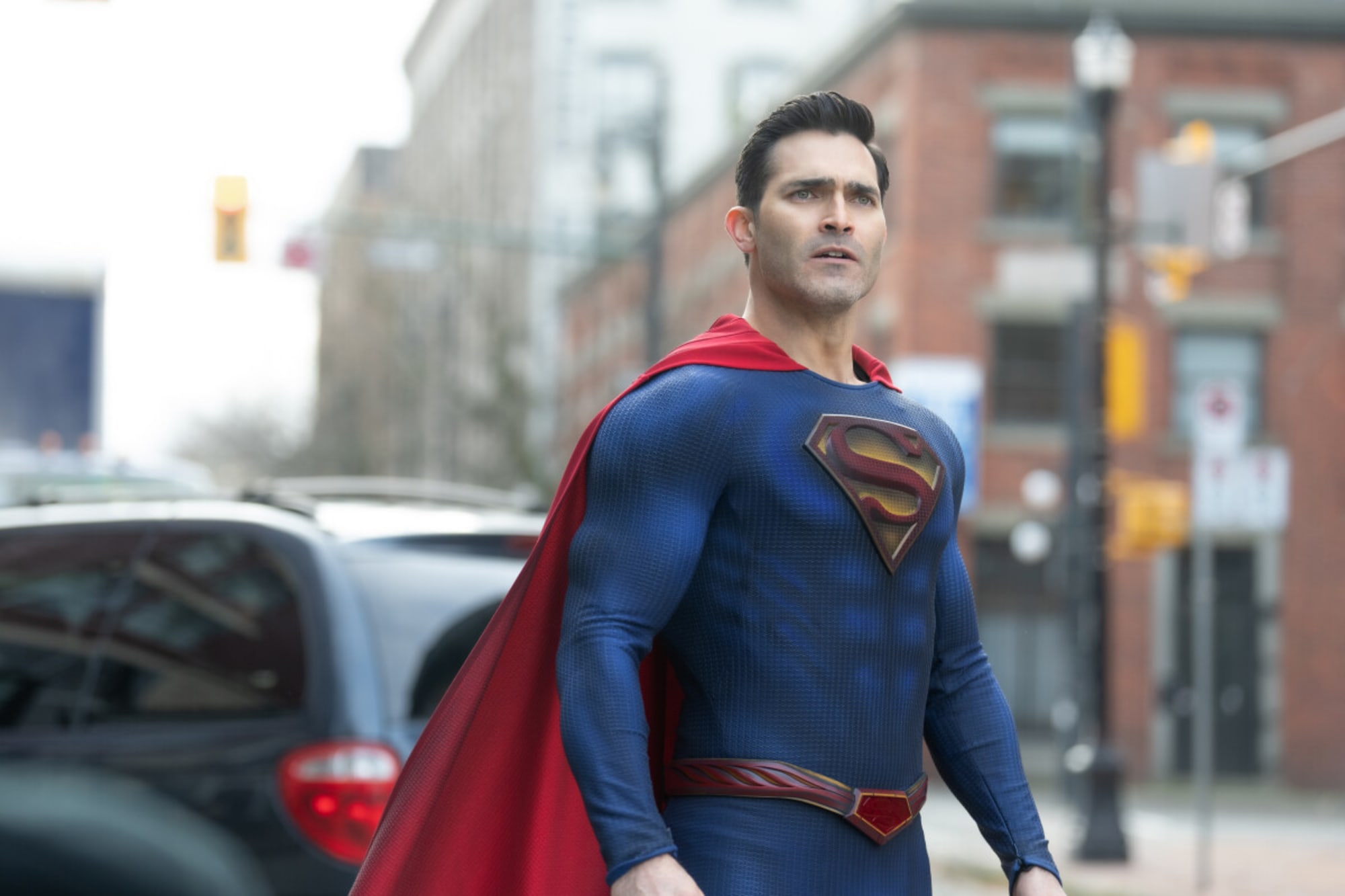 The CW has confirmed that Superman and Lois has scored a renewal for a ten-episode fourth season. Another show, All American: Homecoming, has also been renewed. Brad Schwartz, President of Entertainment, The CW Network, says in a statement:
"We are thrilled to bring All American: Homecoming and Superman & Lois back to The CW. These series are two of our strongest performers across our linear and digital platforms, with some of the most passionate fanbases in all of television. We are grateful to our partners at Warner Bros. Television and Berlanti Productions for their continued collaboration, and we cannot wait to get started on the new seasons."
Meanwhile, in a move that surprised absolutely nobody, Gotham Knights has been cancelled after a single season. There are budget cuts on both shows, so expect regular cast reductions and more studio work.
Check back every day for movie news and reviews at the Last Movie Outpost