Sydney Sweeney will be squeezing her mesmerizing breasts into lycra to play Julia Carpenter's Spider-Woman in the upcoming Madam Webb movie. Finally, a Spider-verse movie from Sony that will be worth watching!
Who Is Julia Carpenter?
As we know, Jessica Drew is the original Spider-Woman who wore the famous red and yellow outfit. Julia Carpenter is known as the second Spider-Woman who then went on to become the second Madame Web. Does this mean Dakota Johnson's Madam Webb is a one-film deal?
Julia got her powers from a secretive government group called The Commission which decided to create its own superhero. Someone called Val Cooper met college friend Julia Carpenter in their hometown of Denver, and convinced her to be part of an "athletic study." Julia was unknowingly a test subject in their experiments and during the experiment, they "accidentally" injected Julia with a mix of spider venom and exotic plant extracts, which gave Julia powers very similar to those of Spider-Man.
Julia's Spider-Woman wears a black and white suit not dissimilar to the original Venom costume, which you can compare below… hubba hubba!
Images of Sweeney dressed in her get-up as Julia has surfaced, as well as a couple with co-star Dakota Johnson. Not much else is known about Madam Webb at this stage apart from its scheduled release in February 2024.
Sony's Spider-Verse
So far, Sony's Spider-Verse has been laughably bad. Both the Venom films are atrocious but we are going to get a third! Morbius was a total disaster and if the trailer for Kraven is anything to go by, it's doubtful if audiences (the ones with a brain) will be queuing up to see it.
The only thing that makes Madam Webb look interesting is the hot tail that's attached to the main roles. Then again, that strategy didn't really work out for Halle Berry's Catwoman now did it? So I am expecting Madam Webb to be nothing more than yet another nail in the superhero coffin, but at least it's going to go out with two absolute bangs!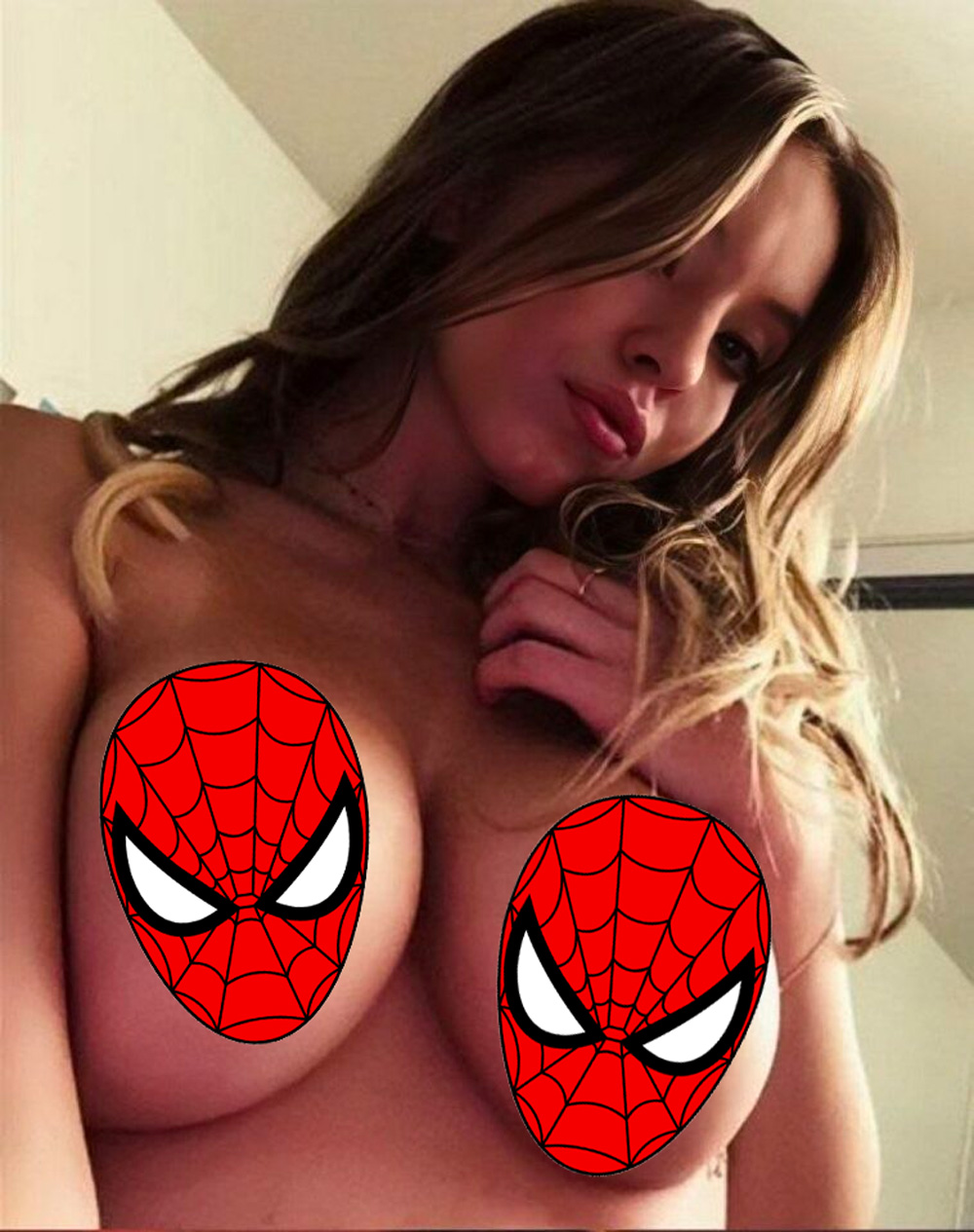 Check back every day for movie news and reviews at the Last Movie Outpost