Nicolas Cage is back playing, well, Nicolas Cage in this trailer for RLJE Films' latest movie, Sympathy for the Devil. Cage plays a mysterious character only known as The Passenger who forces Joel Kinnaman at gunpoint to take him on a drive.
Kinnaman plays David, a soon-to-be father on his way to the hospital where his wife is currently in labor. Upon arrival, a snazzily dressed mysterious man (Cage) forces his way into David's car, points a gun at him and he orders him to start driving.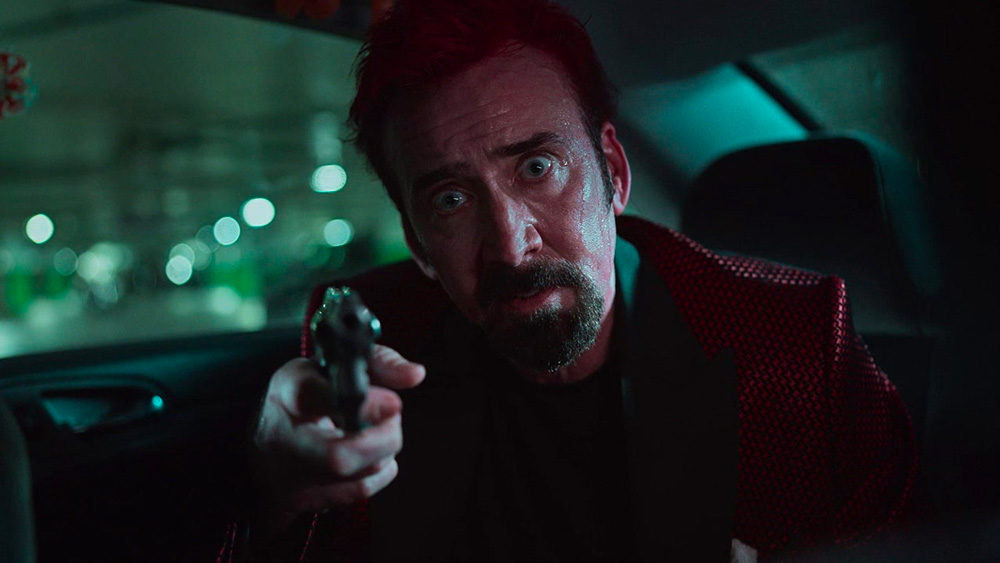 As you will see in the trailer, their trip is chock full of shenanigans which includes a stop at a small-town diner where The Passenger forces David to play a high-stakes game. David must answer questions correctly, otherwise, his captor will execute everyone in the diner. Personally, as David has no emotional investment in these people and they all look like something from Deliverance, I'd let him kill them so I could go home to my family, but whatever.
Sympathy for the Devil producer Allan Unger previously said of the film's two leads:
"Fans can expect an adrenaline rush watching these two powerhouse talents go toe-to-toe. Cage is at the top of his game and we can't wait for audiences to see."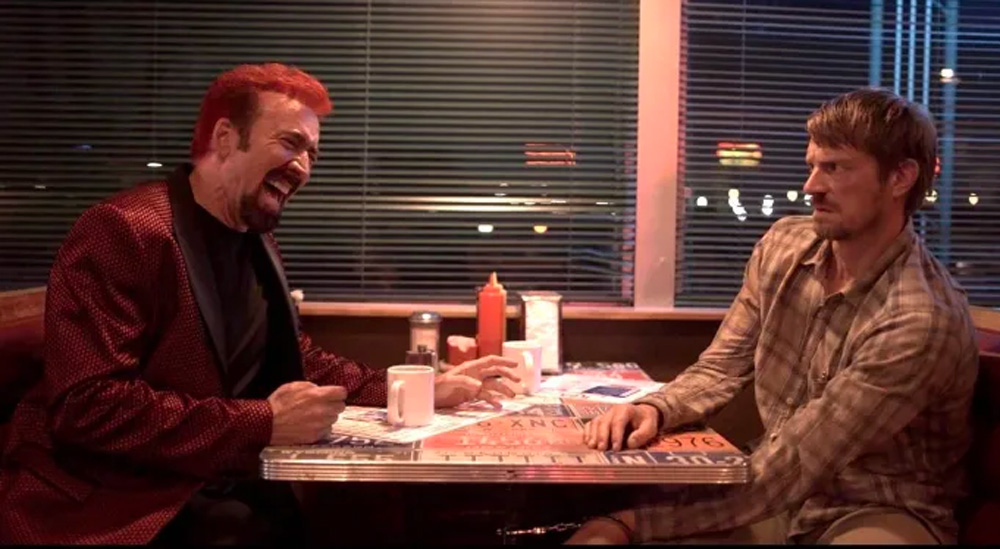 Busy Nic
Cage is on a bit of a roll at the moment having recently played Dracula in the horror-comedy movie Renfield. He also recievd high acclaim for his role in Pig and for playing himself (genuinely this time) in The Unbearable Weight of Massive Talent. Nic is also lending his voice and likeness to the video game Dead by Daylight, which will allow gamers to play as the Hollywood star.
Anyway, back to Sympathy for the Devil. Not much more is known about the movie but it looks like a good bit of mid-week fun when there is no football (soccer) on the TV, and you fancy putting your feet up with a beer and switching off from the world for a couple of hours.
The film is written by Luke Paradise. and directed by Yuval Adler and opens in theaters and On Demand on 28th July 2023 which is (three days before Harry Potter's 43rd birthday).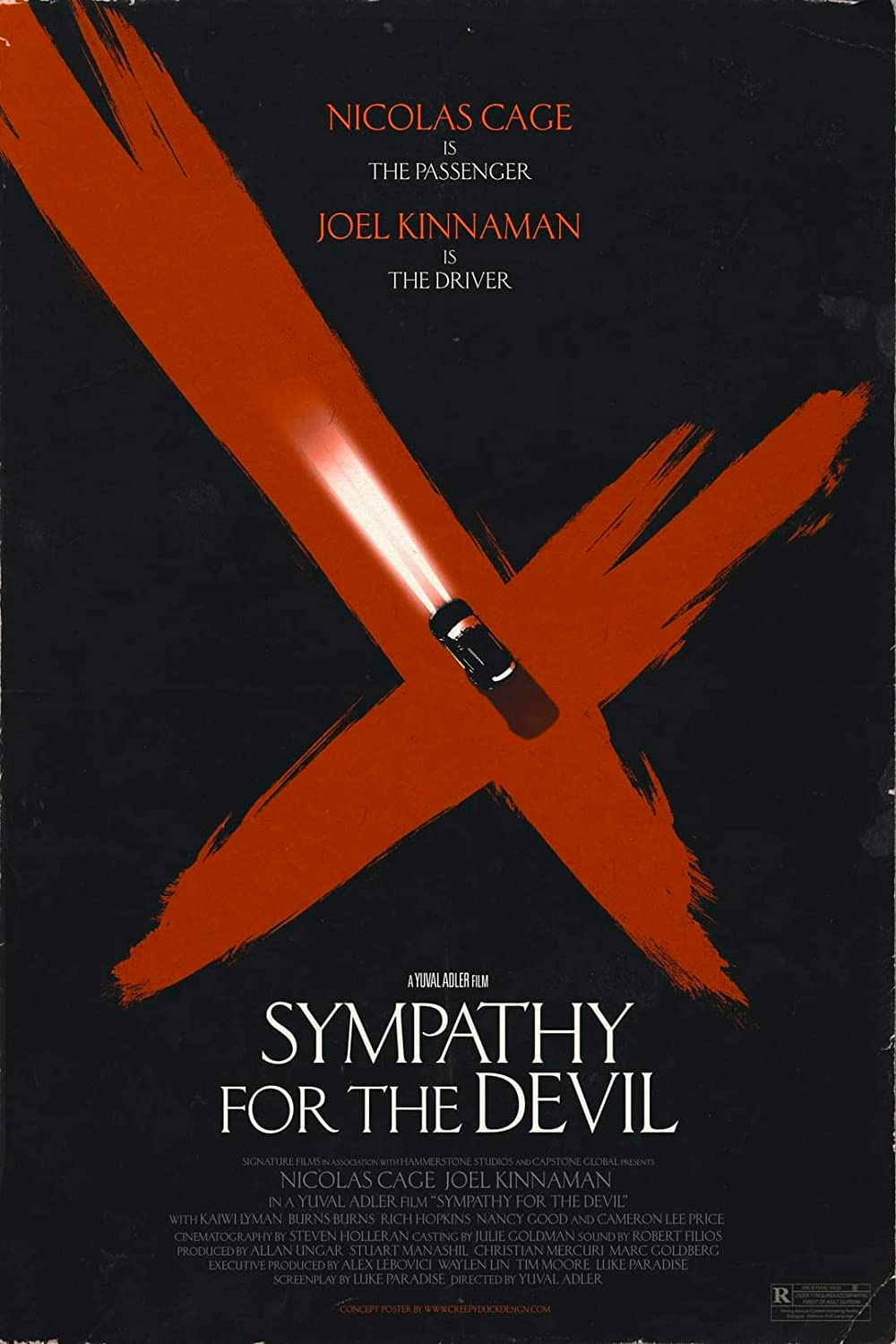 ---
Check back every day for movie news and reviews at the Last Movie Outpost