David Fincher is back with the first trailer for his latest movie, The Killer, starring the always impeccable Michael Fassbender. The film is based on the French graphic novel series by Alexis Nolent which tells the story of an assassin who after a fateful near-miss, battles his employers and himself on an international manhunt he insists isn't personal.
The movie's synopsis sounds typically Fincher-esque:
Solitary, cold, methodical, and unencumbered by scruples or regrets, a killer waits in the shadows, watching for his next target. Yet, the longer he waits, the more he thinks he's losing his mind if not his cool.
The Return Of Fassbender
This is Fassbender's first role since 2019's  X-Men: Dark Phoenix after deciding he would rather spend his time shaggging Lara Croft and training for Le Mans. Mike drove a Porsche 911 RSR -19 and raced for the Proton Competition team in the GTE-Am class, designed for grand tourer cars that include at least one amateur in their lineup, which was The Fass. Racing was always his first dream and his goal was to reach Le Mans:
"It was always very clear to me from a young age, I always felt an affinity with cars, I felt a connection with driving and speed."
Sadly, Fassbender crashed three times over that weekend, twice during the race itself, and he battled back to the pits, where his car was retired. He finished 51st out of 62 cars. Which is 51 places better than I would have managed.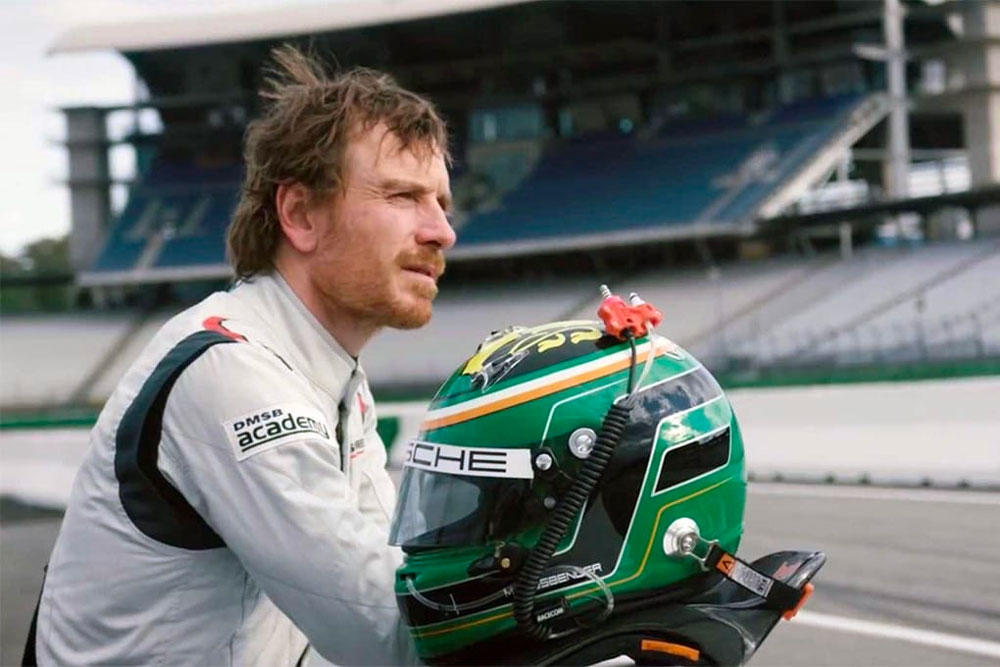 Stick. To. The. Plan
The Killer is the latest of Fincher's collaborations with Netflix, which included the incredible Mind Hunter, which was stopped after just two seasons because of "budget". I'm sure the fact that season three was going to be focused on Hollywood and Satan knows what goes on there behind the scenes, had nothing to do with Netflix's decision to can it prematurely.
Fincher also delivered Mank starring Gary Oldman which was about the writing of Citizen Kane. Mank received ten Oscar nominations and won two for Best Cinematography and Best Production Design respectively. It was also nominated for Best Picture with Fincher himself earning a nomination for Best Director, and Gary Oldman was nominated for Best Actor.
Dave has once again pulled together a great cast for The Killer that includes Charles Parnell, Arliss Howard, Sophie Charlotte, and Tilda Swinton. He's also sticking to his tried and tested formula of having Trent Reznor and Atticus Ross compose the film. And finally, he's teaming up with screenwriter Andrew Kevin Walker who he worked with on The Game, Seven, and Fight Club… hold up, I've heard enough…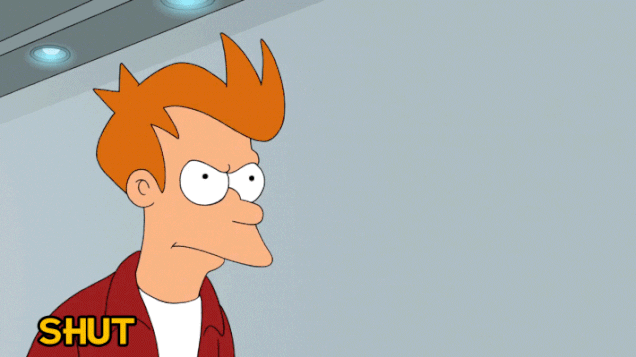 The Killer assaults our eyes (in a good way) in select theatres and on Netflix on 10th November. Check out the trailer:
Check back every day for movie news and reviews at the Last Movie Outpost