The Rock has been revealed as Grévin Museum in Paris' newest waxwork and he looks, well, whiter than an albino! In an Instagram post, Dwayne said his team is going to get in touch with Grévin Museum to request changes to the waxwork after the actor was mercilessly mocked by the internet.
Dwayne shared a video of the comedian James Andre Jefferson Jr. mocked the waxwork, saying:
"You know Black ass Samoan The Rock? That's how Paris thinks he looks. They turned The Rock into a pebble!… it looks like The Rock has never seen the sun a day in his life… You make the rock look like he David Beckham. It looks like The Rock is going to be a part of the royal family. Did y'all even Google him?"
The Rock Is Cooking
Thankfully, Johnson seems to be one of the good guys in Hollywood and took it all in his stride without paying the victim like so many others would. Johnson replied in good spirits:
"I'm going to have my team reach out to our friends at Grevin Museum, in Paris France 🇫🇷 so we can work at 'updating' my wax figure here with some important details and improvements – starting with my skin color. And next time I'm in Paris, I'll stop in and have a drink with myself."
And the museums responded in kind:
"Dwayne Johnson is right and we noticed it and will obviously remedy it as quickly as possible and send him new photos once completed. We are waiting for him when he will come to Paris and the Grevin Wax Museum to celebrate that with a cup of champagne."
You see that Outposters – two groups of people working out a minor problem like adults with respect and decorum. No hissy fits, feet stamping, or playing the victim. Nice and simple. How it should be.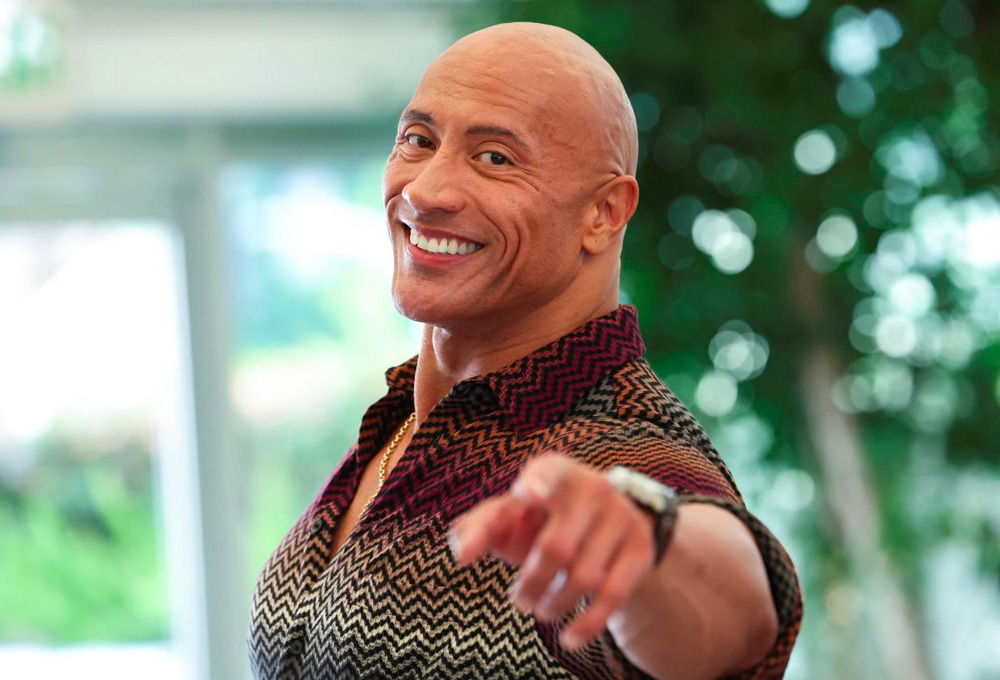 Check back every day for movie news and reviews at the Last Movie Outpost