The end appears to be in sight for one-half of the current total Hollywood shutdown. The writer's strike is coming to an end. The Writer's Guild of America has confirmed they have reached a tentative agreement with the Alliance of Motion Pictures and Television Producers.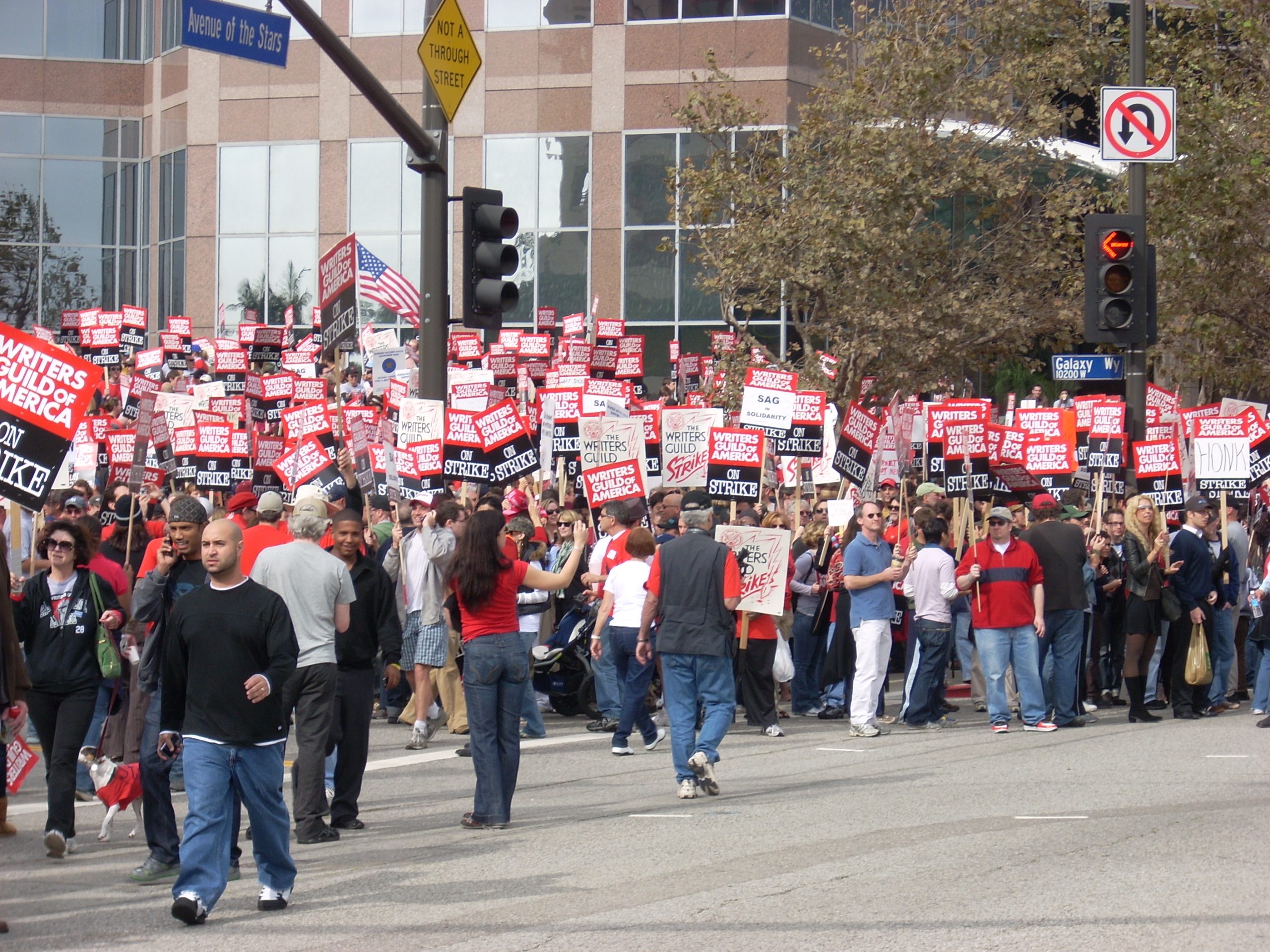 We reported over the weekend that talks were intensive and ongoing. Now Deadline is reporting that a deal framework was finalised last night. Included in the deal are provisions for AI and outlines on writing room staffing levels. The WGA has written to its members saying:
"We have reached a tentative agreement on a new 2023 MBA, which is to say an agreement in principle on all deal points, subject to drafting final contract language. We can say, with great pride, that this deal is exceptional – with meaningful gains and protections for writers in every sector of the membership."
The strike has lasted 146 days and, together with the actor's strike, has halted production across the industry. This last round of negotiations lasted five days. The strike will still last a few more days, as the ratification process must be completed before it can be officially declared as over.
Late-night comedy shows and daytime talk shows are expected to be the first to return to work. A membership ratification vote will be held imminently.
Check back every day for movie news and reviews at the Last Movie Outpost