Hola Outposters! It's time for a new list and this one will give you a shaken AND stirred feeling in your pants. It's time for the Top 10 Bond Girls! I'm a shallow human being and this list is based on looks only. I don't give two figs what kind of character they were or their skill sets.
As usual, these are my personal preferences, and yes, I have a "type" so feel free to chip in with your recommendations in the comments. And in the immortal words of Sean Connery: "Letsh check out thoshe shexy ladiesh on the listsh".
10. Vesper Lynd – Eva Green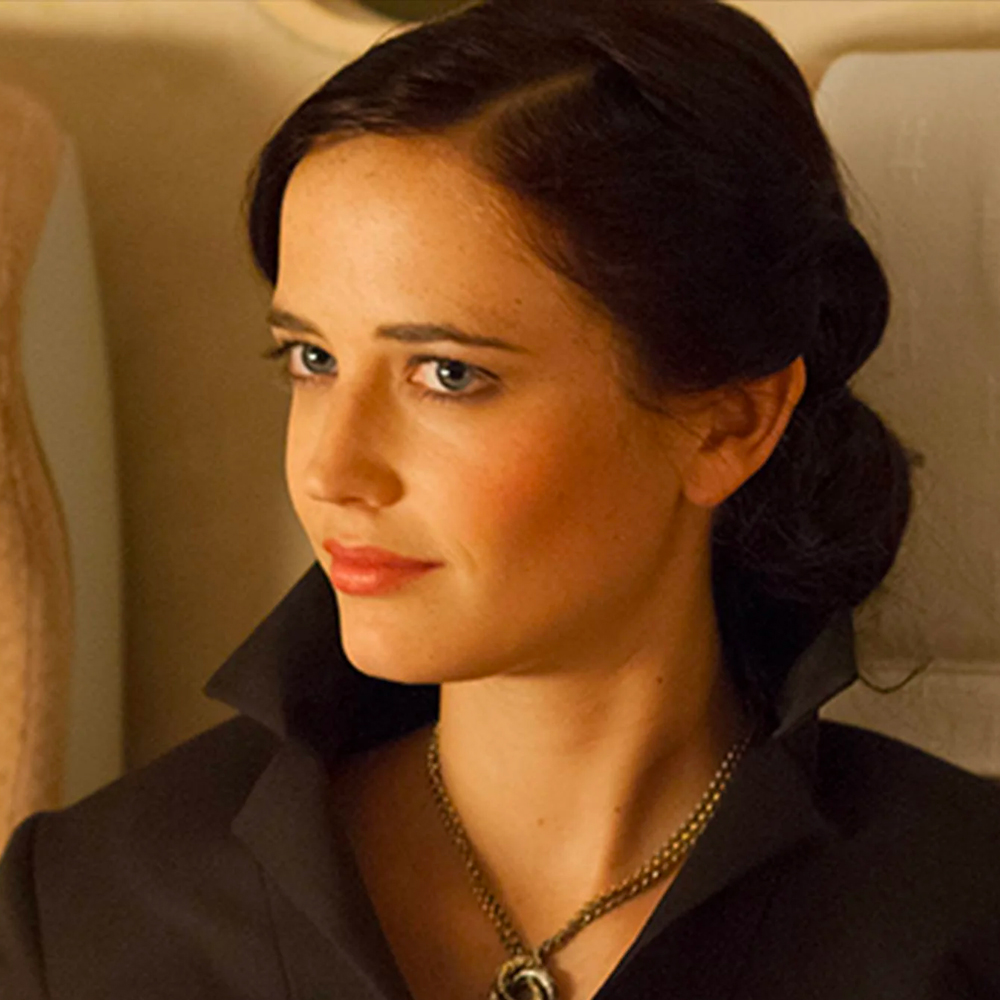 9. Xenia Onatopp – Famke Janssen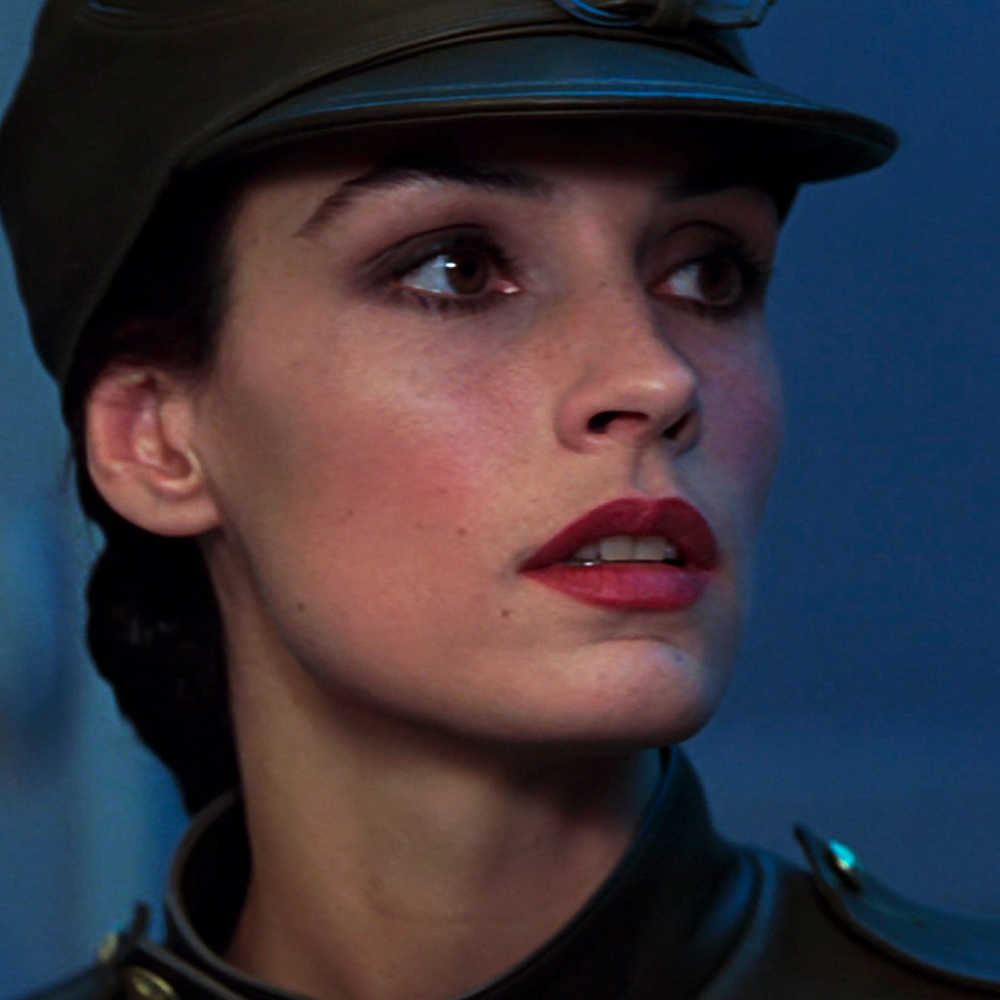 8. Elektra King – Sophie Marceau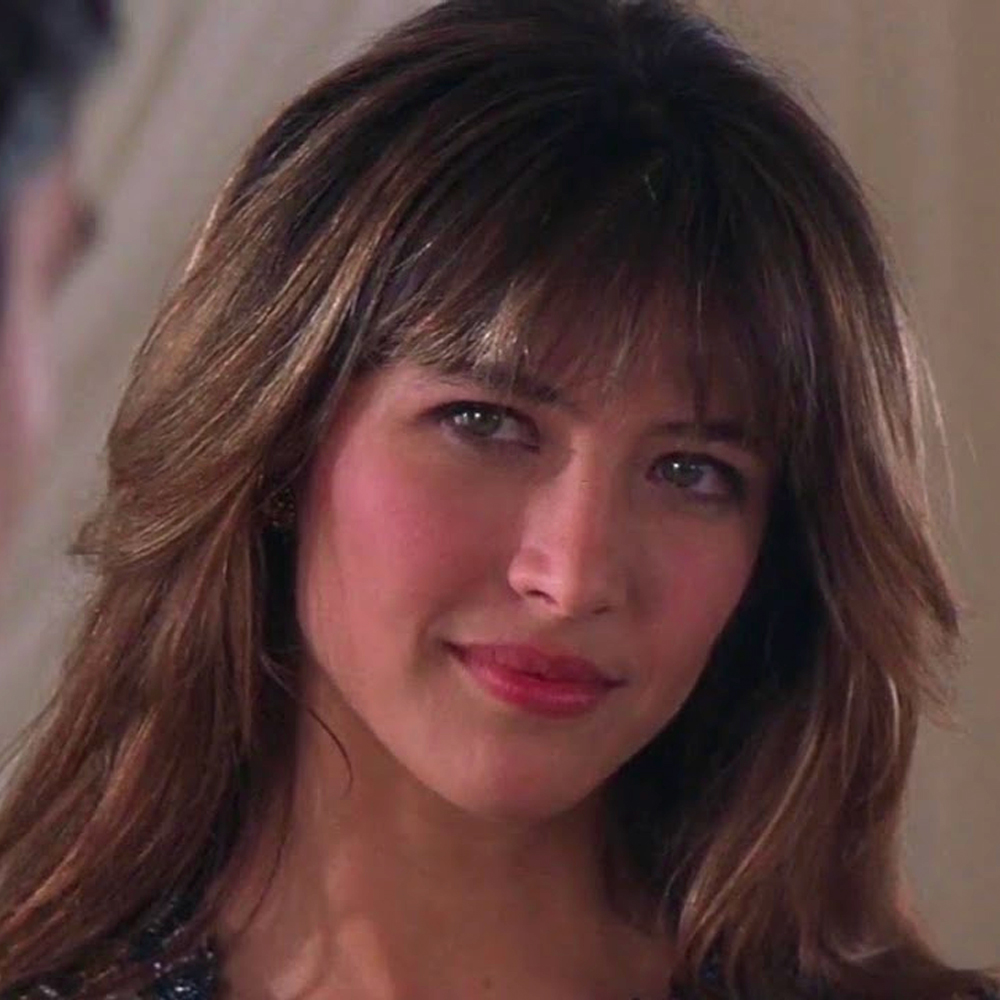 7. Jinx – Halle Berry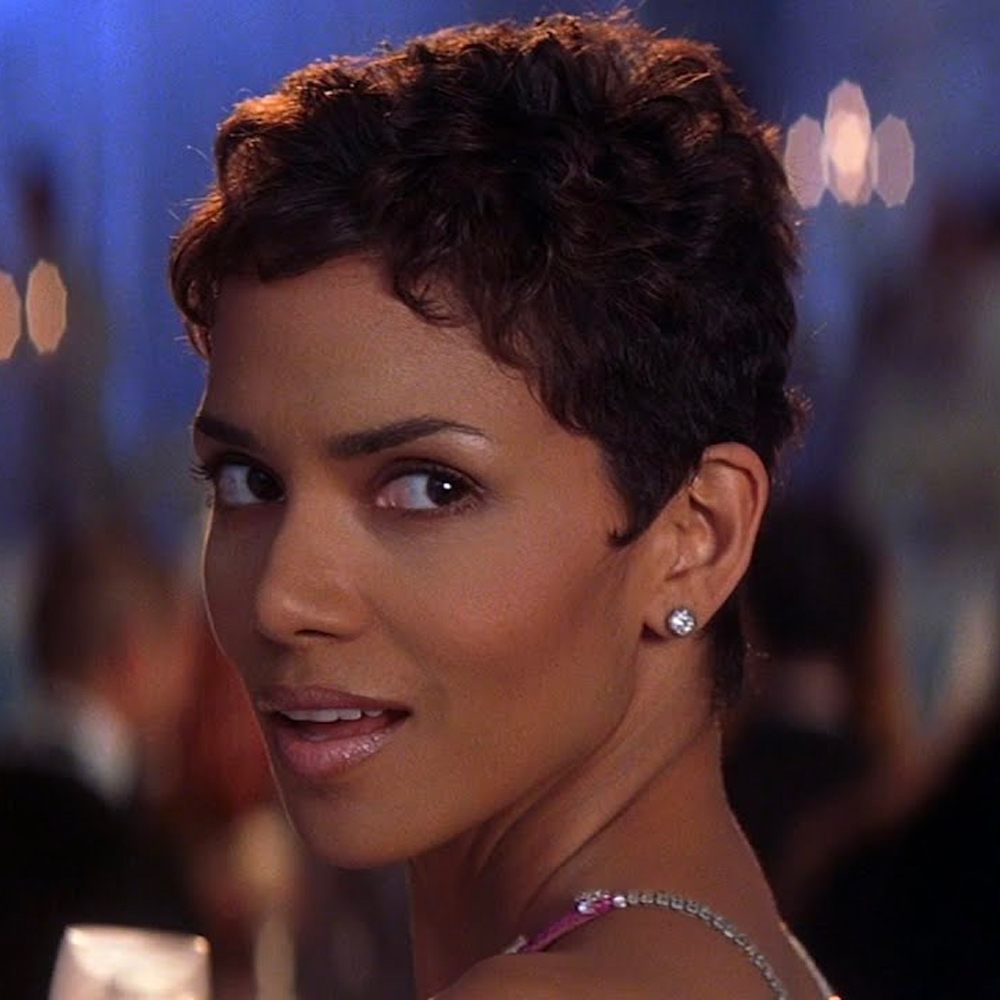 6. Natalya Simonova – Izabella Scorupco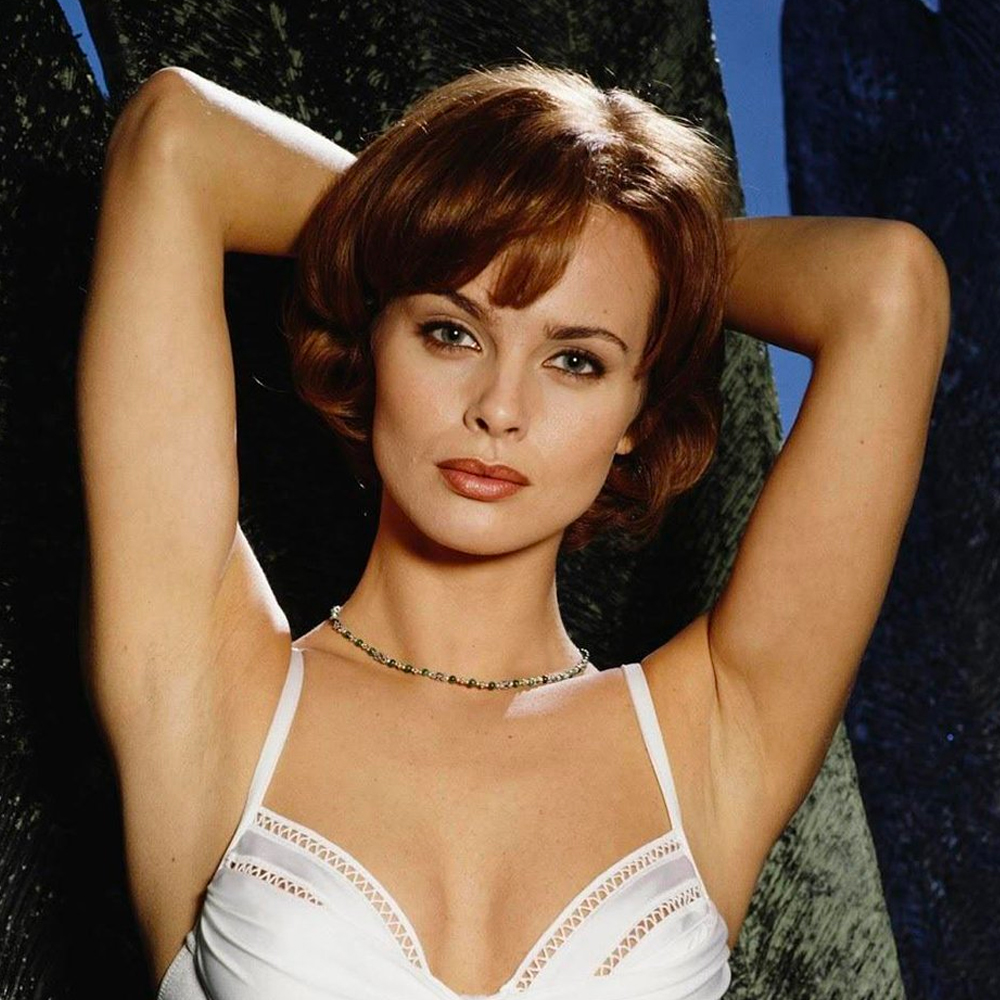 5. Anya Amasova – Barbara Bach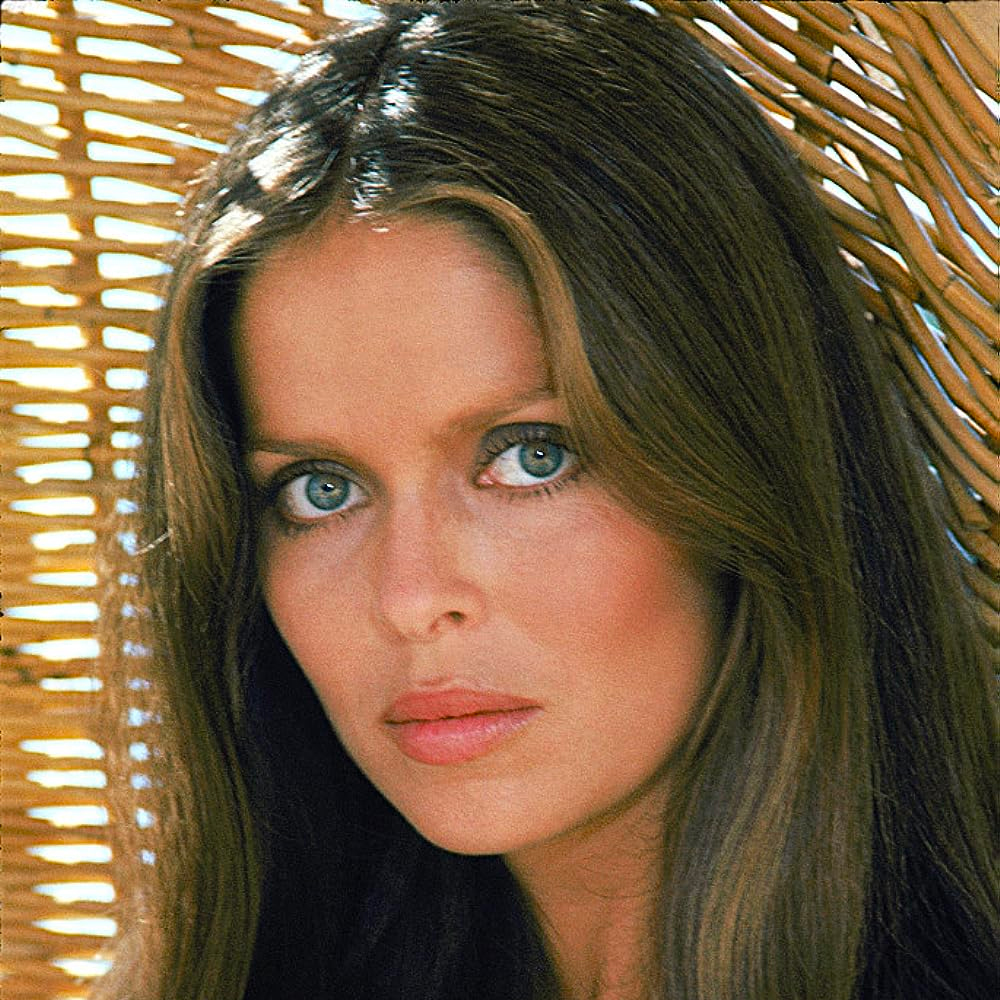 4. Domino Vitali – Kim Basinger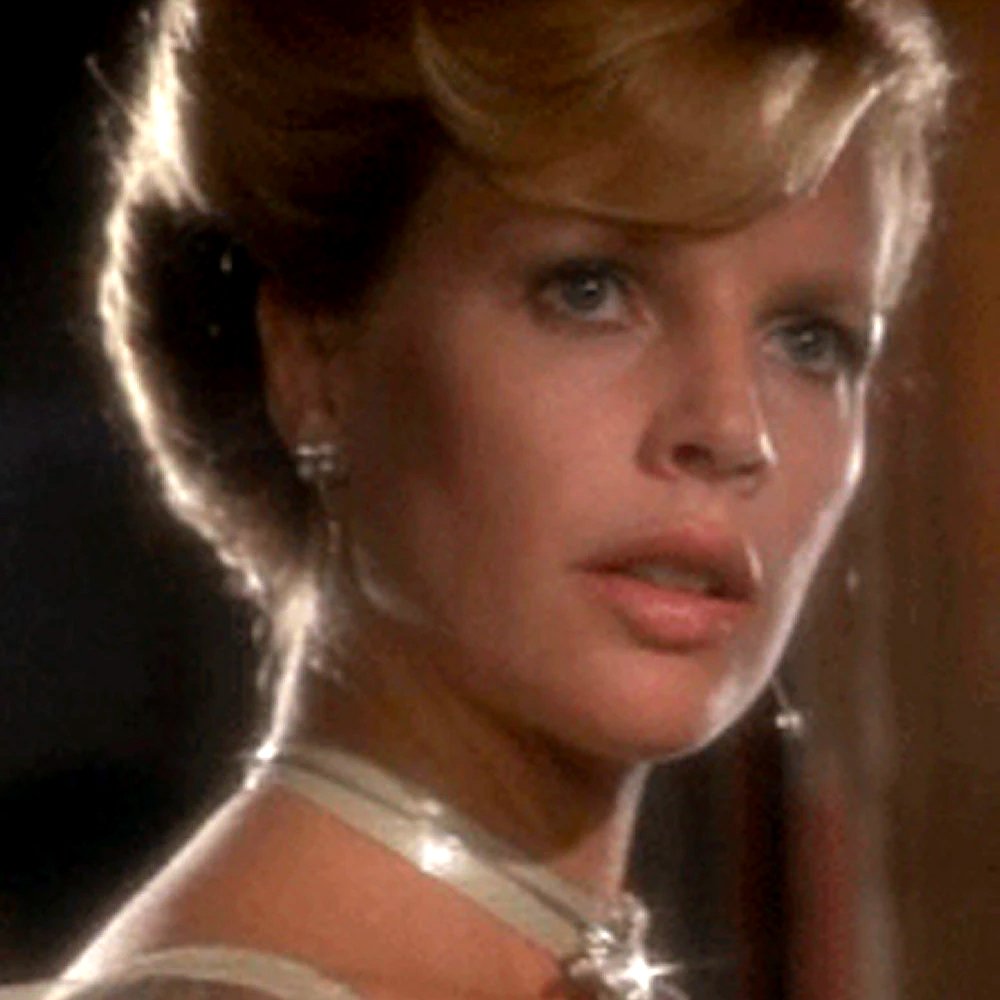 3. Paloma – Ana de Armas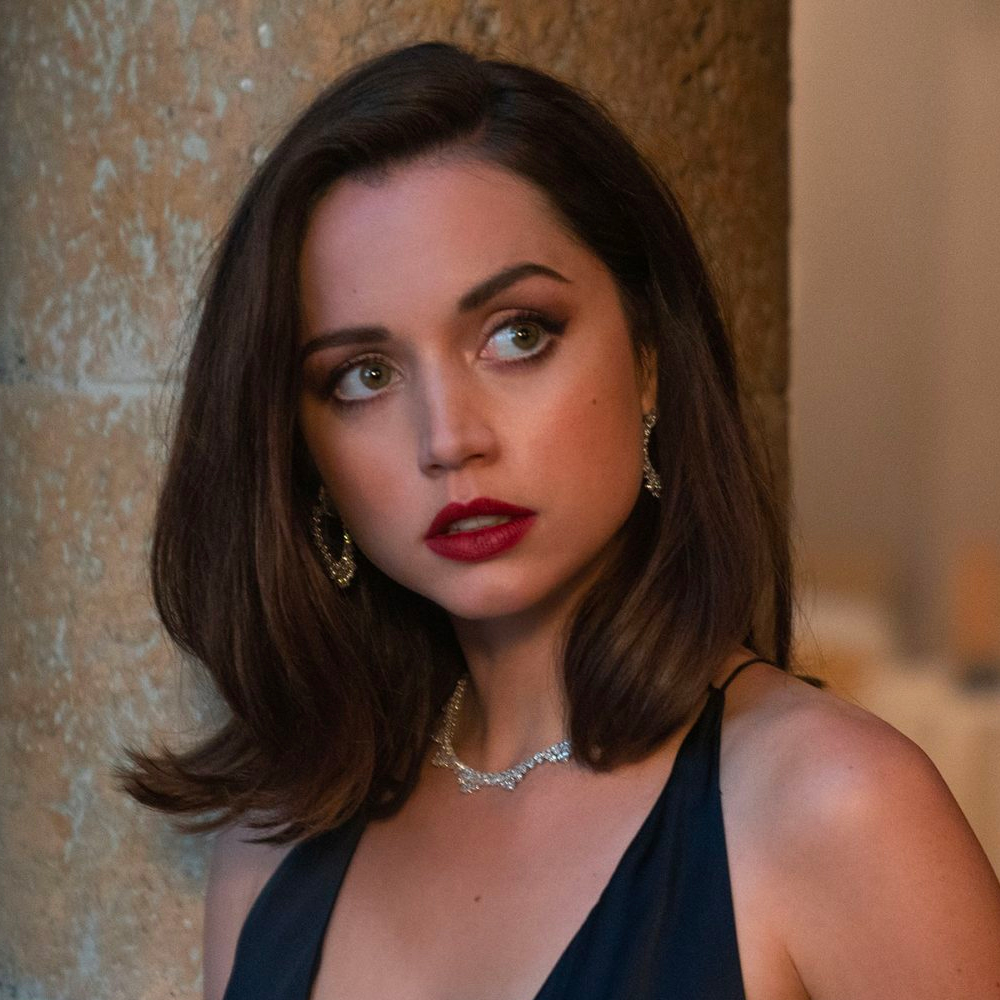 2. Dr. Christmas Jones – Denise Richards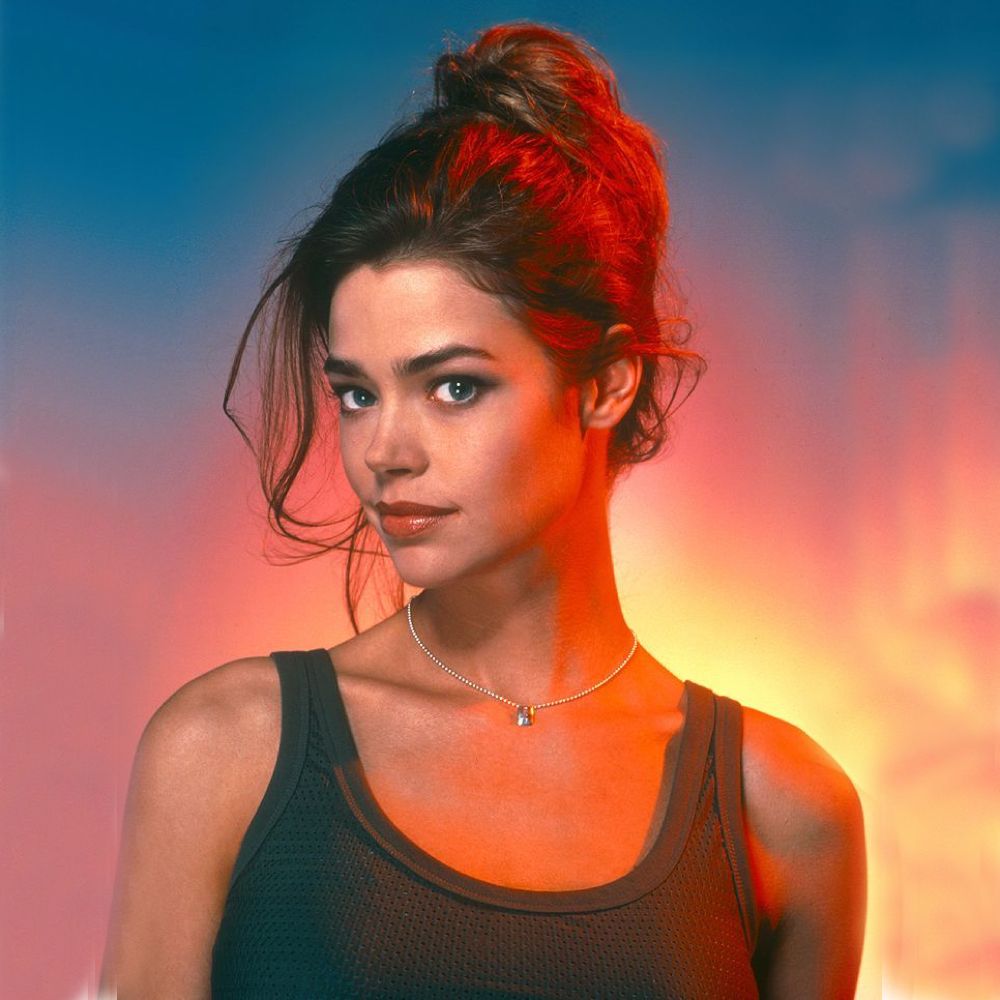 1. Mary Goodnight – Britt Ekland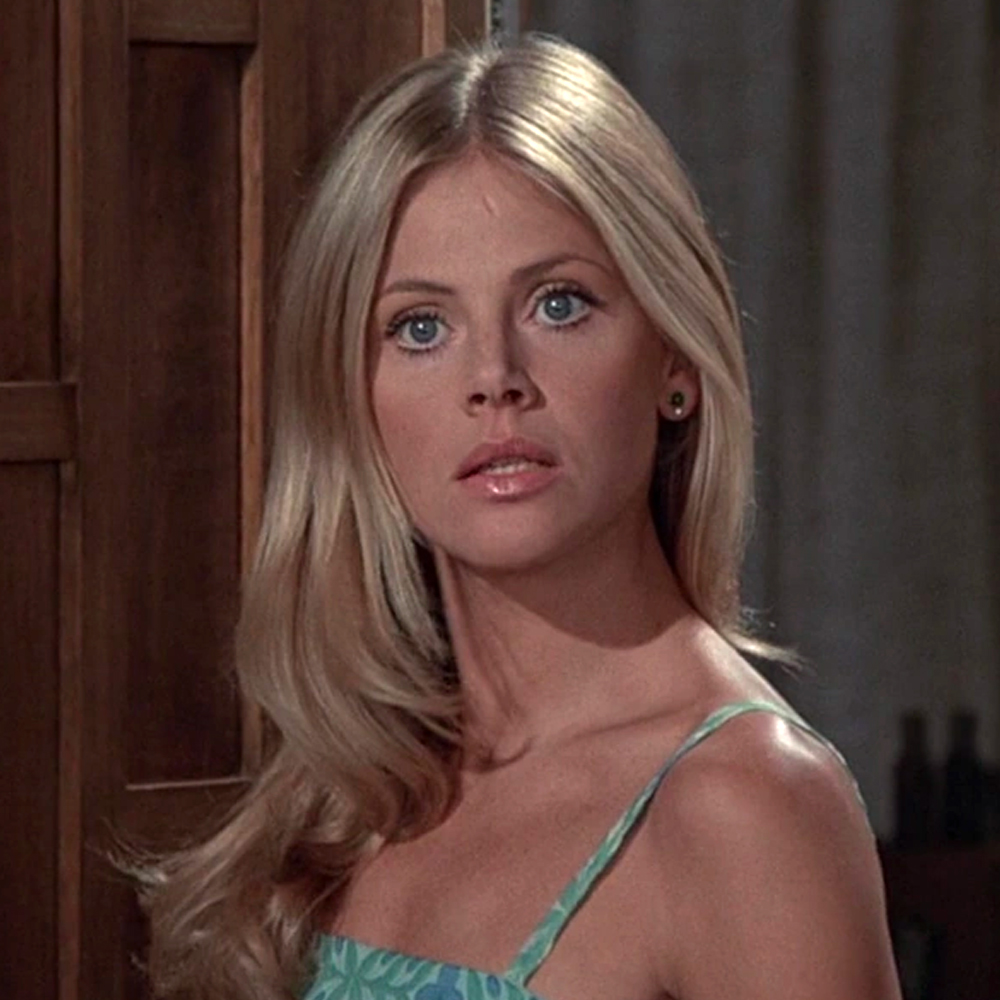 Go on then Outposters, let me have it, who would make your Top 10?
Check back every day for movie news and reviews at the Last Movie Outpost