Big news last week came in the form of  Warner Bros. axing the $70 million-budgeted live-action/CG animation mixed movie Coyote Vs. Acme. The movie was finished, in the can, and ready to go. The industry was even more surprised than they were over Batgirl.
Like Batgirl, they shelved it for a $30 million tax write-off. They refused permission for the makers to shop the movie to other platforms and studios having decided not to release it themselves. Cue howls of outrage from talent, cast, crew, the wider filmmaking community, the wider animation community, and beyond.
Warner's reasoning was that the studio was worried about another underperformance for the brand after Space Jam: A New Legacy cratered hard. Warner's also claim that reports of wildly positive test screenings are exaggerated. It was a risk play, through the lens of their financial challenges right now.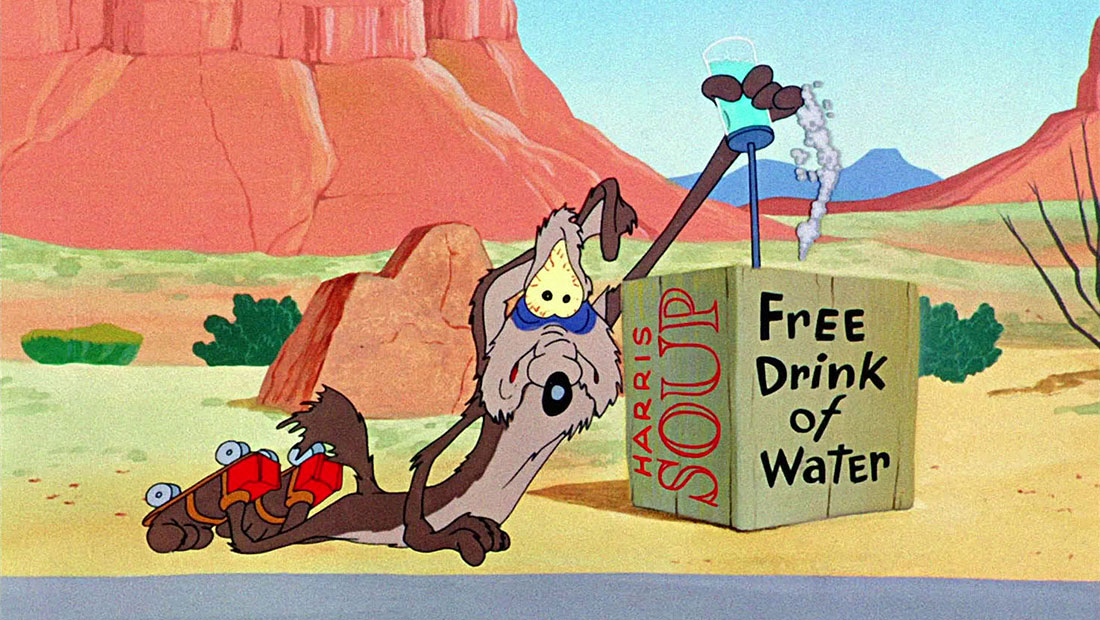 A report this morning by Puck News says that Warner Bros. will now let the filmmakers shop the feature to other potential distributors to acquire and release the title either theatrically or more likely direct-to-streaming. This is Zack Snyder's Justice League all over again, and we know how incredibly embarrassing that was for Warner Bros.
The reports say that Warner Bros. film chiefs Mike De Luca and Pam Abdy, and new animation head Bill Damaschke were behind the change of direction. The noise generated was massive. Also, the reports say there was a heated back-and-forth between the studio and reps for the director and the cast.
You know what happened here. After Warner Bros. lost Christopher Nolan to Universal, and with it a $1 billion payday for Oppenheimer, over stupid decision making they were sensitive to it happening again. Agents got on the wire and screamed, with the threat of potential withdrawal from all future projects and no further collaboration with Warner Bros. The studio caved.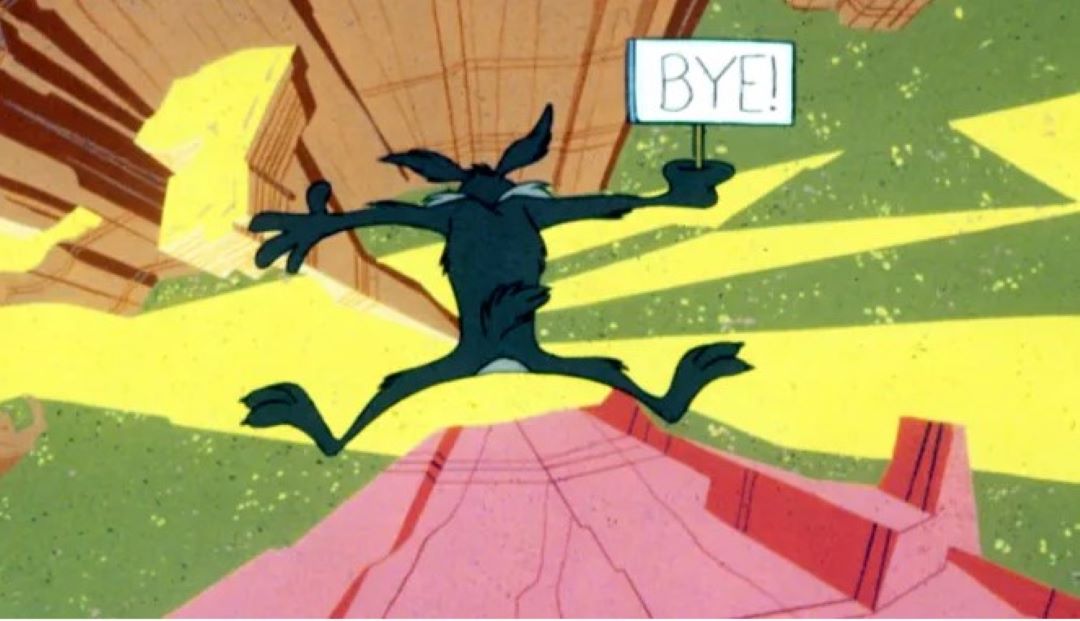 In the movie, Looney Tunes character Wile E. Coyote hires an unlucky human attorney to sue the ACME Corporation for defective product injury after so many of their products have backfired on him over the years in his pursuit of the Road Runner.
The script, by Jon and Josh Silberman, is based on a famous 1990 New Yorker article.