As long-rumored and almost as expected now, British actor Nicholas Hoult has apparently been locked in to play Lex Luthor. News of the casting of Superman's nemesis was broken by several sources at Deadline late yesterday.
Hoult follows in the footsteps of Gene Hackman, Kevin Spacey, and Jesse Eisenberg on the big screen. On the small screen, or in animated adaptions, the role has been played by John Shea, Michael Rosenbaum, Clancy Brown, Jon Cryer, Michael Cudlitz, and Giancarlo Esposito.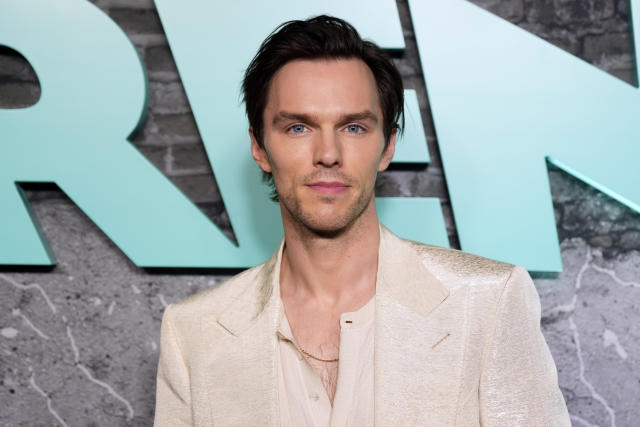 Hoult was one of the final two in contention for the role of Batman, which eventually went to Robert Pattinson. He was also forced to pull out of both Top Gun: Maverick and Mission: Impossible – Dead Reckoning due to scheduling issues. Let's hope he has more luck this time.
Alexander and Bill Skarsgard were also rumored to have tested for the role. The cast is now nearly complete, with David Corenswet as Superman, Rachel Brosnahan as Lois Lane, Nathan Fillion as Guy Gardner/Green Lantern, Maria Gabriela de Faria as The Engineer, Isabela Merced as Hawkgirl, Edi Gathegi as Mr. Terrific, and Anthony Carrigan as Metamorpho.
Gunn has been characteristically active on social media over the last couple of days, and just yesterday he was forced to dispel an online rumor that the plot is about terrorists using stolen Kryptonian technology. That is effectively the plot of Spider-Man: Homecoming. Gunn also said they were "running out of characters to announce", signaling that casting must be nearly complete.
Gunn is yet to officially respond to the report.
Superman: Legacy will get a worldwide release on July 11th 2025.
Check back every day for movie news and reviews at the Last Movie Outpost