Despite the lukewarm reception to the last installment, yet another movie in the Jason Bourne franchise is coming. All Quiet On The Western Front director Edward Berger is in negotiations to develop and direct the project at Universal.
According to Deadline, the studio has already begun early development on the project. There is no script yet, but the script is said to be key to lead Matt Damon returning. The report says he won't even consider coming back to the franchise unless there's a strong script in place.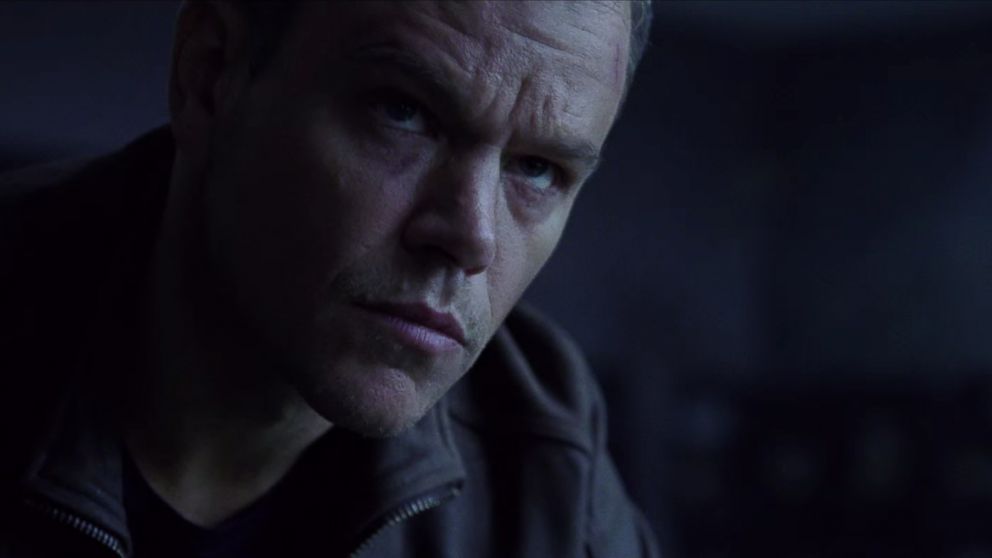 This would be Berger's first project since All Quiet On The Western Front took the Oscar for Best International Feature Film.
The franchise was always just a very loose adaption of the Robert Ludlum novels, with very little in common outside of some characters and the central concept of an amnesiac assassin. The first movie, directed by Doug Liman, had a strange path to big-time success. It was a slow starter in theaters but got great word of mouth and had long legs at the box office. It then went on to be a massive smash on home rental and sale.
The two Paul Greengrass-directed sequels, The Bourne Supremacy and The Bourne Ultimatum, pushed the franchise into smash-hit territory. An attempt to push the franchise in a different direction with the Jeremy Renner-led The Bourne Legacy didn't do the business they expected, so Damon was brought back to steady the ship in 2016 for Jason Bourne. By then, it seemed like perhaps Bourne's time had passed.
Berger has a solid track record on television as well, directing episodes of the well-received horror The Terror.
Check back every day for movie news and reviews at the Last Movie Outpost