Netflix has released a new trailer for Bradley Cooper's Maestro and I think we might have a genuine Oscars contender on our hands because it mostly looks incredible. Mostly.
Maestro spans over 30 years, and chronicles Bernstein's incredible life and career. What I  like is how the cinematogrhy appears to change throughout the film to reflect the particular era is being depicted on screen.
At just 25, Bernstein made his conducting debut at the New York Philharmonic when he had to step in at short notice due to a colleague's illness. He was such a resounding success that he made the front page of The New York Times the next morning. Bernstein went on to score On The Waterfront and West Side Story and has received seven Emmy Awards, two Tony Awards, and 16 Grammy Awards as well as a nomination for an Academy Award.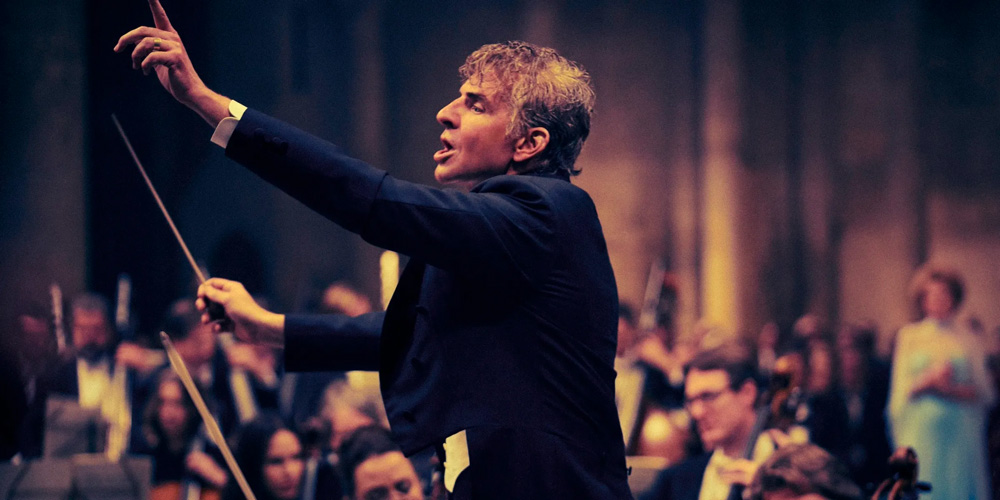 Bernstein's career wasn't without controversy, as he was accused of being a communist. This was back in the day when that was still a bad thing, and not considered to be trendy like it is nowadays. He was an activist in the civil rights movement, and outspoken on issues such as Vietnam War. And it seems Bernstein is still causing a bit of controversy. Back in August, the first Maestro trailer caused the usual crowd of thin-skinned people on Twitter to accuse non-Jewish Bradley of wearing "Jew-face" and racial stereotyping all because of a prosthetic nose.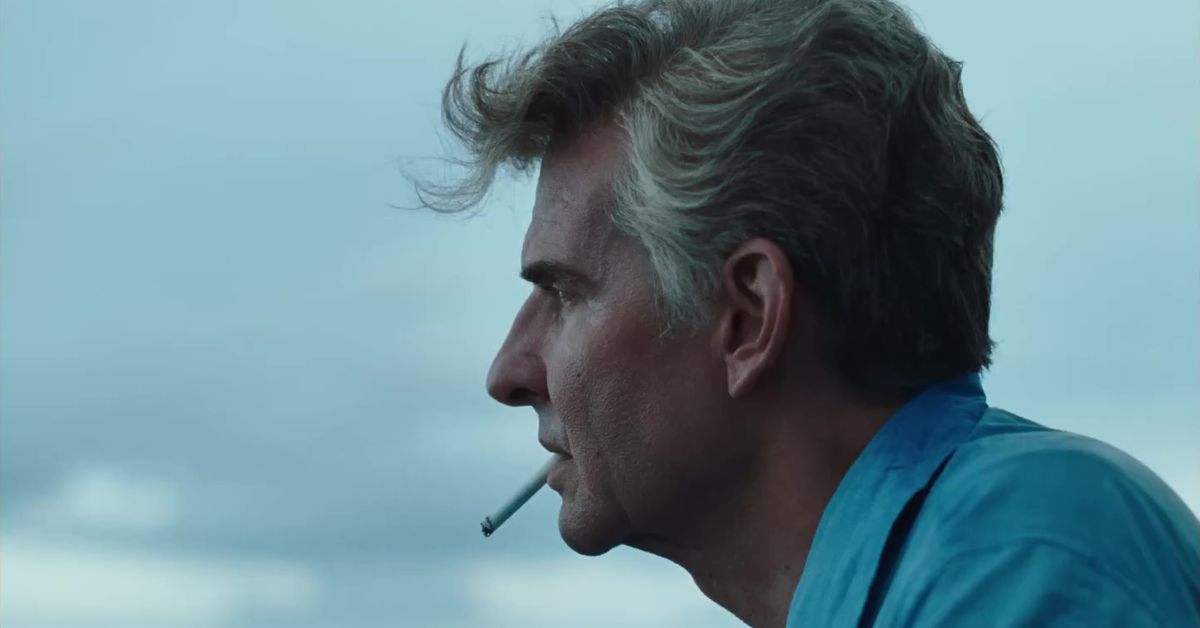 Maestro also stars Carey Mulligan, Matt Bomer, Maya Hawke, Josh Hamilton, Scott Ellis, Gideon Glick, Sam Nivola, Alexa Swinton and Miriam Shor. Cooper also co-wrote the film with Josh Singer, and is a producer alongside Steven Spielberg and Martin Scorsese. It had it's world premier at the Venice Film Festival in September and it received a seven-minute standing ovation, which is apparently good and like catnip for these bunch of luvvies. Maestro arrives on Netflix on 20th December.
Check back every day for movie news and reviews at the Last Movie Outpost